Maureen Wroblewitz's just won AsNTM. Let's see her first magazine cover!
-Before everything, Maureen has always been bullied by the others of AsNTM.
-Proving them wrong she won 3 best photos and became Asia's Next Top Model
-Now, Check out her first magazine cover from Nylon Magazine's July edition.
KAMI just spotted this amazing magazine cover of Nylon Magazine showcasing Maureen Wroblewitz's first cover being Asia's next top Model.
Just this June 28, 2017, Maureen Wroblewitz won Asia's Next Top Model Cycle 5. Along with her victory, she was also given a lot of modelling opportunities around the world.
Nylon Magazine is one of them. Now, she her pretty face is now posted on Nylon Magazine's July edition.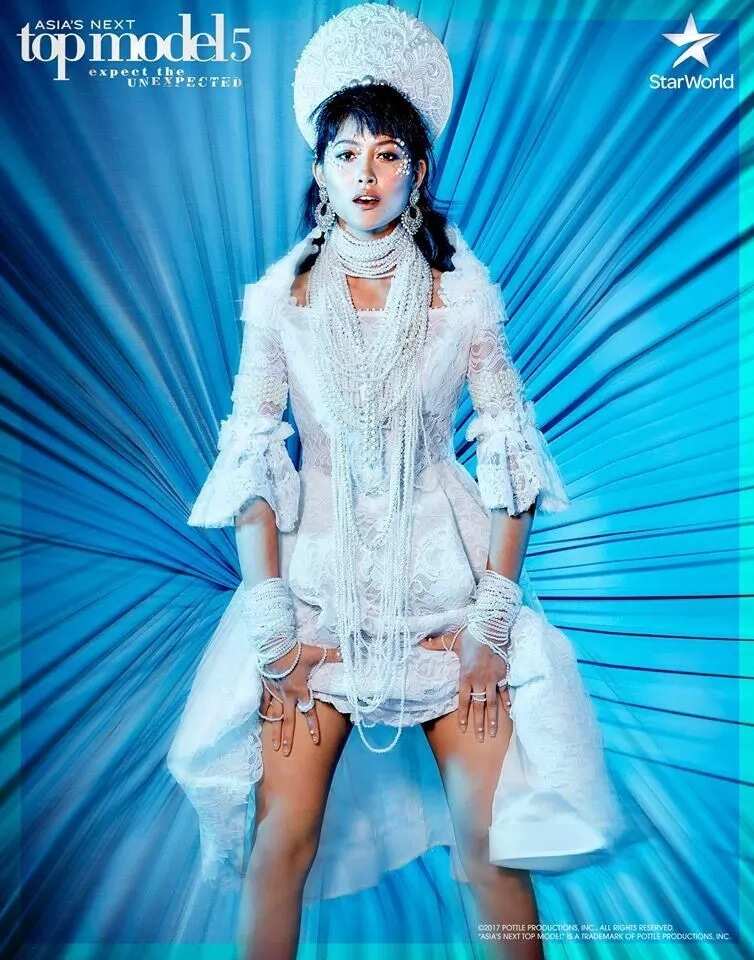 Covering magazines is not the only thing she won. She was given a brand new Subaru car and ambassadorship. She was also given a contract with London-based agency Storm Model Management.
Now that the season is over, Maureen shared he modelling plans after the show.
"So I really want to focus on my modeling career and if there is a really good opportunity, I might also start acting. I'm interested if there's a really good opportunity. I really want to pursue acting and I really want to do it because I love acting. And then modeling is also my passion and I just really want to pursue that. Really this is my dream, to act. I want to do drama," she stated.
What can you say about her first magazine cover? Share us your thoughts below!
CHECK OUT THIS AWESOME VIDEO OF KAMI
FOR MORE AWESOME VIDEOS, SUBSCRIBE TO THE OFFICIAL KAMI YOUTUBE CHANNEL
Source: KAMI.com.gh