Funny but heartwarming pick-up lines from My Amnesia Girl. Top 10 cute "hugot" pickup lines!
KAMI strongly believes that some cheesy and funny pickup lines can resonate laughter in our hearts and bring good thoughts in our minds. Indeed, laughter is truly the best medicine for healing the heart.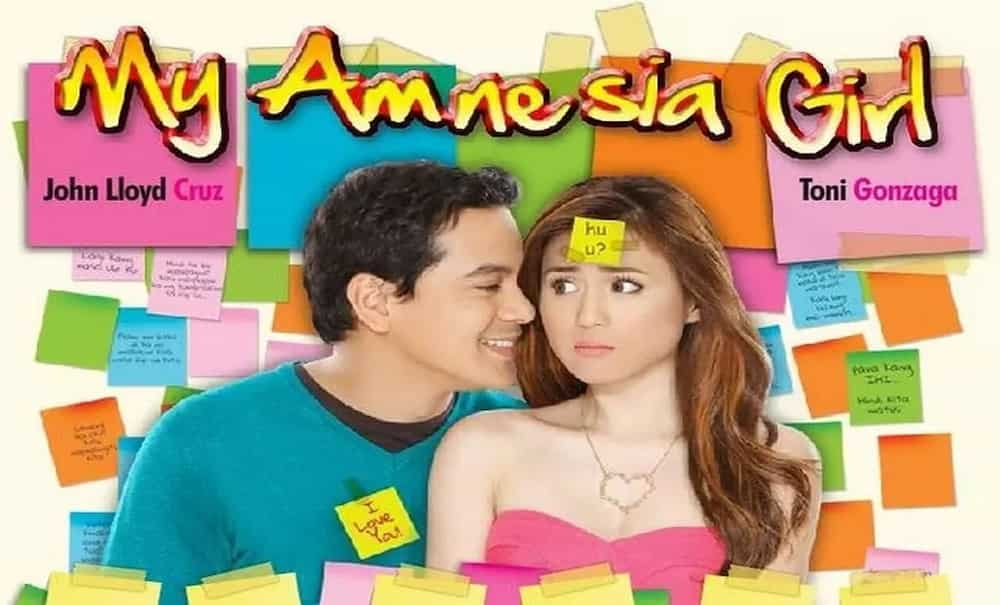 Who would have thought that this unexpected pairing will create a ripple effect in the box office hit and cheesy, but heartwarming "hugot" pickup lines? Those sticky notes made the entire nation buzzing and doing exactly the same thing to express their feelings and thoughts. Everyone couldn't keep their fondness with these pickup lines from My Amnesia Girl.
Subscribe to KAMI's YouTube channel.
Here are the top 10 funny pickup lines from Apollo and Irene.
10.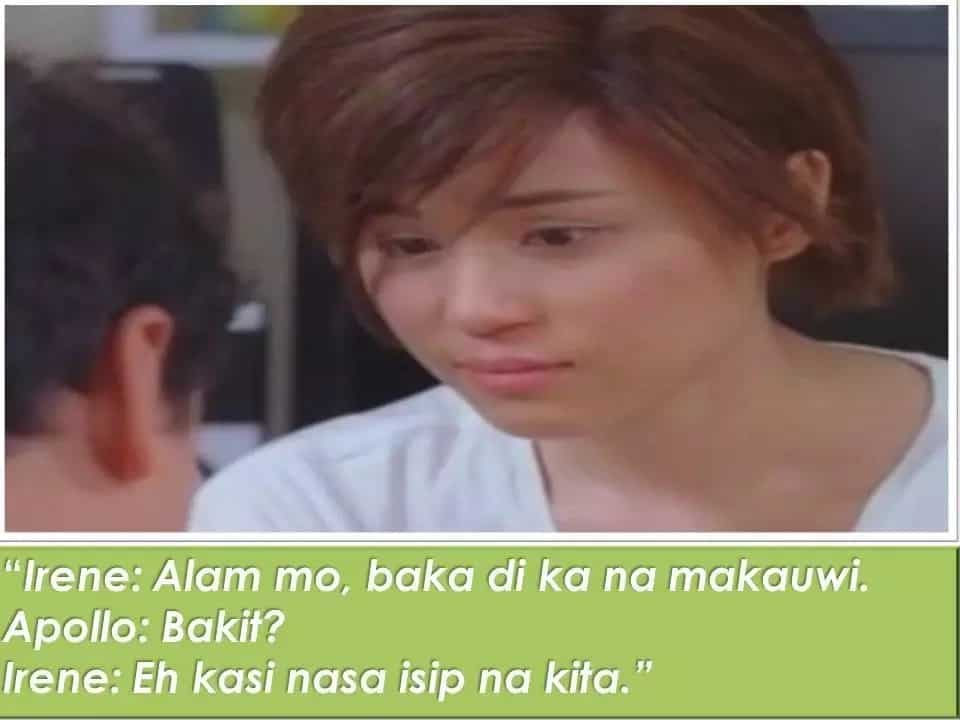 9.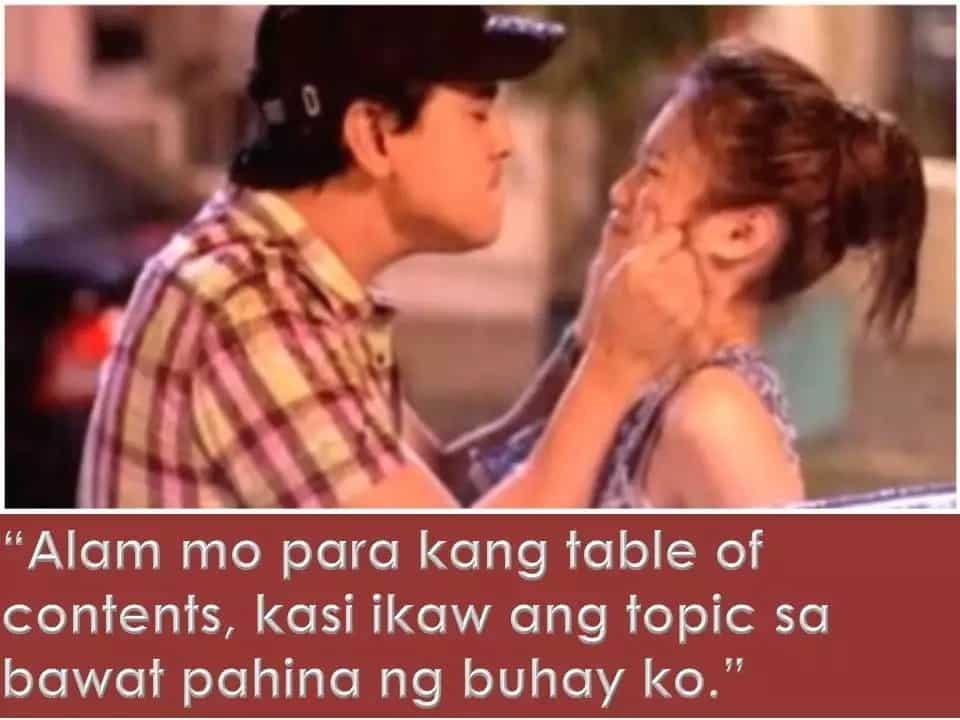 8.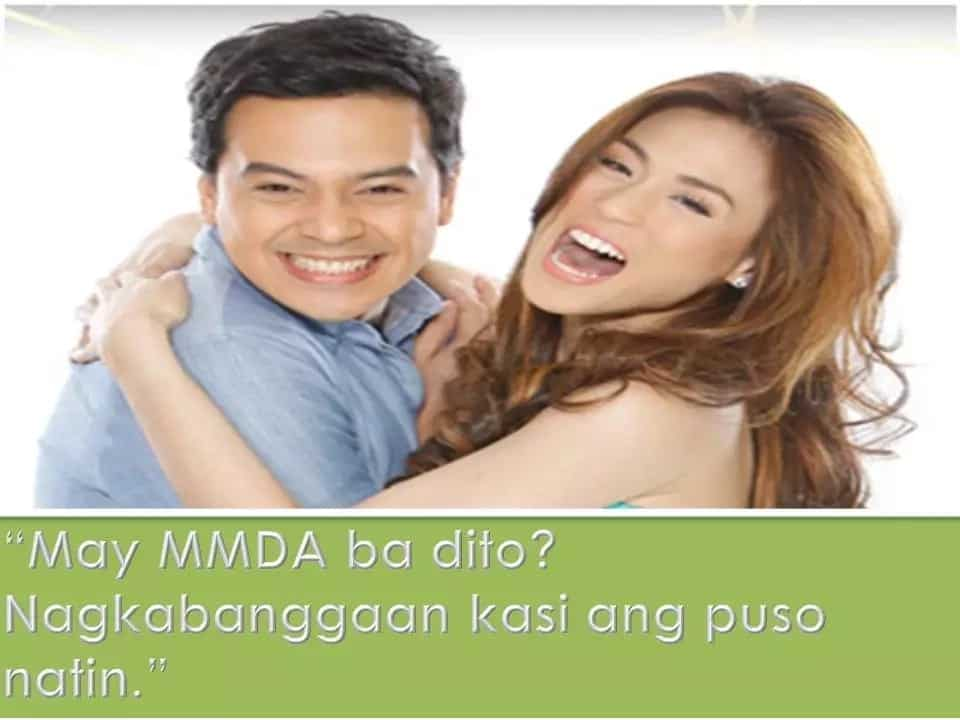 7.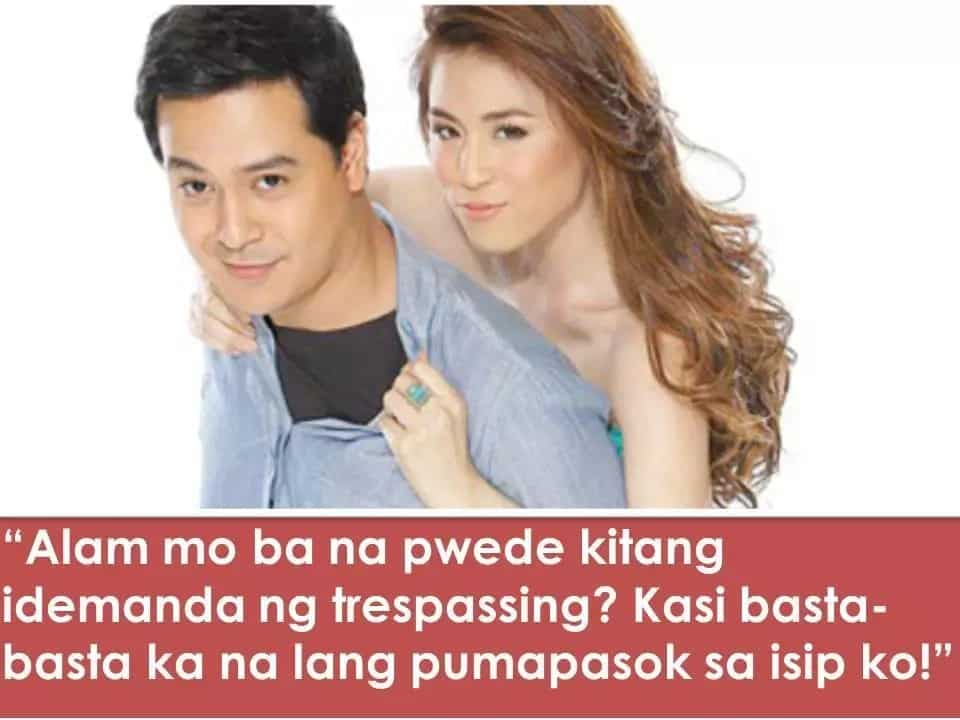 6.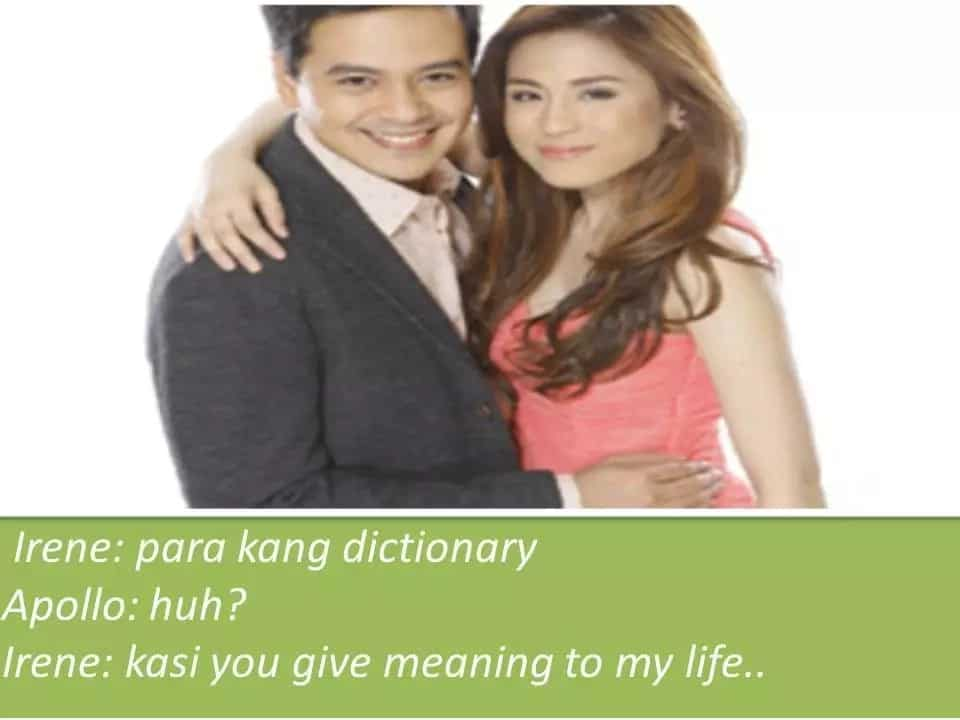 5.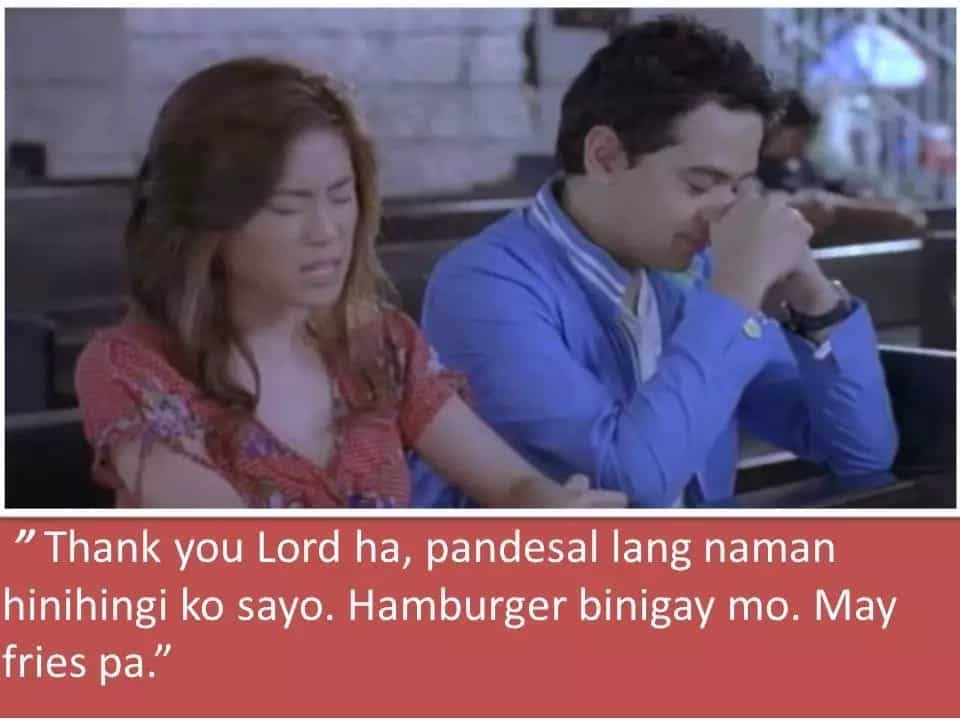 4.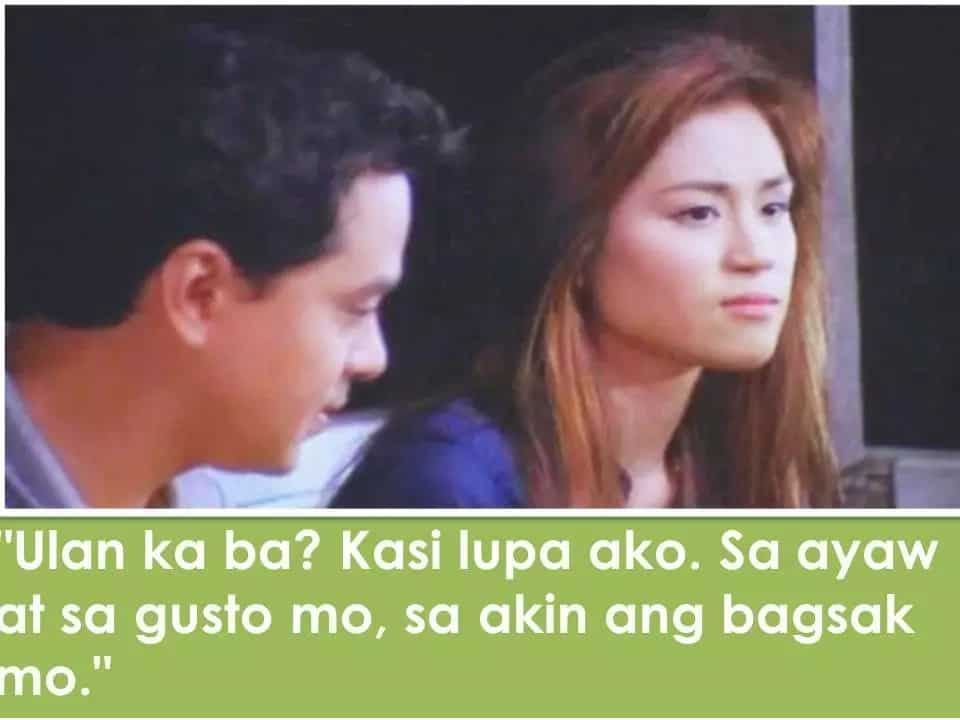 3.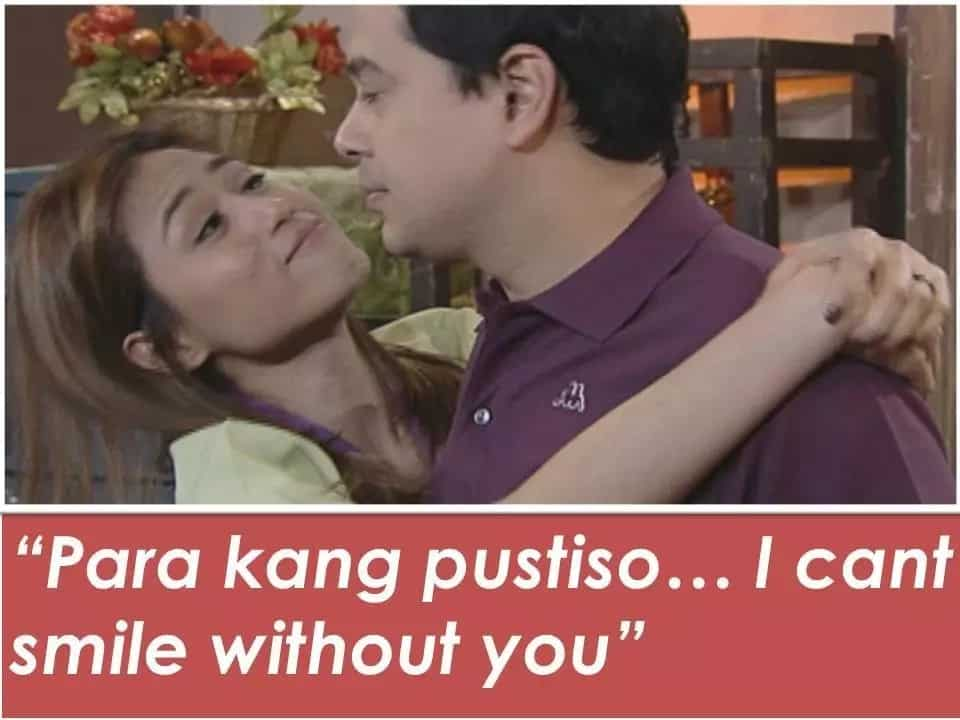 2.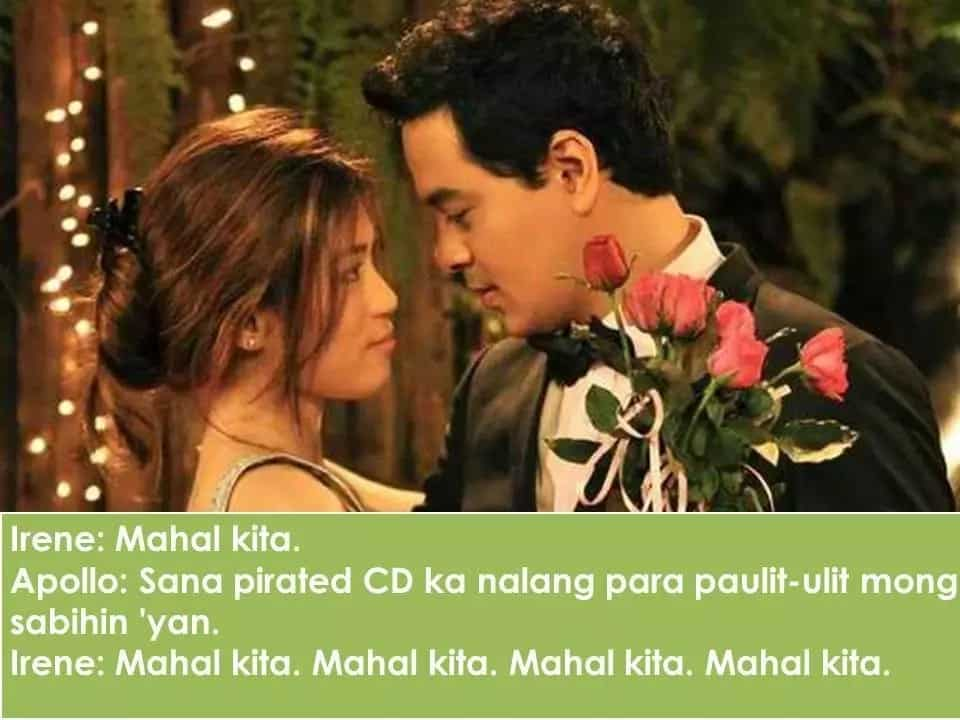 1.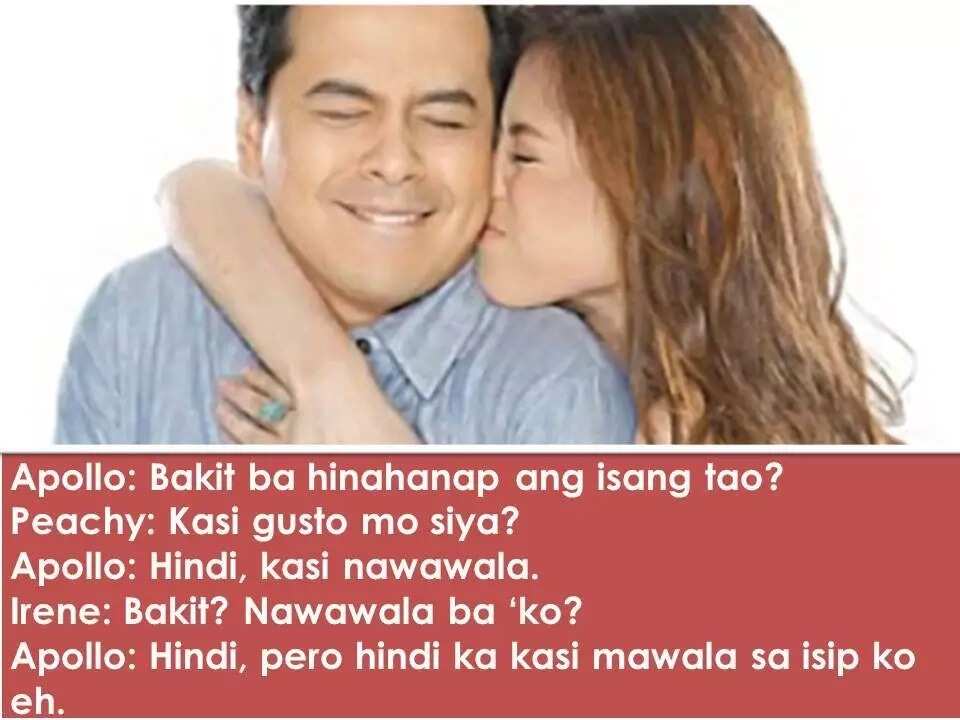 The Box-Office King and Queen definitely created a well-celebrated team-up that they even have their own sitcom every Saturday in ABS-CBN. Their unexpected chemistry and prowess in acting led them to numerous awards and long-time running sitcom, Home Sweetie Home.
Will we see them again throwing these pickup lines on the big screen? Let's wait and find out.
For now, share the other hugot pickup lines you love from this movie in the comment box below.
Source: KAMI.com.gh