Five interesting facts that you might not know about Lee Dong Wook. There's more to the Grim Reaper than meets the eye. Read on!
-His good looks and undeniable charm melt the hearts of the ladies throughout the globe.
-Wookie, as he is popularly called by his fans, is one of the most if not the most handsome actor in Korea.
-Reports said that this extra appealing actor was rejected numerous times for his role as the Grim Reaper in Goblin.
-He didn't start his career as an actor.
-It is his red lips that most ladies fell for.
-Find out some of the fun facts about this handsome South Korean actor.
KAMI dredged up this top 5 fun facts about Lee Dong Wook from K WONDERLAND channel in YouTube.
Read Also: Top 5 Korean drama TV series that Gong Yoo Made. Guess which one made it to the top list? Find out here!

Lee Dong Wook is best known for his leading roles in various Korean television drama series such as My Girl and Hotel King. He also starred in the Scent of a woman and Guardian. However, The Lonely and Great God or better known as Goblin rekindled Wookie's fame, and as a matter of fact, his career surged even higher than ever as he is widely known as the handsome Grim Reaper of women all throughout the world.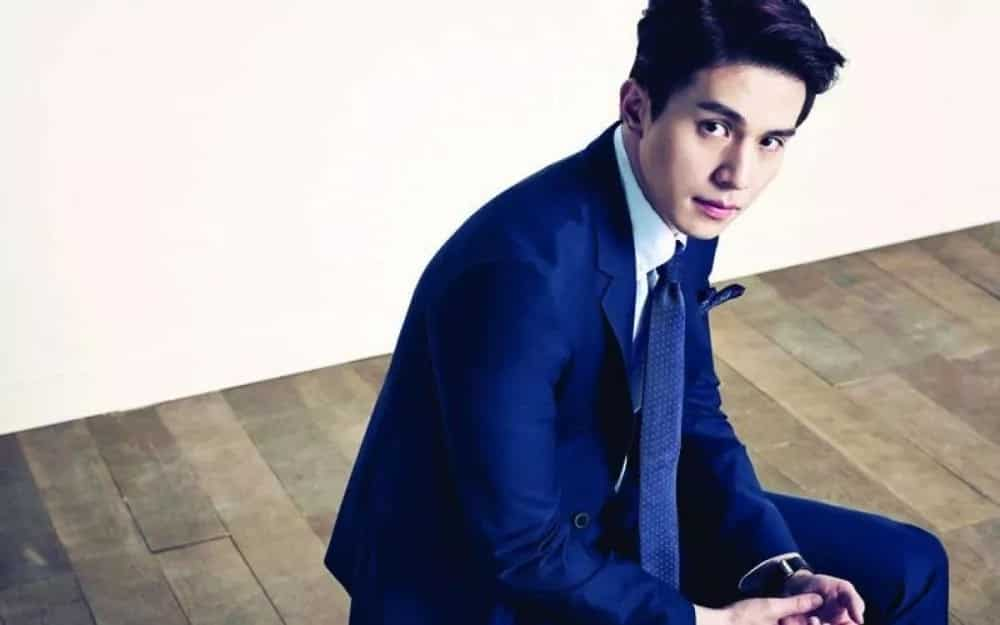 Wookie was born on November 6, 1981. He is 35 years old today. His talent agent is King Kong Entertainment. He is towering at about 6.25 ft. tall.
5. He dated an onscreen TV drama girlfriend.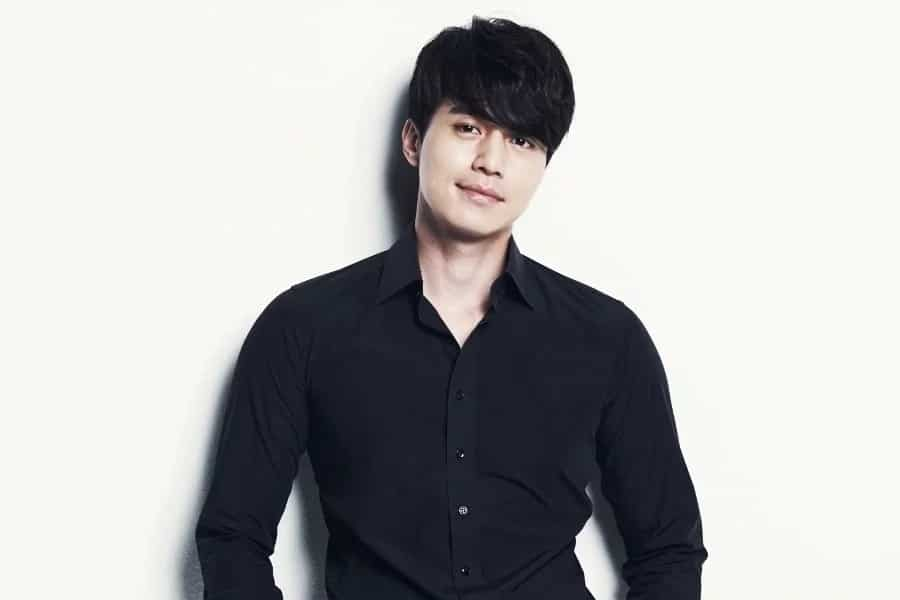 However, he wouldn't say who this lovely lady is.
4. He has great buddies from the army.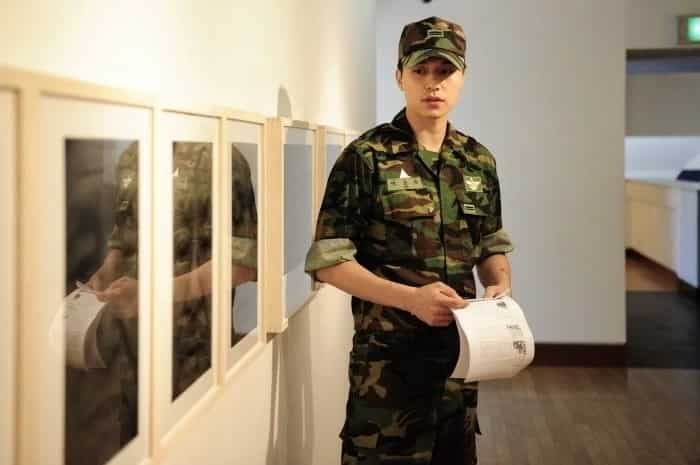 He was able to form a special bond of friendship with his army buddies from his military service. He considers them as brothers and continuously keeping in touch after he was discharged in 2011. In the entertainment industry, he is still immensely close with his Can You Hear My Heart co-star, Kim Jae Won.
Read Also: Top 5 notable films that made Tom Cruise an exceptional actor & a true legend in Hollywood & the compelling roles that sky-rocketed his career!
3. He sees himself as not the romantic type of a guy.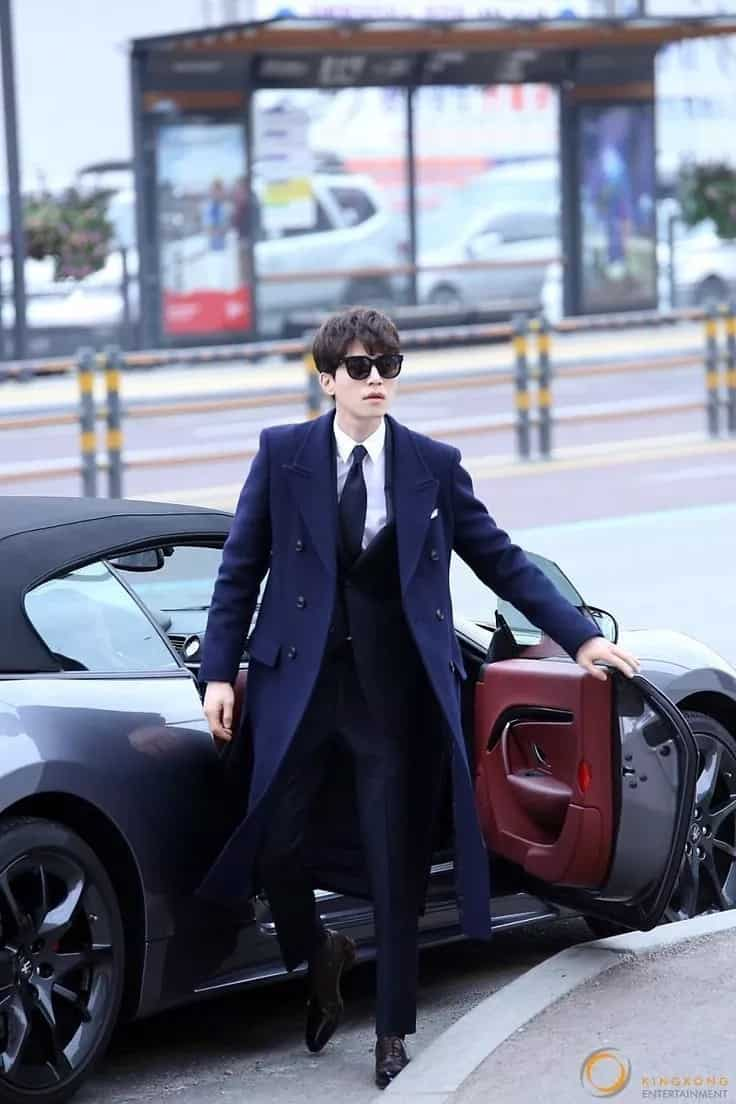 In one of his recent interviews, he admitted that he is not a romantic person. Though most of the ladies believe that he is romantic due to the roles that he portrayed on TV. He affirms that he is not romantic in real life at all.
He added that he doesn't believe in love at first sight. Although if he had to think of a physical feature that he thinks appealing in a woman that would the curve of her neck. He is attracted seeing a girl tying her hair with her rubber band in the mouth, in a way showing off her swan-like curve of her neck. He finds it sexy.
2. He wants to be a director.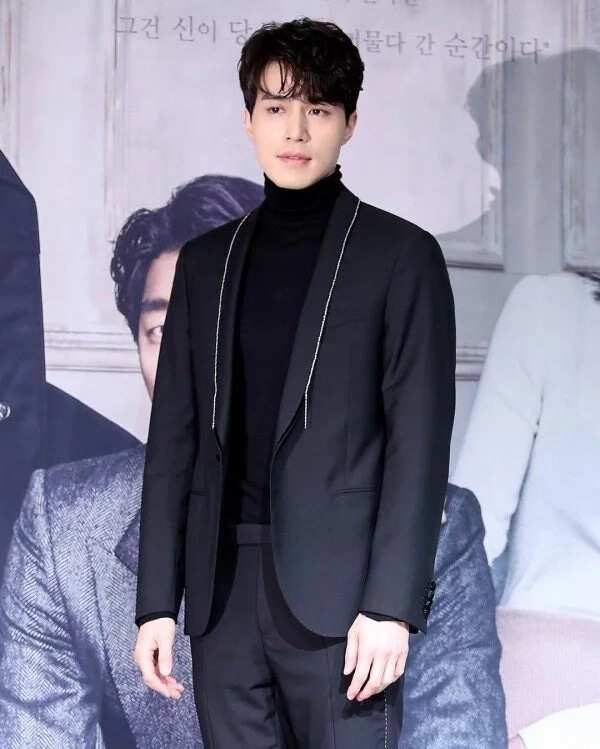 Lee Dong Wook also expressed his desires to direct. However, as of the moment, he doesn't have a particular story in his mind, yet. Nonetheless, he is certain that he wants to have the opportunity to direct. He wants to explore a complex story line that evolves between a man and 5 women.
1. He began his career as an emcee.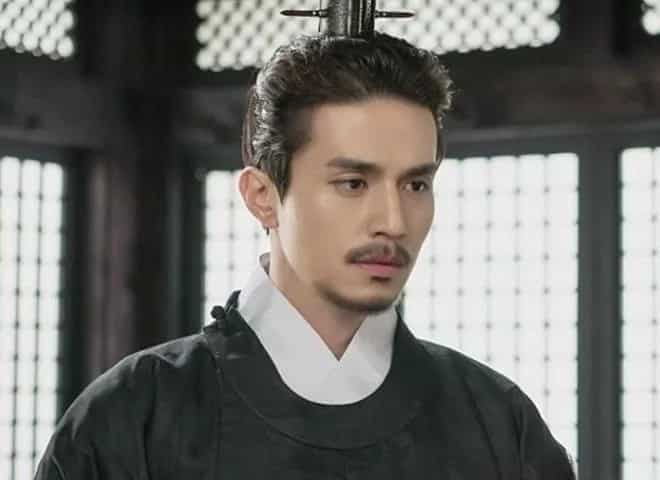 Wookie debuted as a host on the Strong Heart show in 1999. Nevertheless, he deeply wants to appear in a historical drama. He imaged to play the role of a king or a warrior, and we believe he was able to fulfill it.
Read Also: Top 10 most popular men in Korea - Is your fave K-Pop Included? Number 1 caught me off guard!
Read Also: Top 10 most followed Filipino actresses in Instagram. Find out who are these beautiful and talented ladies.
Source: KAMI.com.gh