Kim Chiu describes Xian Lim to be an 'amazing view'
- Kim Chiu describes Xian Lim as an 'amazing view' compared to Las Vegas
- The actress shared it with an extremely cheesy photo of them staring at each other
- Fans and netizens couldn't help but gush over their undeniable chemistry
Kim Chiu may have reunited with former flame Gerald Anderson for their upcoming project on our television screens, but the actress remains close with another on-screen partner of hers.
As if we need any more reason to cheer for Kim and Xian Lim to be officially together (or reveal it to everyone, if they are dating already), the two have uploaded one cheesy post after another.
READ ALSO: Hello Kitty themed jeepney earns praise from fans and netizens
The most recent was an extremely corny but effective pick-up line care of Kim. She posted a photo of the two of them busy staring at each other with the picturesque Las Vegas in the background.
Given with that scenery, KAMI and the others would expect that the 'amazing view' that Kim is pertaining to would be the city but no. Can you guess which – or in this case, who?
READ ALSO: Talented netizen goes viral for her 'Sayang' cover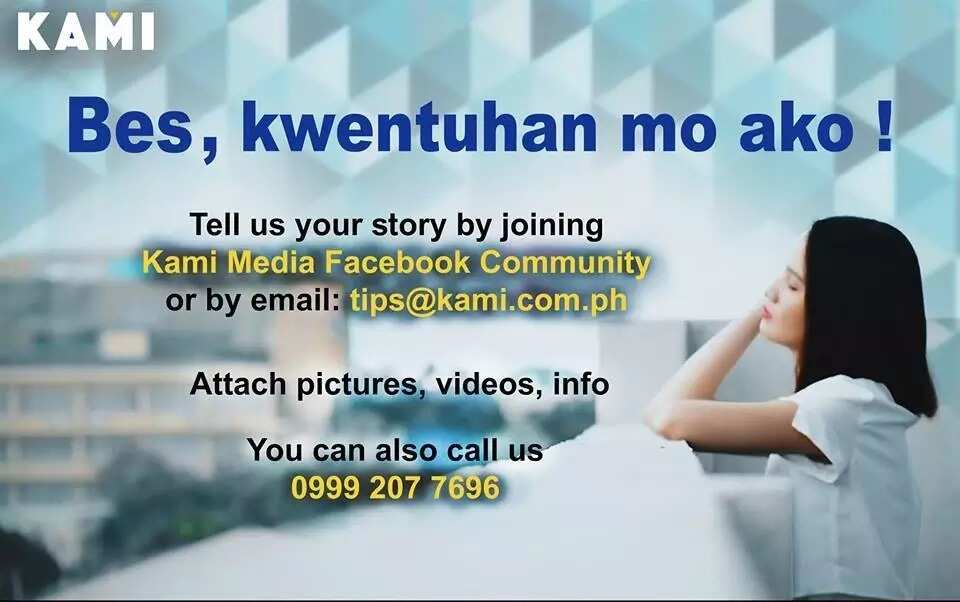 Xian also shared a sweet and touching message towards the other half of the KimXi love team. The actress celebrated her birthday a couple of days ago and the actor took the opportunity to melt everyone's hearts.
Though he admitted that he's got a lot of cheesy and corny lines up in his sleeve, he traded it for a simpler and sincere message.
READ ALSO: Netizens get into heated argument after a terrible misunderstanding about their UberPool trip
Despite the success that Kim has already achieved, Xian wishes that she receive more of it in the future. Moreover, his promise of 'staying' by the actress' side is a satisfactory substitute to what most fans are expecting.
Jeez, they're obviously so compatible and comfortable with each other! We hope that it will stay that way for a long period of time.
READ ALSO: James Reid shares sweet photos with Nadine Lustre during their trip to Seoul
For more stories similar to this, watch the Weekly Top video below.
Source: KAMI.com.gh