Freddie Aguilar's wife inspires women with her makeup transformation
Jovie Gatdula Albao, wife of Freddie Aguilar, shares with Kami one of her advocacies in life - to defend all makeup lovers from those people who constantly criticize them.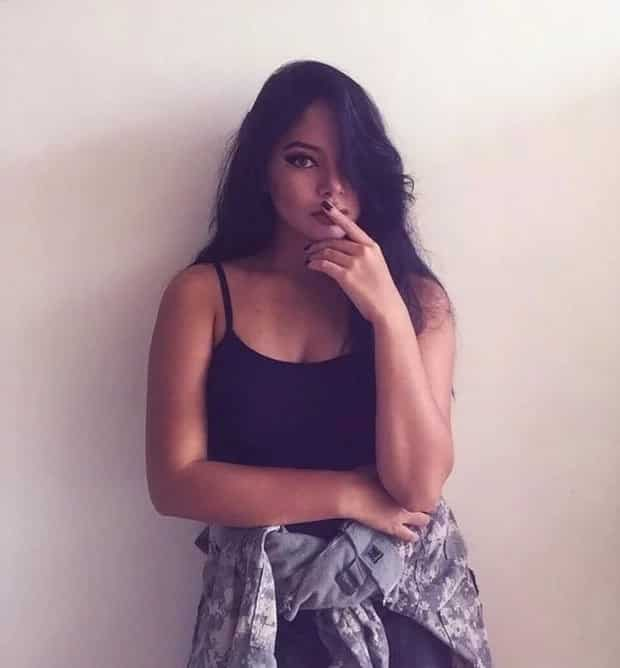 READ ALSO: Ronnie Alonte accompanies Julia Barretto to the hospital
In her post, Jovie said that makeup is an art, not a mask. It is passion, an expression.
She directed her post towards people who constantly criticize those who wear too much makeup.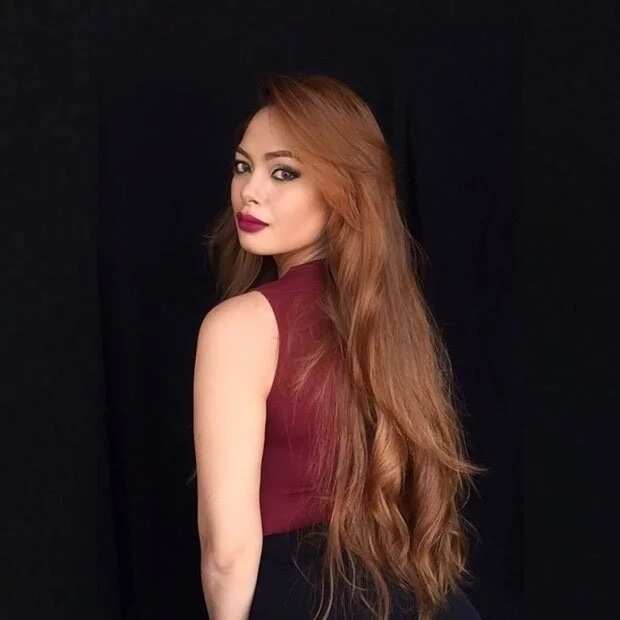 READ ALSO: Anne Curtis wedding details revealed
According to Jovie, makeup lovers don't wear makeup to look pretty. She said they wear it because they love and enjoy the process of putting it.
Natural look makes them cringe and bright colors are simply more fun.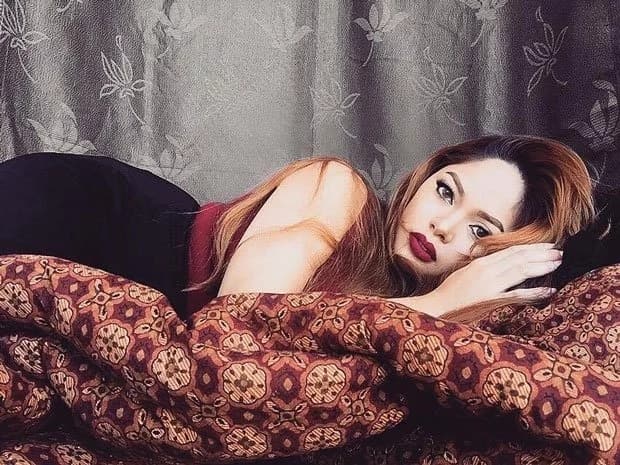 She also said that they don't put on makeup for boys but they do it for themselves.
READ ALSO: World's hottest Math teacher in Manila
Jovie discovered her love for makeup when she was still seven years old. She took up Culinary but found out that her obsession is really makeup. So she seriously considered brushes three years ago.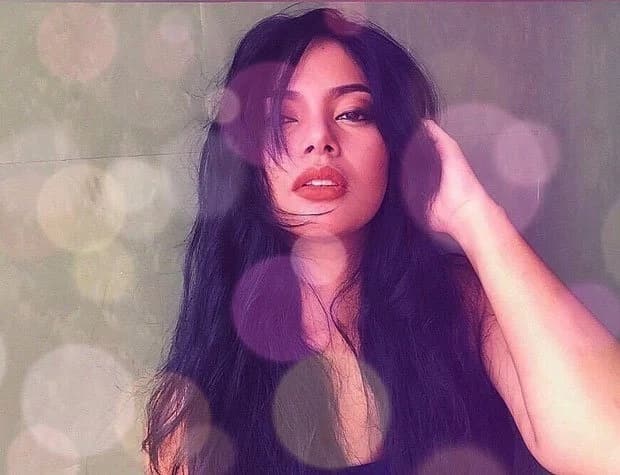 She's also married to Freddie Aguilar for four years.
Here's a message from Freddie.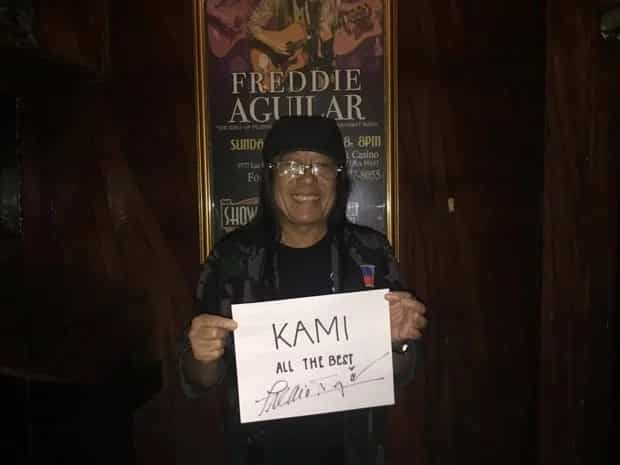 Source: KAMI.com.gh