Lucky Filipino lotto winner shares his successful pattern.
Winning the millions of jackpot of the Philippine Lotto is any man's dream.
Some people even make daily bets in the hope that one day, their 6-figure-combinations would be the lucky numbers called out during the draws.
READ ALSO: World's hottest Math teacher in Manila
This guy is simply lucky though. For the sake of security, he wishes to be unnamed nor his image shown.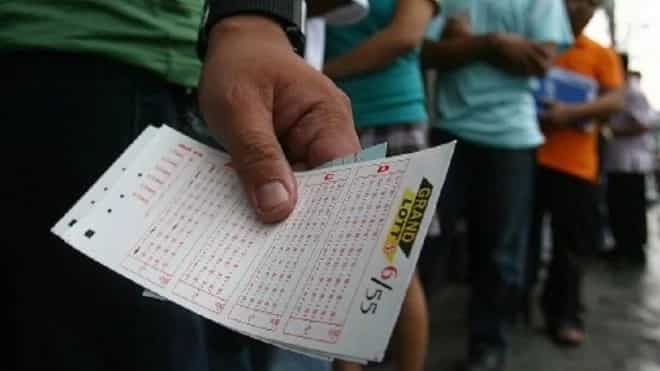 He won the Philippine lottery thrice, and do you know how he did it?
READ ALSO: OFW posts hurtful message from brother who demands money
He discovered a pattern which he shared in his blog, and was inadvertently discovered by Kami.
Today, he's living THE GOOD LIFE!
READ ALSO: Cobra and python fighting on the streets is a must-watch
Kami would have wanted to post the blogsite where you can learn what his secret was. But unfortunately, the information on the blogsite has been deleted...
The only message that the guy left was:
"WORK HARD IF YOU WANT TO ATTAIN RICHES IN THIS WORLD!"
Guys, the story was a fake! It's just a friendly reminder to everyone on April Fools Day that if you want to achieve something, you just have to work hard for it.
There's no shortcut!
Happy April Fools Day everyone! Share with friends and have some fun!
Source: KAMI.com.gh