Clown went viral after video of epic magic tricks trended online
- A clown went viral after his magic tricks were captured in a video
- The clown is performing for a birthday celebration when a netizen recorded a video of him and uploaded it on social media
- The video now has thousands of views with netizens expressing their admiration for the clown's skills
They say learn to love your job so you won't have to work for a day. While this is true, not everyone will always develop that love for their jobs.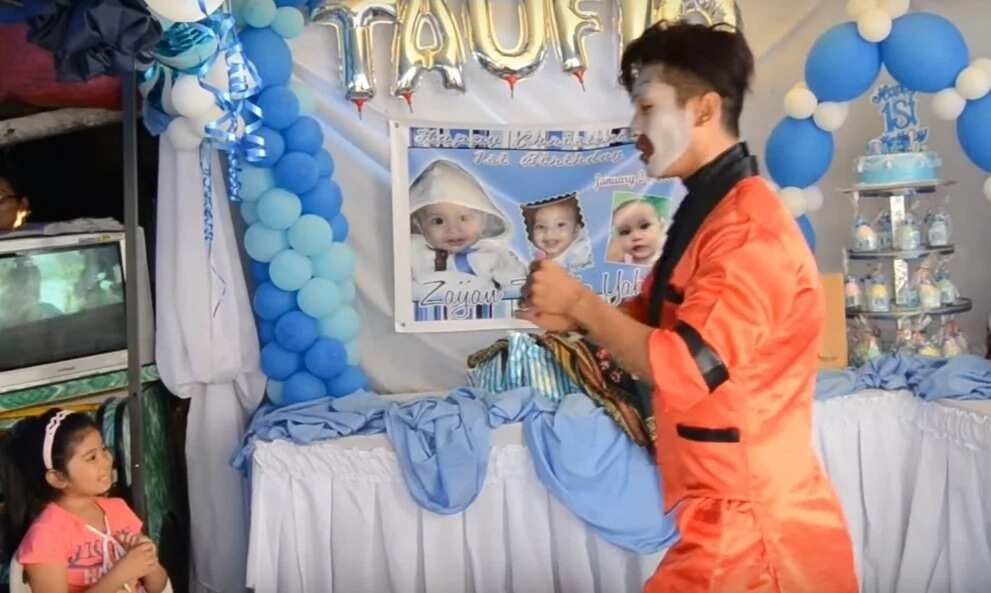 READ ALSO: This is believed to be the most brutal Pinoy game ever...the reason will surprise you!
To some, their jobs are the same nightmares that keep on haunting them every time. Despite that, they still continue to drag themselves to work all because they don't have a choice.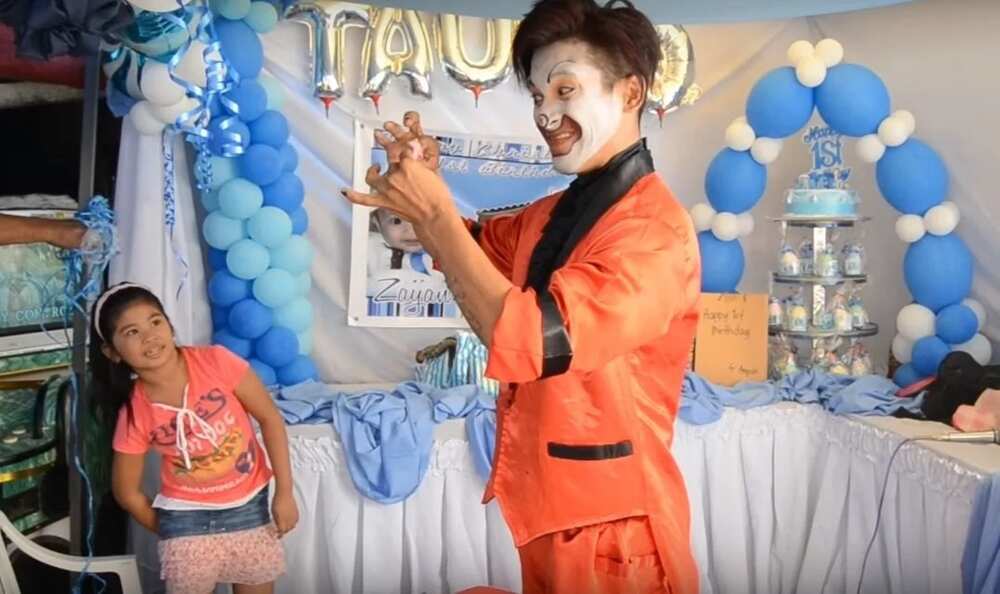 READ ALSO: He was just trying to record a video of himself while doing a funny cover....the twist in the end will make you laugh!
This is not always the case, of course. There are also jobs that will make one immensely happy because of its nature.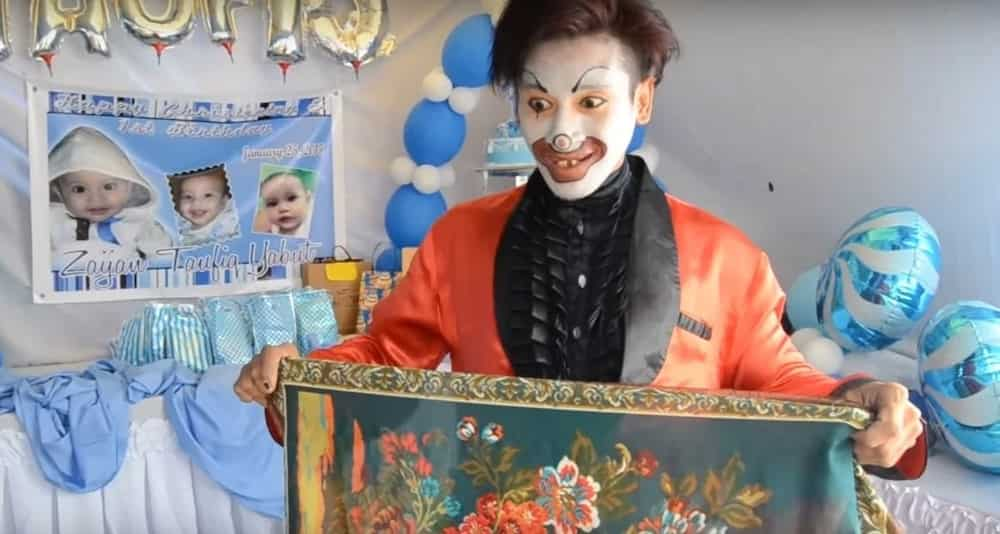 READ ALSO: This singing Pinoy street kid surprised the man recording the video when he started singing the first line...that was epic!
Take a look at this hilarious Kami story.
READ ALSO: We all thought it was a lip sync but it was not....his Bruno Mars like voice will shock you!
Source: KAMI.com.gh