Netizen shares epic video of hilarious bike race
- Pinoy bikers were spotted taking the challenge to a whole new level
- The video got various reactions on social media
- Most viewers expressed concern on the safety of the people involved
Filipinos are really peace-loving individuals. We always want to have fun when we're with our family and friends.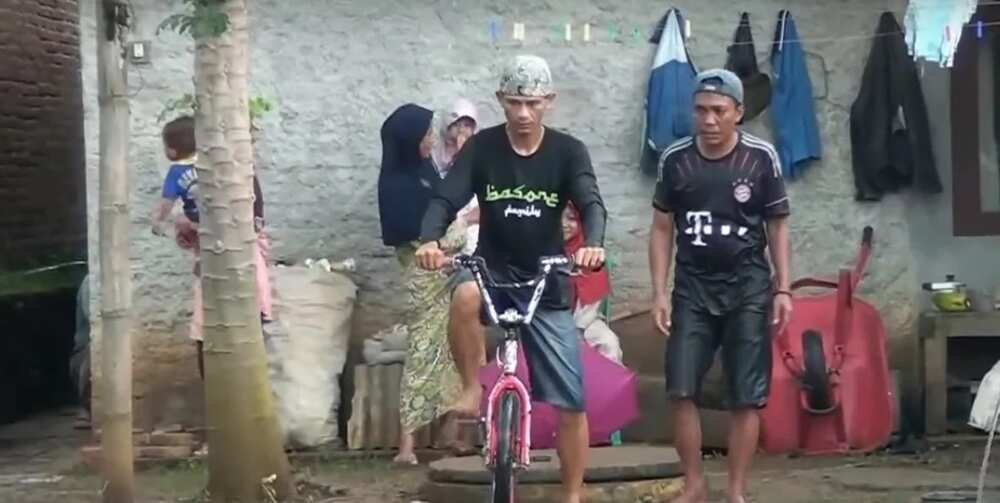 READ ALSO: This is believed to be the most brutal Pinoy game ever...the reason will surprise you!
We wanted to make sure that everyone's enjoying every moment. Even worldwide, we're known for being happy people. This is why we get to attract tourists in the country.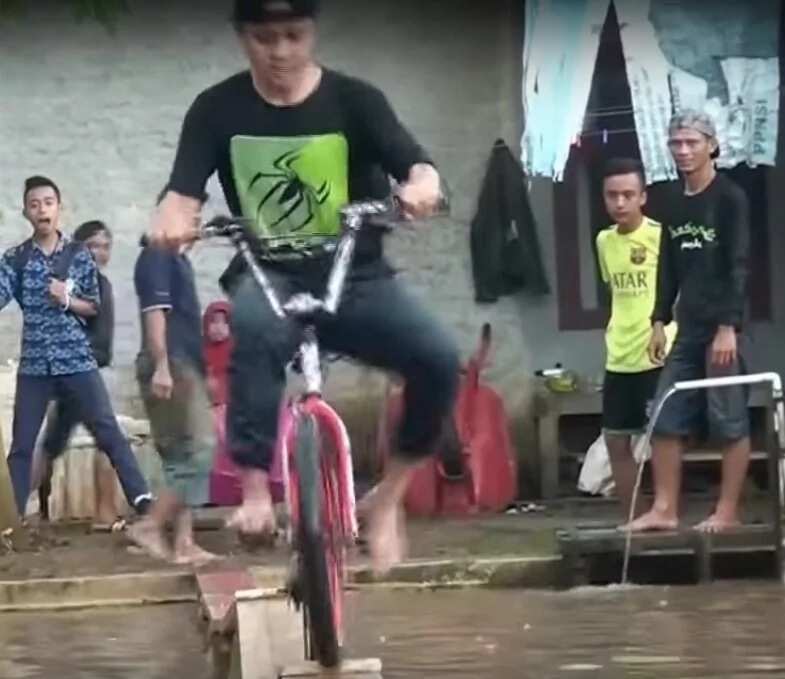 READ ALSO: He was just trying to record a video of himself while doing a funny cover....the twist in the end will make you laugh!
More than that we are very competitive in almost everything that we do, our ability to stay on top of our games is what drives us to always move forward.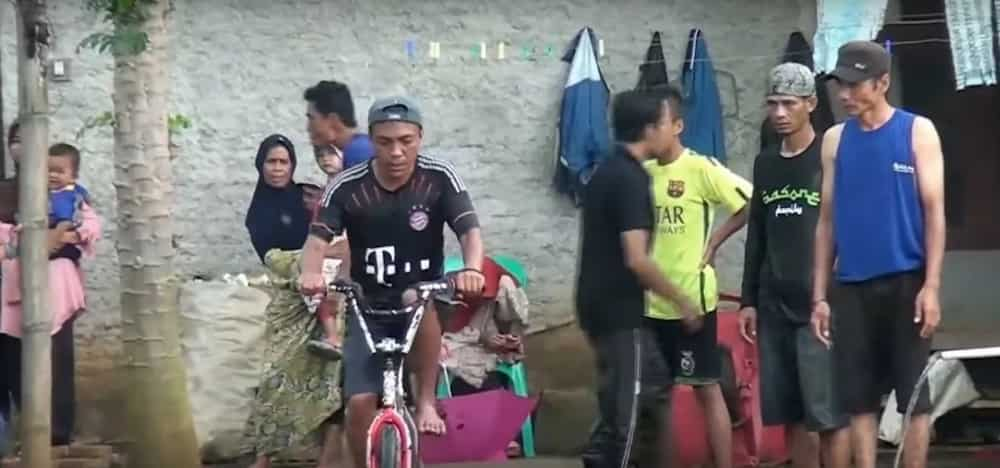 READ ALSO: This singing Pinoy street kid surprised the man recording the video when he started singing the first line...that was epic!
READ ALSO: We all thought it was a lip sync but it was not....his Bruno Mars like voice will shock you!
This Kami story will give you a huge load of good vibes!
Source: KAMI.com.gh