He is believed to be the most handsome soldier there is...this is the reason why
- A handsome soldier went viral after his photos circulated online
- The man is considered by many as one of the most handsome faces in the internet
- The soldier was admired by many because of his desire to protect his country and his people
When our expectations of how things are ought to be are broken, we have a huge tendency of paying our full attention towards that thing.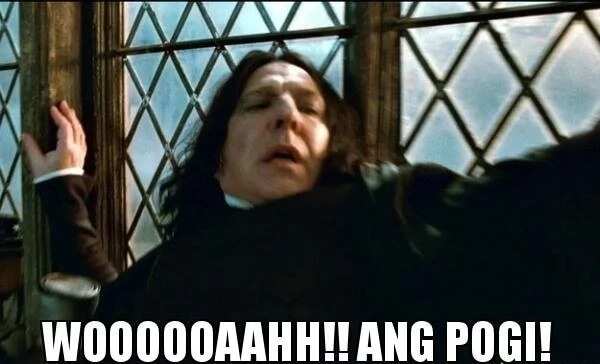 READ ALSO: This father carried her daughter to see Kathryn Bernardo during a mall show....what a very inspiring moment!
Our senses react to things we didn't expect to happen. That's the reason why, human interest stories or bizarre news always get the most clicks.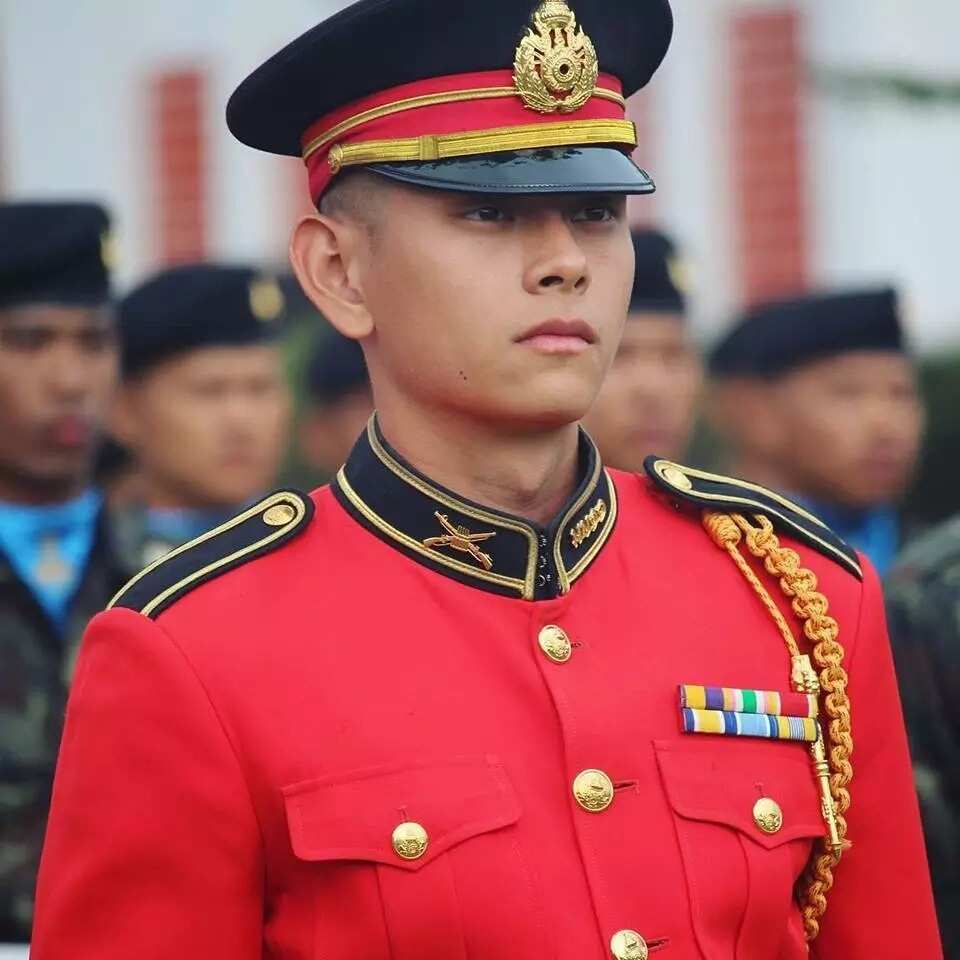 READ ALSO: This is believed to be the ultimate Filipino Karaoke Song mashup...you wouldn't believe what he did there!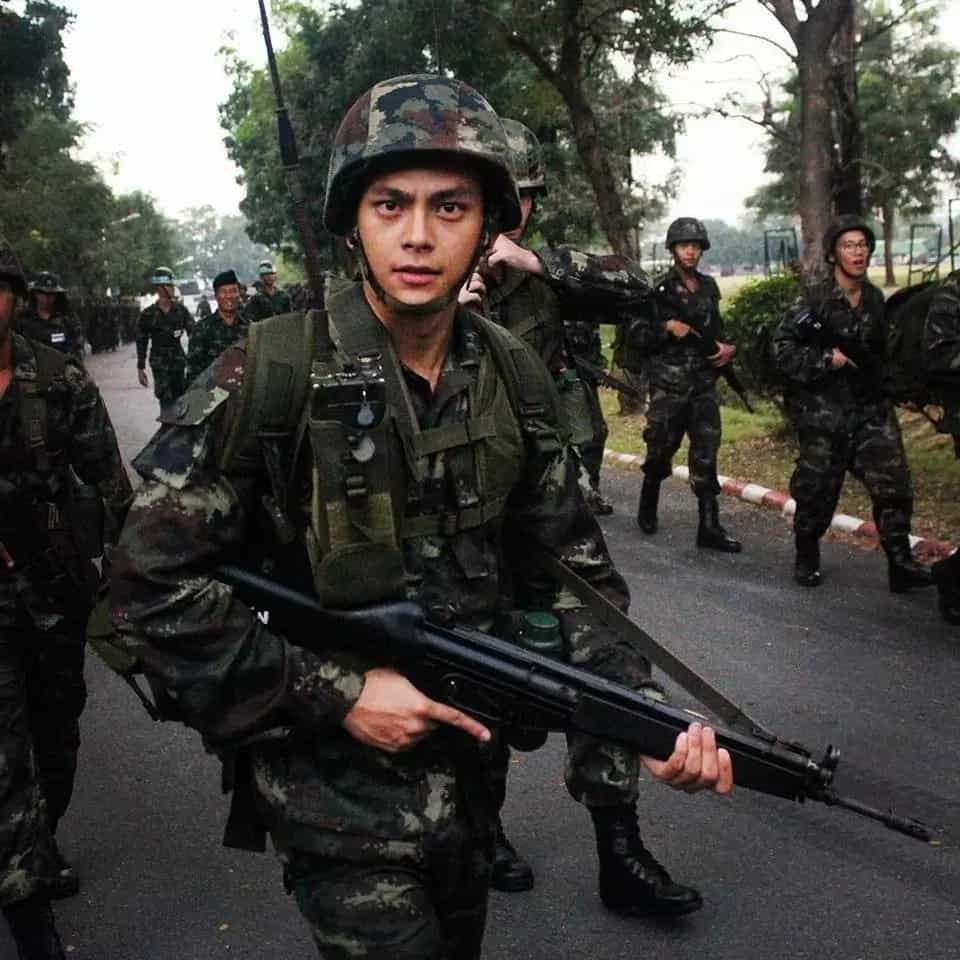 READ ALSO: This viral boy did it again! Young Pinoy records video of himself dancing to Nido's commercial jingle...
While soldiers are expected to be muscular and fit, we rarely see them in photos which will make us all go gaga.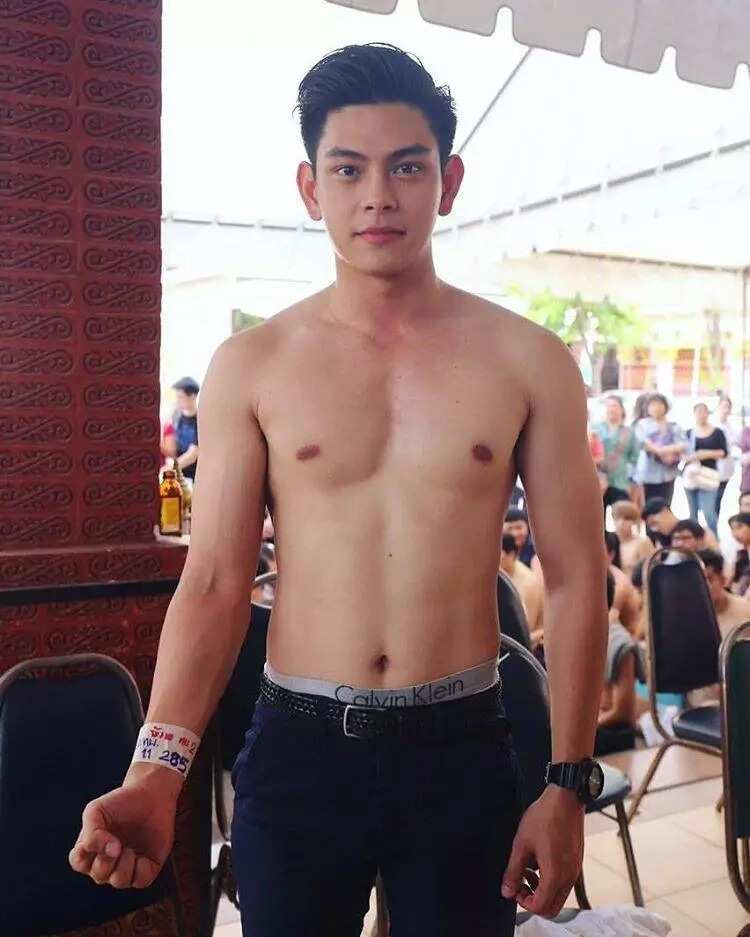 READ ALSO: This singing construction worker is probably what we need in this world full of stress...his voice will give you goosebumps!
This story will surely shock everyone. He is probably one of the most handsome faces in the world and yes folks, he vowed to protect his people.
Source: KAMI.com.gh