8 photos of Cristine and family that scream goals
- The Khalibi family has effortlessly captured the hearts of netizens
- Their beautiful photos of spending quality time with each other are just too heartwarming
- Here are 8 of those gene-envying pictures
Given how the entertainment industry in the Philippines houses stunning and talented artists, it is only natural that when these people begin to settle down and build a family, those gorgeous genes would pass on to their children.
There are numerous families in show business who makes us want to have kids of our own, but lately, the Khalibis are among the top of the list.
It would be insufficient to say that Cristine Reyes-Khalibi and her husband Ali is a beautiful couple, but it would be twice as much when we include their baby girl Amarah in the picture.
READ ALSO: Ina Raymundo greets the 'love of her life' a warm happy birthday
1. Although both parents have their respective careers to focus on, their number one priority in life is their family. Spending time together with Amarah is a must, so family days such as this is a normal occurrence!
2. Some boundaries are still set in their home, of course. While Cristine has Ali, Amarah also has her playmates on her side of the bed.
3. They say spontaneity is the key to a long-lasting relationship. Well, this couple effortlessly does it! Cristine and Ali spent Valentine's Day this year together along with another love of their life.
READ ALSO: Coleen Mendoza writes heartfelt message to boyfriend
4. For people with on-point features such as theirs, it's definitely a must to try and fool around in front of the camera once in a while! This photo of them is a visual translation of happiness.
5. When you have a family, everyone starts to become more involved with another's hobbies. Be it something lazy like lounging on the couch all day or an adventurous ride, the Khalibis are down for it! Note: Looks like everyone got the memo about the sunglasses.
6. Despite belonging to a famous family, Amarah's wishes remain simple – how could Cristine and Ali say no that? For the little girl's birthday, the couple granted her request of having a cake with all of her favorite characters on it. We spot Elsa!
READ ALSO: Erich Gonzales becomes more blooming while trying to move on
7. Do we have a new saying? The family that shops together stays together.
8. One word: Beautiful.
READ ALSO: Man exposes 'crippled' beggar's true nature by pulling off his pants
You can follow the couple's personal Instagram profiles for more updates.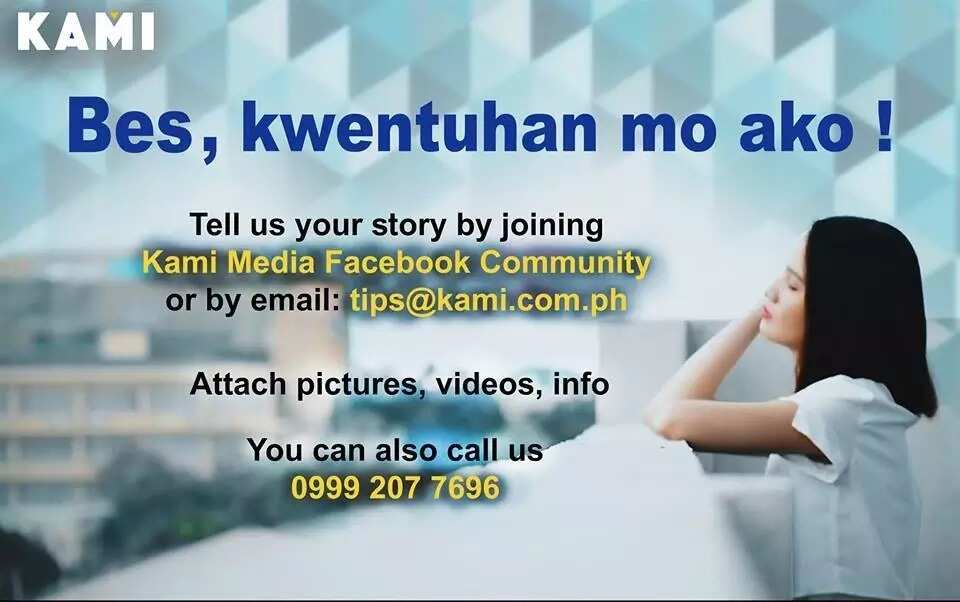 Do you think Ali cracks jokes such as these to Amarah?
Source: KAMI.com.gh