It's so heartbreaking! Boyfriend shows pure love to his dead girlfriend in the most outstanding manner. He is the real hero!
- Girlfriend and boyfriend love each other so much
- To celebrate 7th anniversay, they planned a trip to Thailand
- Girlfriend died three days after they have made their plans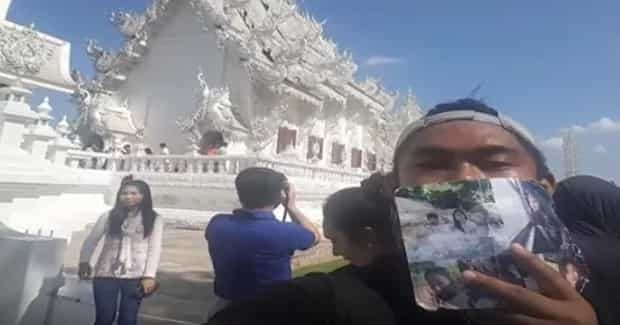 It is not often that you can find a boyfriend who will not turn his back on you, even after death.
This is a tragic story of a guy whose love for his girlfriend surpasses the grave.
READ ALSO: Tanay victim posts premonition on FB
According to TNP, the story of Richard Alegre and Bea was featured in GMA's Kapuso Mo Jessica Soho.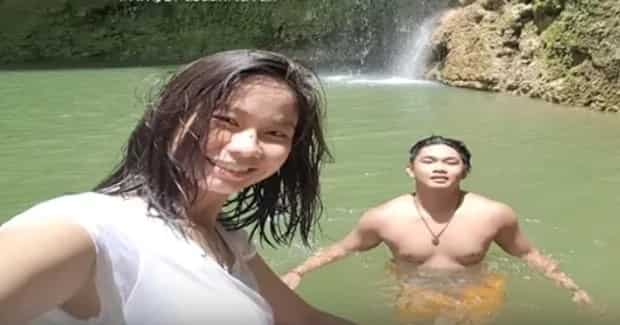 Richard fell in love with Bea when they were still in high school.
After four months of courtship, they became a couple.
READ ALSO: OFW posts hurtful message from brother who demands money
Their relationship lasted for years, and on their 7th anniversary, they decided to celebrate it in Thailand, the dream place of Bea.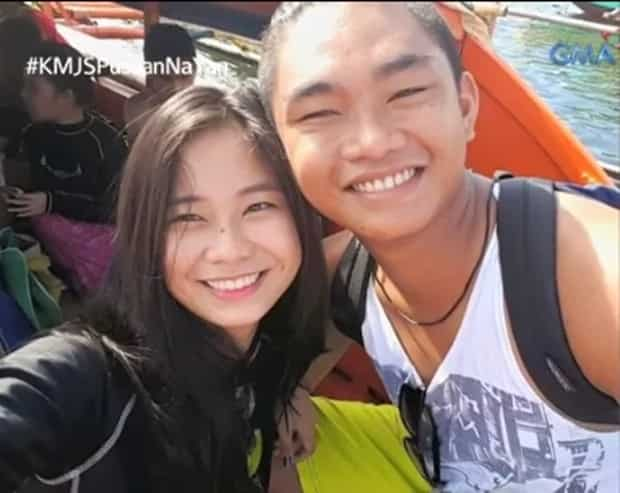 Right after they made their plans, Bea started having severe headaches. She also suffered from blurred visions.
Three days after they decided to have their dream trip, Bea was rushed to the hospital, but didn't make it.
READ ALSO: Tanay survivor shares accounts of last moments on the bus
Doctors said she died of brain artery rupture.
This is a condition where a brain artery gets weak, and ruptures. When it does, blood is released in the brain causing a stroke.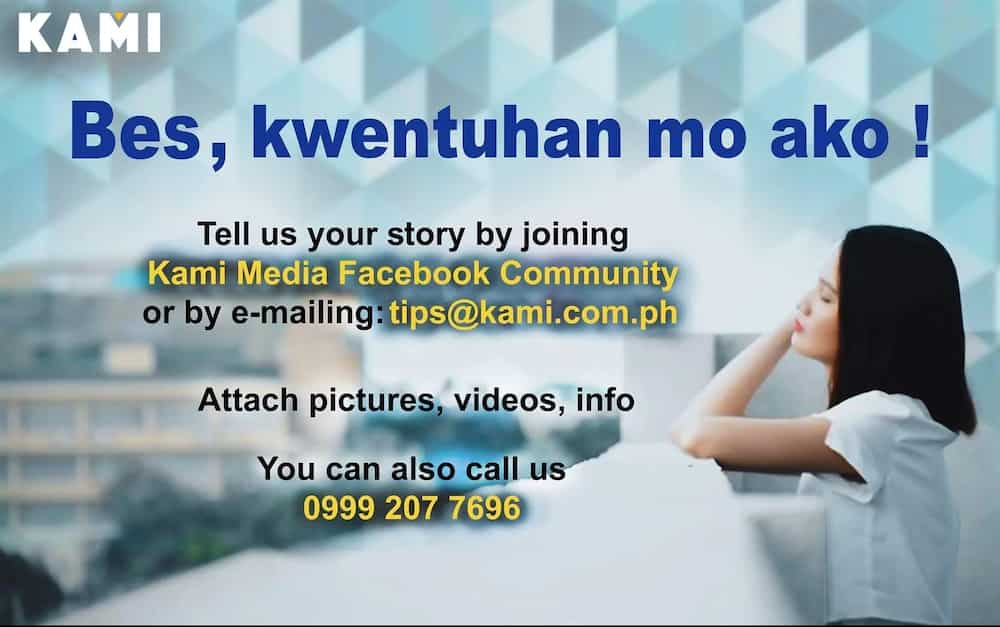 Source: KAMI.com.gh