Pinoy gifts girlfriend a sack of rice for Valentine's
- Valentine's Day is also a season of creative gifting
- A practical Pinoy gifted his girlfriend a sack of rice instead of flowers since both have the same price
- As of writing, the post has been shared over 46,000 times on Facebook
READ ALSO: Nobody predicted the ending! Pinay felt devastated after boyfriend forgot it's Valentine's day today until…
Aside from Christmas and our birthday, it is also during Valentine's Day that we get the most creative gifts.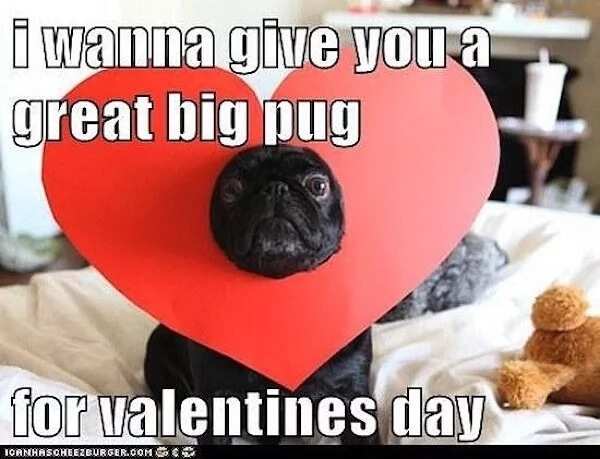 As of writing, yesterday was the annual event of lovers and some have taken to social media to share what they have given or received.
One netizen, however, impressed us with his practical but still sweet gift to his partner.
READ ALSO: How to get a date on Valentine's day? This Pinay shared hokage tips to be happy on Feb 14
Most girls expect that they will be given flowers - bouquet or single stem - on Valentine's Day, which this man did unexpectedly.
At first glance, we thought he had given her a sunflower but it just was just a fake one attached to a sack of rice.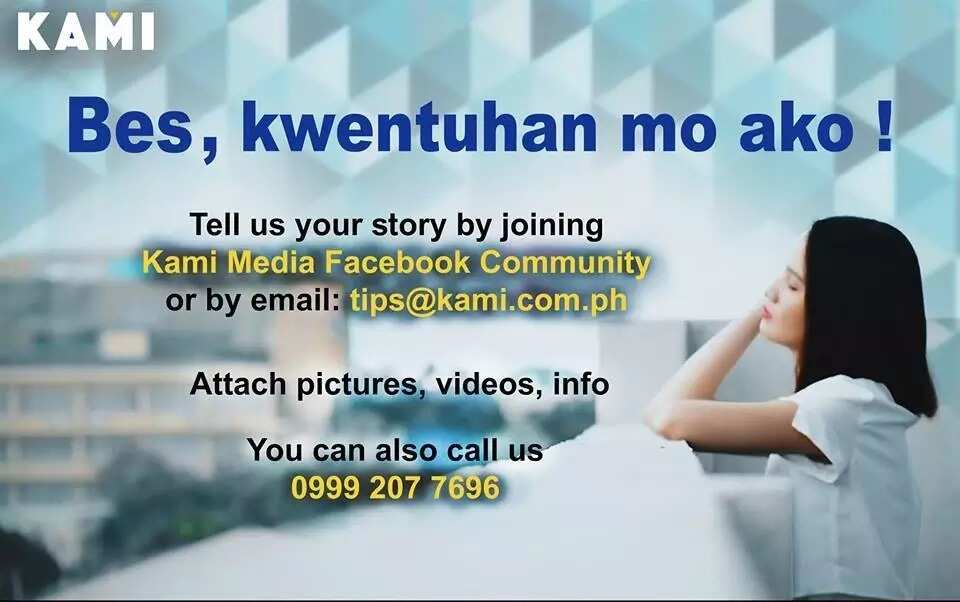 He even posted his handwritten note on it, stating that they have to be practical from now on.
READ ALSO: Kahit daw tumagal lang sila ng limang oras, wala namang forever! Pinoy couple shares how it's like to celebrate minute-sary
He said that the price of flowers is already equivalent to a sack of rice and ended his message that she take care of her body.
Here is the complete post for your perusal, which will either amuse you or make you proud of him for being realistic.
His post has since become viral as netizens deem that it was the right thing to do. What do you think of his sensible gift? Let us know in the comments what you think!
READ ALSO: Homosexual wife and gay husband prove how love moves in mysterious ways. They live happily ever after!
Source: KAMI.com.gh