Who are these two hotties Jollibee's hugot commercial?
- Two hunks were featured in the latest hugot commercial of Jollibee
- Many got sad from the ad for its ending
- Others focused on finding who the two guys were
A few hours ago, the fast food giant Jollibee released a video that shattered the hearts of many netizens. It was titled "Vow" that talked about how a guy remained the girl's best friend even after they didn't end up together.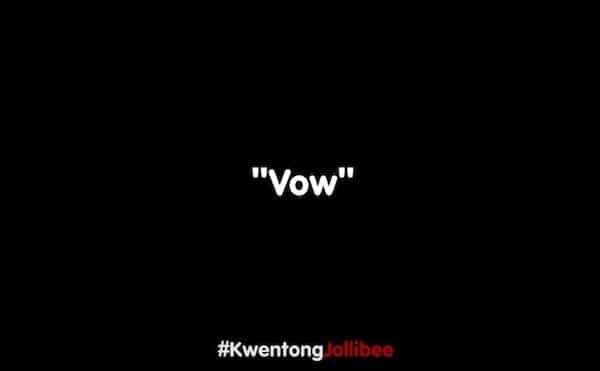 READ ALSO: Jollibee's newest ad breaks hearts and breaks the Internet
More than 7 million netizens have watched this sad love story that could've been. Nonetheless, others focused on the handsome actors that played the roles of the best friend and the husband.
According to our research, hunk Matthias Rhoads played the husband role while MJ Tam was the best friend.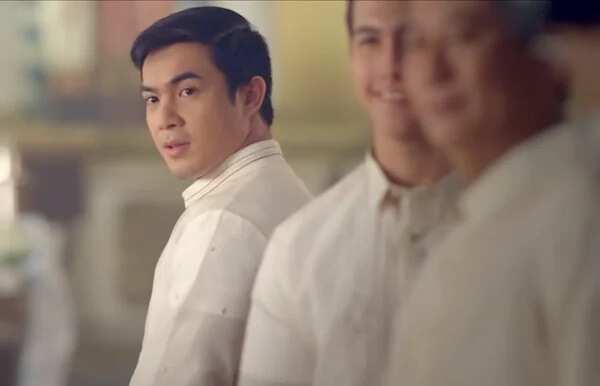 READ ALSO: 10 memes that will remind you that 'Piracy is stealing'
Matthias Rhoads is a Filipino-American actor, model, video blogger, who is serious in getting into shape. He frequently runs, lifts weights, and eat right.
READ ALSO: "What to do kapag na Tokhang?" this Miss Universe-inspired infomercial will teach you
MJ Tam on the other hand is a body builder with a body of an Adonis. He likes traveling, hiking, extreme sports, and of course gaining some muscle. He also revealed that he was once a lifeguard.
READ ALSO: Pinay teaches how to do a quick, no fuss makeup in funny tutorial
If you were to choose, would you choose Matthias as the husband or MJ as the best friend?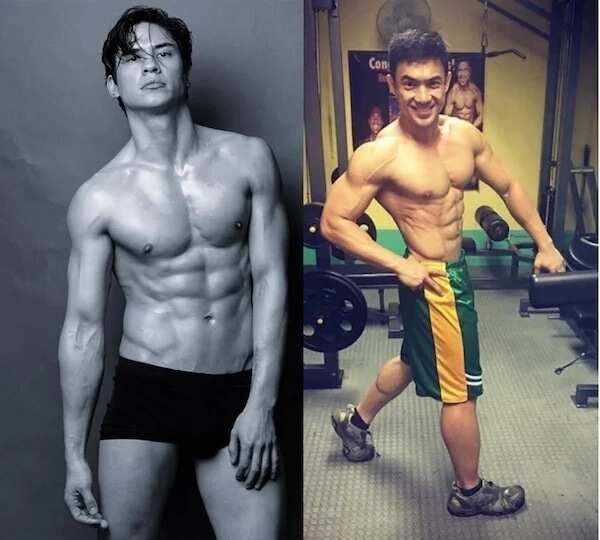 Relive the pain with Jollibee's hugot video: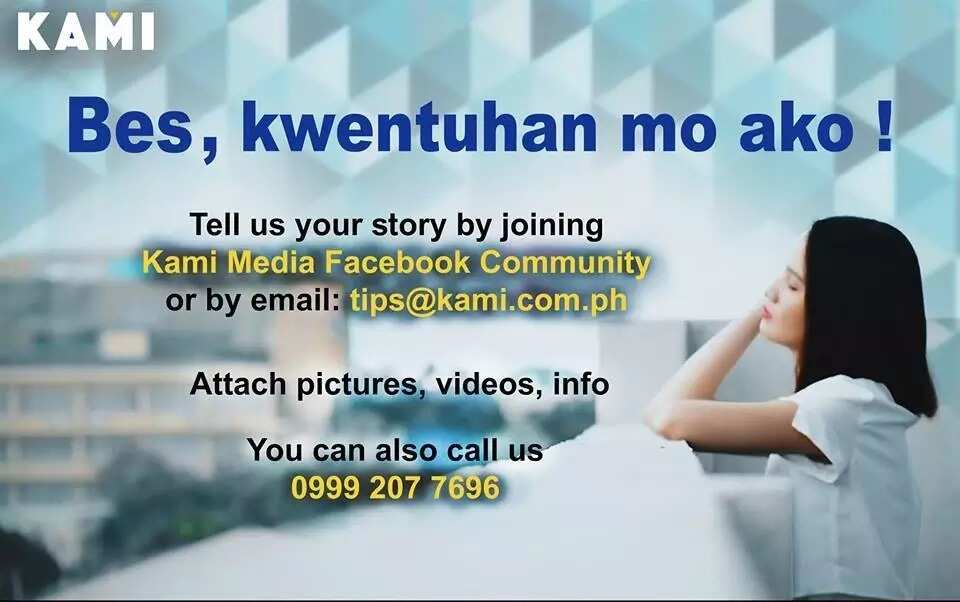 Source: KAMI.com.gh