Netizen shares Apo Whang-Od's latest health condition
- Miming Leung Yin-Baker came all the way from Manila to the province of Kalinga to have her tattoo done by the legendary tattooist Apo Whang-Od
- But it was with a heavy heart to say that she went home tattoo-less because the oldest living traditional tattoo artist is not in good shape
- According to Miming, Apo Whang-Od is no longer in good health but still tried her best to talk to them
READ ALSO: How true? Miss France Iris Mittenaere is the first ever openly gay Miss Universe winner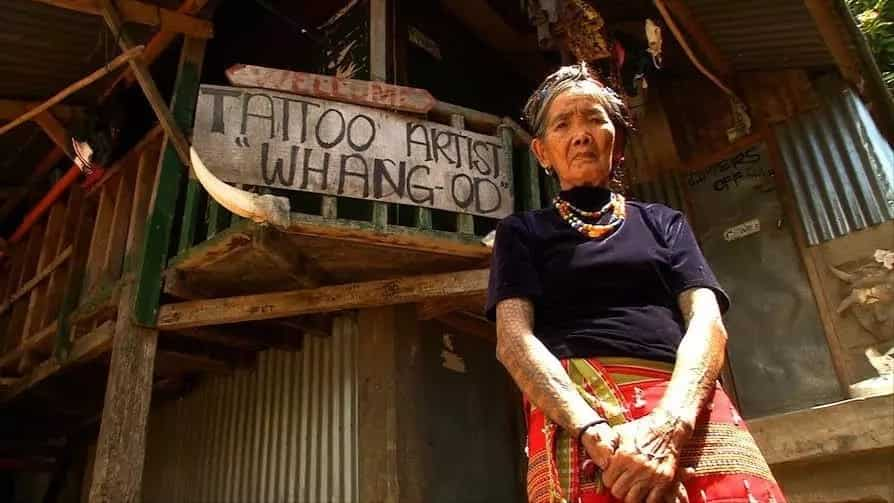 One netizen with Facebook name Miming Leung Yin-Baker shared how Apo Whang-Od, the oldest Filipino traditional tattooist, is doing.
She posted on her FB acount how her visit to the legendary tattoo artist in the province of Kalinga went.
"Unfortunately, we will be coming home tattoo-less. Dear Apo Whang Od is no longer in good health," Miming wrote at the onset of her social media post.
READ ALSO: It runs in her blood! Miss Universe 2016 first runner-up Raquel Pelissier is part Filipina
According to her, Apo Whang-Od seemed frail that time but still found the strength to entertain them.
"We think she has pneumonia, she coughs up phlegm and has a hard time breathing. Even though she was too weak to get up, she tried her best to talk to us and even asked what tattoo we wanted from her.
"But it was clear that she doesn't have the strength to do so."
READ ALSO: Miss Universe in the making! 11 Filipina actresses who are beauty queen material
Miming shared that there are still other artists there but they prefer to get inked by the "Last Mambabatok" herself.
"There are more tattoo artists in the village though. They have around 10. The youngest is around 8 years old! All tattoo artist are female and they no longer do large tattoos anymore because of the large amount of tourists that go there now a days. Does it hurt? From the looks of it, not so. Those with a low pain tolerance could certainly achieve one.
"So why didn't we just get one? Because we wanted it to be done by the OG. Getting a tattoo from the others just seemed like we we're getting a tattoo from a local tattoo artist in the city and copying the design. Personal choice."
READ ALSO: The Miss Universe we never had! 7 times Maxine Medina's powerful words ultimately win the hearts of every Filipino worldwide
In the end, Miming called out to extend help to the old Filipina tattoo artist who badly needs medical assistance for her to regain strength and get back in shape.
"Apparently, we need to focus more on her health. She is around 100 years old. She has asthma, acute diarrhea and maybe pneumonia. She has her own nebulizer, she has a medicine and there are doctors in the area.
"It is not in their culture to accept money but hey, give it a shot, call/text 09084792012 look for Gilber or Rustom."
Documentary by GMA Network, I Witness
RELATED: Payback time! Well-off Malaysian heiress raised by Filipino nannies now sends poor Filipino kids to school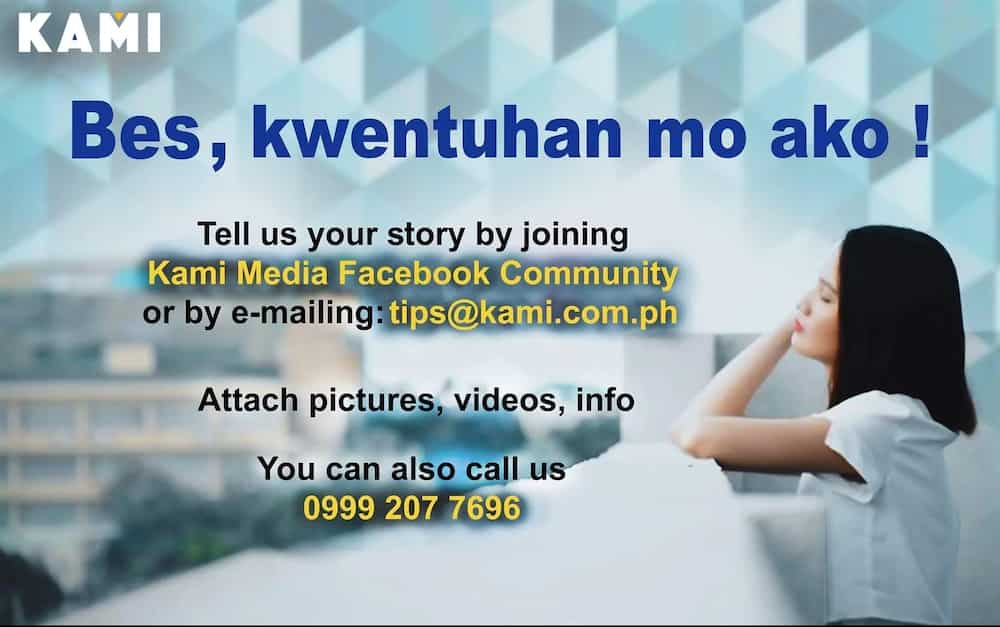 Source: KAMI.com.gh