Pinay netizen address issue of overeating in original song composition
- A video of a talented Pinay addressing issues of overweight from overeating through her original composition has gone viral
- The video features the Pinay trying to explain overeating and beauty in one powerful song she composed
- The video has been shared across social media by netizens who were entertained by what they have witnessed
Eating is life, they say.
Well, it really is. Apart from it is a need, some people really equate eating good food to having a good life.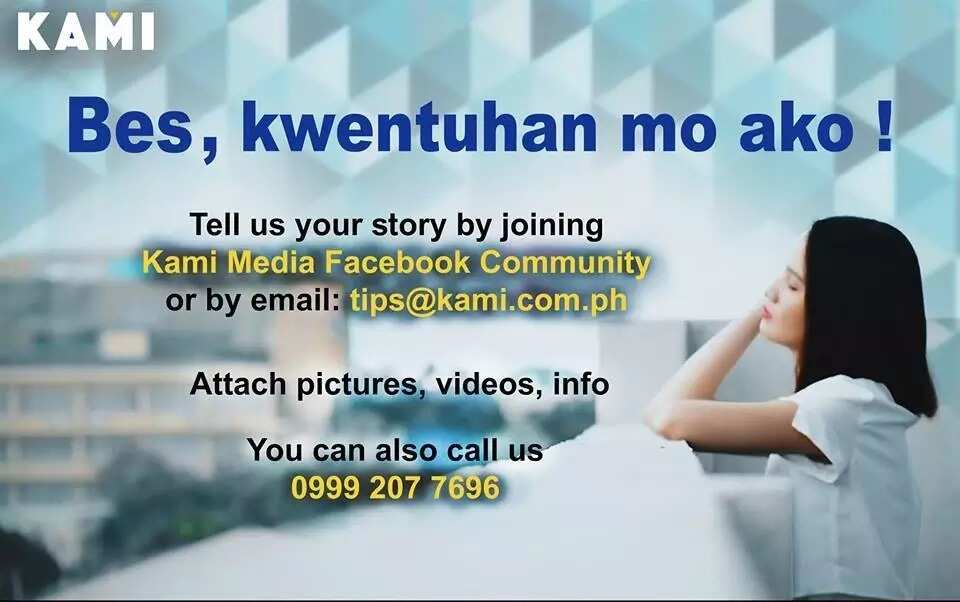 Some others consider eating at fancy restaurants as their way of rewarding themselves for hard-work.
READ ALSO: Sampalan daw ng dede! Pinay netizens share video of newest game in shocking viral video
In some cases even, the kind of food that a person eats, represents the his social status in that particular community.
This is why the tendency of overeating leading to obesity has become one of the most pressing issues people encounter today.
Despite that, it shouldn't be the sole basis of what should define beauty. This next story will try to address that.
READ ALSO: This man has the best talent in the world! Netizen shares video of blind Pinoy singer in inspiring viral video
A video of a talented Pinay addressing issues of overweight from overeating through her original composition has gone viral.
The video features the Pinay trying to explain overeating and beauty in one powerful song she composed.
The video has been shared across social media by netizens who were entertained by what they have witnessed.
READ ALSO: Teenagers prank their body-builder friend by making him smell guy's 'pwet' in hilarious viral video
READ ALSO: Pinoy talents are really worldclass! Young man interprets emotional spoken word poetry through powerful dance moves
Source: KAMI.com.gh