Netizen informs public about new robbery modus operandi
- Robbers have a new modus operandi that netizens must be aware of
- Daisy San Pedro-de Sahagun posted photos of the sign that robbers are putting on the gates of houses they wanna rob
- Netizens are alarmed with this new information
Filipinos are known for their creativity and ingenuity. Sometimes, though, people use these skills to harm and take advantage of other people.
There are many robbers and scammers that could get away with their crimes because it has been planned well. There are those who even use diversion tactics, illusions, and other methods to steal from the people.
They're also creative with their names such as Akyat-Bahay gang, Budol-budol gang, Dugo-dugo gang, Martilyo gang, Ti-gang, Ba-gang, Salisi gang, Satanas gang, and many more.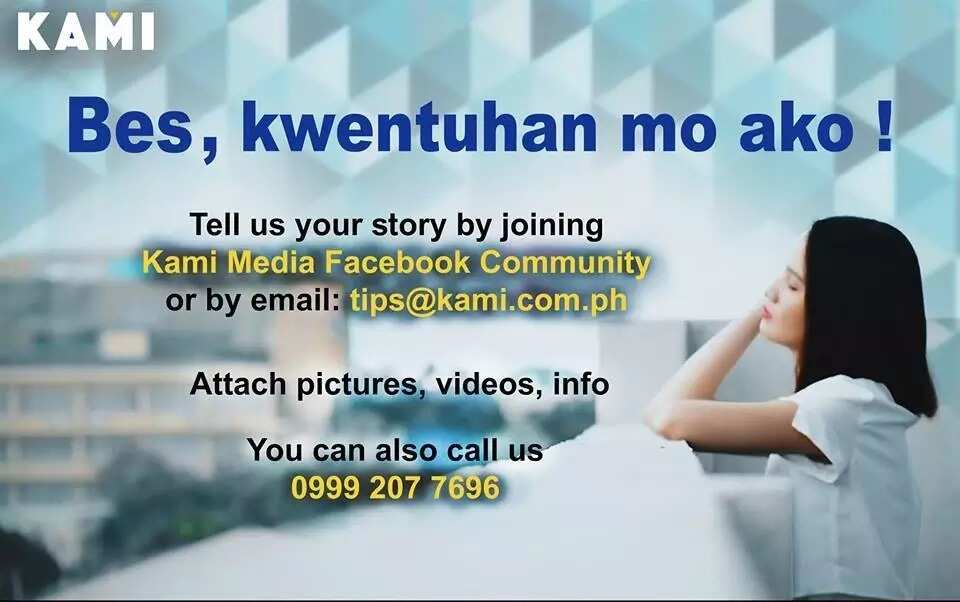 READ ALSO: Identity of Pinay OFW's robber boyfriend revealed
Now, these evil robbers full of menace have thought of something new to steal from unsuspecting victims.
Daisy San Pedro-de Sahagun shared on her Facebook account the newest modus operandi that everyone should be aware of. She warns everyone especially those from Marikina City that they should look for a sign on their gates.
This sign is a dollar sign or a simple "S" written using a marker pen. According to her, they use this as "a sign for robbery."
READ ALSO: Cesar Apolinario reveals latest modus of house robbers
She shared that there have been cases of robbery with the same markings on their houses' walls and gates. In fact, her cousin's house was also marked with this.
Good thing, their neighbor new of this modus and immediately helped Daisy's cousin to cover it up with paint. They also reported it to the police.
Currently, the police is aware of this scheme and they're roving the streets of Marikina to check for the signs.
READ ALSO: Streed kid caught stealing on C5 flyover during traffic
The post has been liked by almost 6 thousand people and shared 13 thousand times. Netizens tagged their families, friends, and loved ones to inform them of this new modus.
Hopefully, people become more aware of this and check if their gates have been marked. Perhaps robbers have placed that sign in your house as a sign that they've studied the patterns of the people going in and out.
Maybe you need a bear like this couple to protect your house.
READ ALSO: Market vendors fill chicken with ice to increase sales
Source: KAMI.com.gh