Pinay netizens share video of new trendy game
- A video of two Pinays playing a new trendy game using one's 'dede' has gone viral on social media recently
- The video features the two Pinays playing the new game naming it 'sampalan ng dede' in what appears to be an attempt to kill boredom
- The video has been shared across social media by netizens who were entertained upon watching the clip hoping to be able to try the game for themselves
We all have an inner competitive spirit waiting to be unleashed.
In some instances, we become beasts in trying to accomplish something because we want to be on top of everyone else.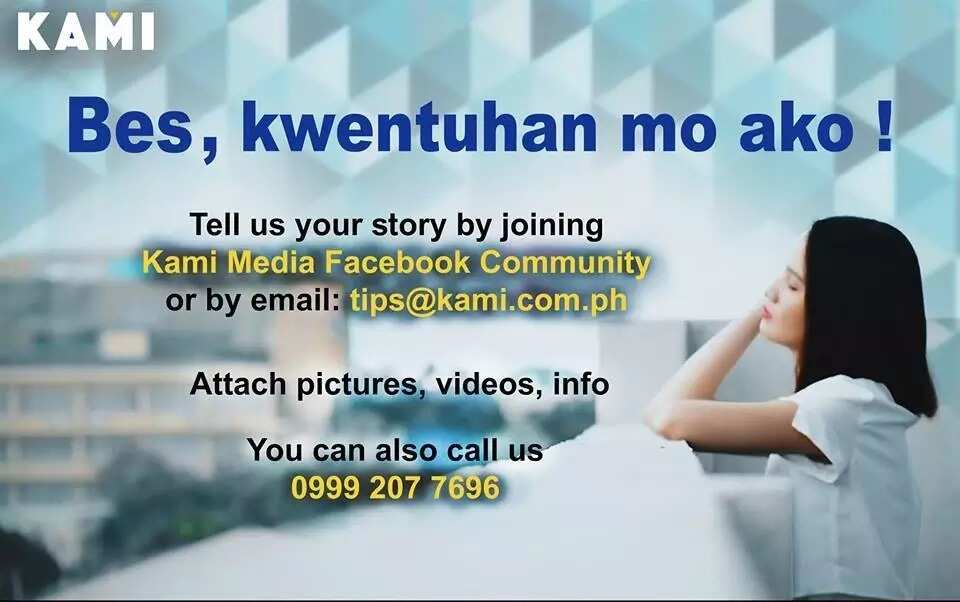 Who doesn't, right?
READ ALSO: Inspiring young boy spotted helping out motorists in cleaning up parking area
This is also why when it comes to parties and gatherings, we always look forward to the part where we get to compete with our friends and relatives.
We always seek for validation of the things we're good at. That's why we often come up with things to do just so we could play and be winners.
This is even if we look weird in the eyes of many. Take this story for example.
READ ALSO: Find out the best solution to stop being addicted to cellphone in this viral Facebook video
A video of two Pinays playing a new trendy game using one's 'dede' has gone viral on social media recently.
The video features the two Pinays playing the new game naming it 'sampalan ng dede' in what appears to be an attempt to kill boredom.
The video has been shared across social media by netizens who were entertained upon watching the clip hoping to be able to try the game for themselves.
READ ALSO: Pinay professor goes viral after student uploaded video of her singing 'Versace on the Floor'
READ ALSO: Ginalingan din ni Kuya talaga! Pinoy breaks social media with funny vine clip showing off his 'perfect' teeth
Source: KAMI.com.gh