Filipino netizens create viral SaltBae memes
- SaltBae has trended worldwide for his suave style in cooking
- Filipinos have picked up on this trend and joined in on the fun
- Netizens share their own parody versions of SaltBae
2016 had the funniest memes as seen in social media in the Philippines. Pia Wurtzbach's look, the May Presidential elections, Train to Busan, were among the most viral memes to be shared around.
Now that it's 2017, the Internet was welcomed with an entertaining guy in glasses with his impressive salt-throwing skills. This guy was named as SaltBae.
His videos have been shared by millions of people across the globe. This Turkish guy who has the sleekest style, manly demeanor, and suave moves is actually a restaurant owner across Turkey and Dubai. Everything about his moves of touching the steak, cutting them, and putting salt on them is just divine.
READ ALSO: Hilarious 'Train To Busan' memes go viral
Many netizens abroad have made their own versions of the video. As expected, Filipinos have caught up with this trend and have also made their SaltBae parodies.
This meme by Facebook page Linya-Linya is pretty punny. They created a meme that said "Salt Ka ba? 'Cause I like you ALAT. AS IN. (Are you salt? Cause I like you a lot. As in.)" It's a clever play on words using "ALAT" meaning salty and "AS IN" meaning salt.

The page Pilipinas: Mukhang Fried Chicken has turned it to a political meme using President Duterte as the guy in the photo while 'throwing' some profane words.
READ ALSO: Netizens edit photo of past, present PH presidents
A cute page showcasing Porky, the pug, also jumped in on the fun. Porky's owner, dressed up as SaltBae with his hair in a bun, glasses, white shirt, black pants, and suave slick moves. Only this time, he used Porky as the one getting prepared. Worry not! The pug wasn't harmed; he just got massaged.
Netizen by the name of Je Guillen Napoles looked the part but the ingredients he used for preparing the steak were questionable in this hilarious video.
Internet sensation Bogart the Explorer calls himself the 'Bisaya Salt Bae' or the '#SaltBai.' He's seen making a dipping sauce using soy sauce, kalamansi, and some chilis with the same sauve hand technique as the original SaltBae. Just when you thought it was over, he eats some Chicken Inasal bare hands, using his right hand.
READ ALSO: Game of Trains: Hilarious memes on commuting in PH
Perhaps you can also practice this famous salt-throwing technique a la SaltBae in cooking these delicious mashed matoke.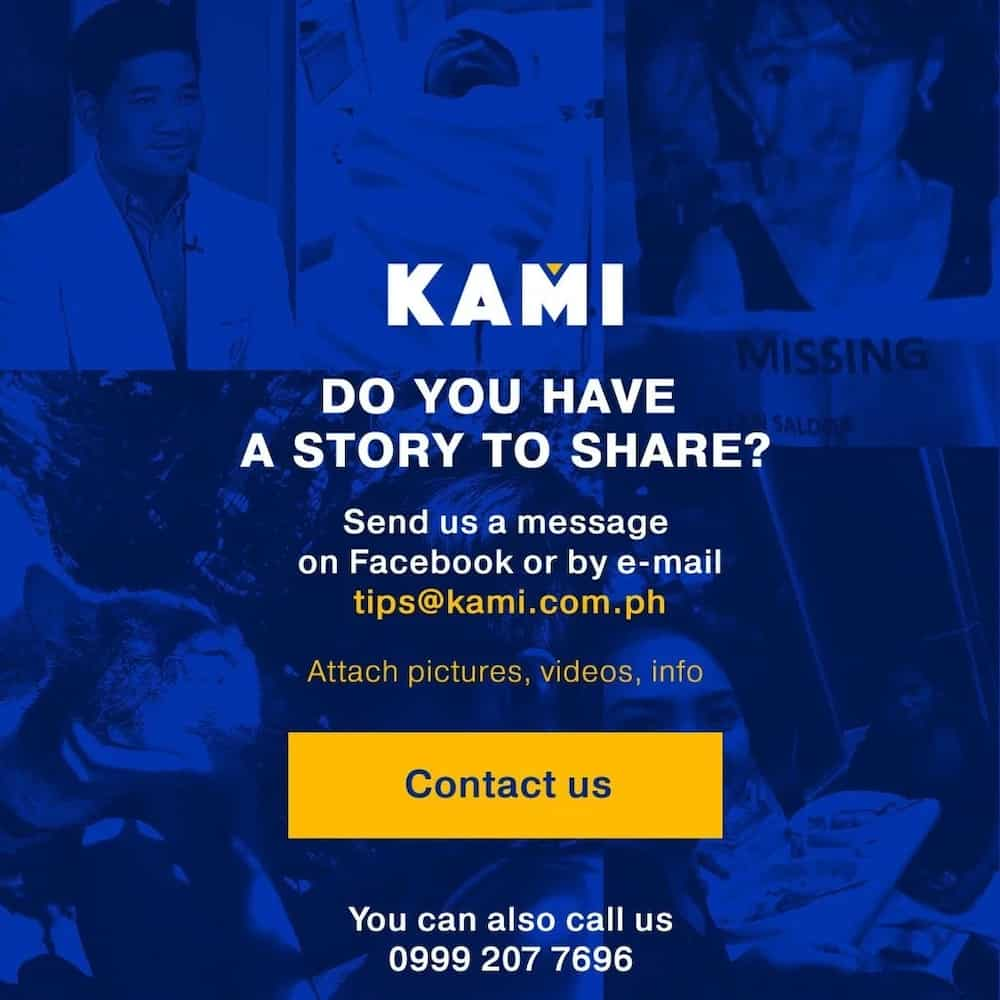 READ ALSO: Pokémon Go's launch in the PH stirs funny posts
Source: KAMI.com.gh