Rich Asuncion shares anti-bully thoughts inspired by boyfriend Benj Mudie
- Some things, no matter how little the possibility is, happens, despite the very small likelihood of it happening
- Indeed, a lot of people find it easier to see fault in others, never mid that these others are even more successful than they are
- Kapuso star Rich Asuncion has become the perfect example of how vicious people can be, that despite all her successes, has been subjected to bullying because of her 'poor' performance
In life, some things, no matter how carefully you try, can never be planned. This is the charm of the unexpected.
Such unexpected experiences did not miss Kapuso star Rich Asuncion, who has, in a recent post on Instagram, shared an unexpected yet equally demeaning experience four years after her stint as a Binibining Pilipinas finalist.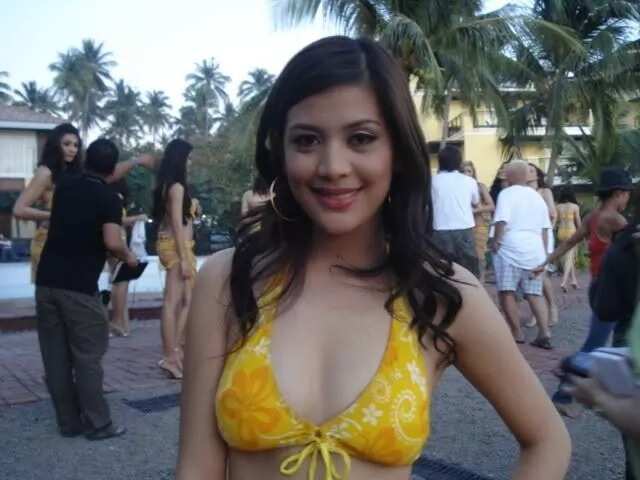 In a post made by the actress, she talked about how a just a month ago, she was the prime target of bullying because of what some people perceived as her 'poor' performance during the pageant's question and answer portion.
READ ALSO: Venus Raj, Bretman Rock to be Miss U red carpet correspondents
Her post reads,
"I never ever thought I'd get bullied in my entire life. About a month ago, I've encountered a bunch of coward gay bullies in Mcdo. As soon as I sat on our table, these bullies who were seated right next to us, started murmuring to each other and laughing. So I Iistened closely and realized they were talking about me and my poor performance during Bb. Pilipinas(particulary my answer to the Q&A). I froze and literally didn't know what to do. I know I could've talked to them but I just didn't know what to say. I felt so helpless, I just started crying! When my boyfriend finally finished ordering and arrived at the table, the bullies fled in a second. So pathetic! Ben got so curious about it and told me he wants to watch the pageant but I also have to watch it with him. At first I was hesitant because Im so embarassed by it. He then held my hand and told me this is the only way to get over it. And so I did and now I'M TOTALLY OVER IT. Thanks to my @benjmudie. Thank you baby for pushing me to be stronger as a person.
To my bullies, you can eat sh!t! I am not perfect and so are you! I'm sure you are just jealous because you can never ever join Binibini. I am sharing this story because I want you all to realize, that you are stronger than you think. You shouldn't let anyone put you down. And I also want to point out how important it is to have a support- may it be your family, friends, partner, etc. So stop bullying!"
READ ALSO: Why are Filipinos obsessed with SaltBae?
This post, according to the Starstruck alumni, was inspired by the post made by her boyfriend, Benjamin Mudie of the Philippine Volcanoes.
Mudie's post shows a photo of Asuncion during one of the events of the Binibining Pilipinas in 2009, and was captioned,
"Considering Miss Universe is just around the corner, I might as well post my Miss Universe back in her pageant days. She was Miss Bohol and went on to be 1st Runner-up in Bini-bini Pilipinas. This is while she's studying at the top university in the country and a full-time actress.
Not many people know this about her, but this girl used her beauty, brains and talent to come from a humble family of fishermen, to win scholarships to university, provide for family and become the amazing woman she is today. Proud of you pangarap ko."
READ ALSO: Chinese wedding guests s*xually harass bridesmaid in weird tradition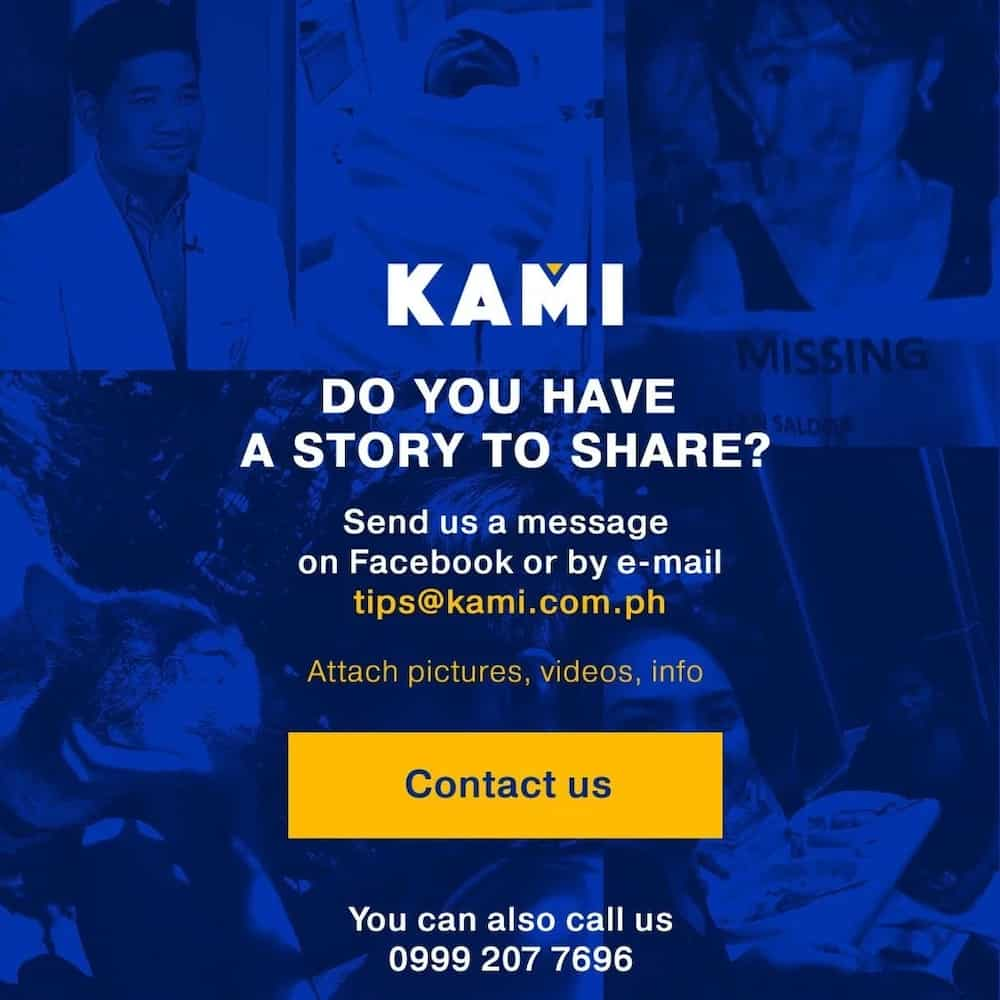 RELATED: Alex Gonzaga is totally us in Isabelle Daza's challenge to be like her
Source: KAMI.com.gh