A video of an angry teen girl beating her boyfriend became viral
EDITOR'S NOTE: This video contains themes and images that are not suitable for minors. Reader discretion is strongly advised.
- A teen girl is violently punching and kicking her boyfriend at school;
- The boy isn't protecting himself from his crazy lover at all;
- He starts begging her to stop and forgive him on bended knees;
- Finally, the lady gives a hard leg-punch and leaves.
This video of a furious Vietnamese girl, beating her boyfriend, became viral. She punches and kicks him and he begs her to stop. Looks like she is really angry at him for some unknown reason.
See also: Pinoy policeman bullies teens playing basketball during raid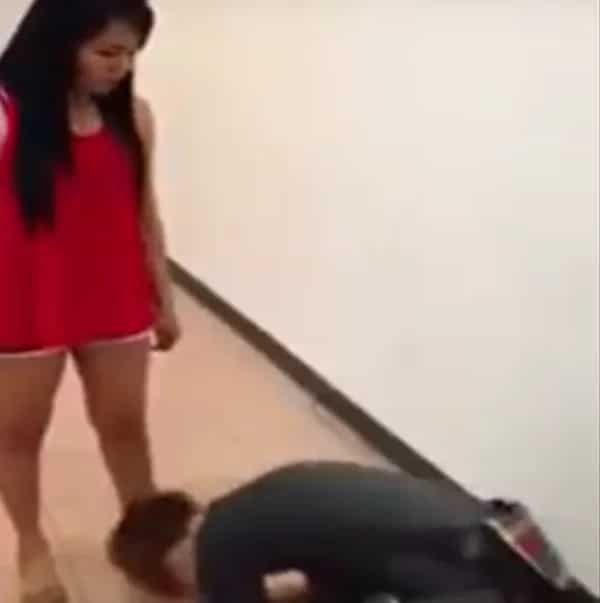 We don't really know the reason for why she behaves herself this way. A possible reason for fights among the teen couples, obviously, is flirting with others and cheating.
See also: Resilient man survives 3 days in sunken ship
The only thing we can say for sure is that this guy will learn this lesson for sure. He will be definitely ashamed among his peers for being so miserable.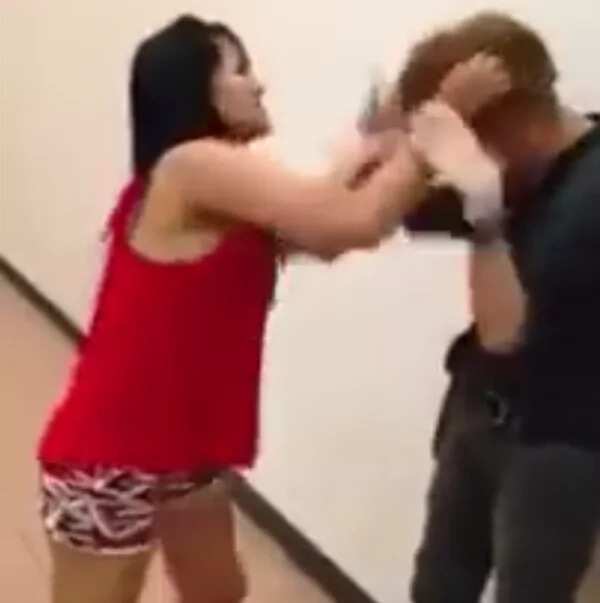 The video finishes with her hard leg punch. After this, she leaves and he follows her, hoping for a forgiveness.
This story should be a good lesson for all the guys. Be good with your partner, if you don't want to be like this guy.
See also: Homeless Pinay gives birth inside restaurant in California
Enjoy another interesting video: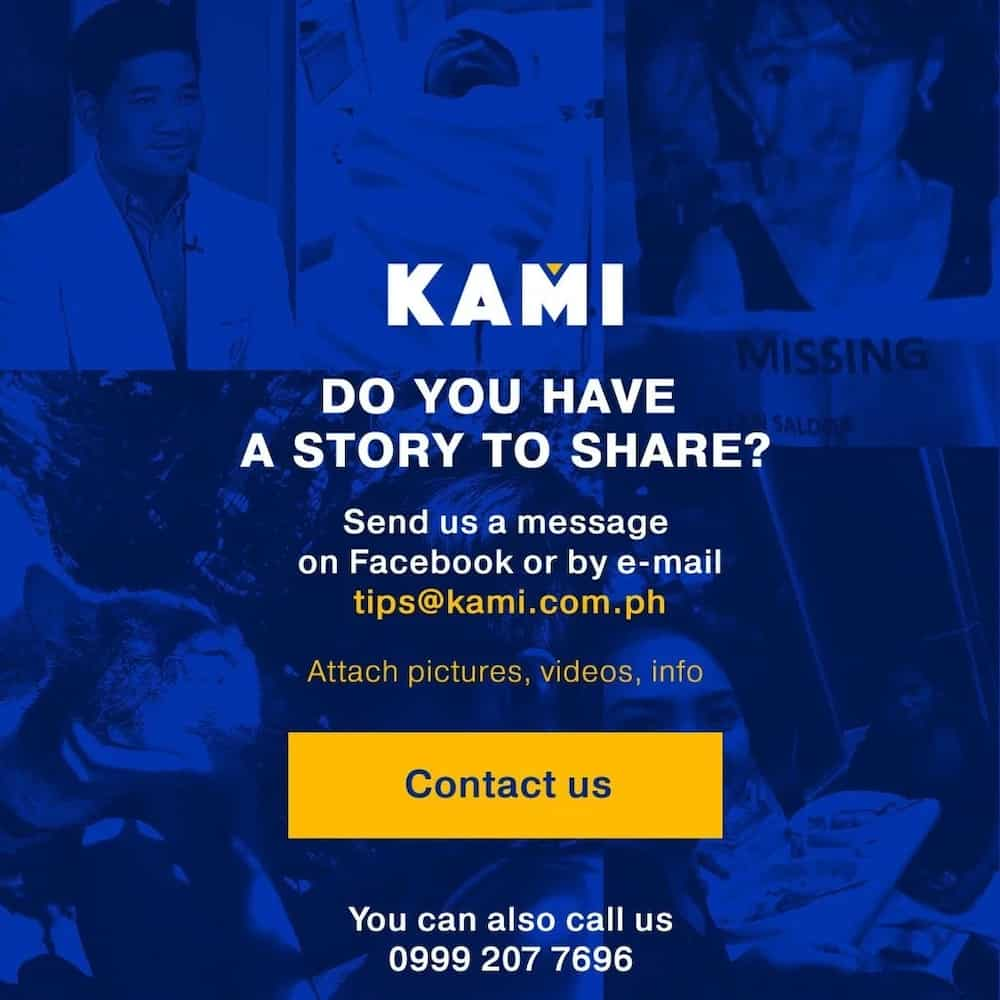 Source: KAMI.com.gh