La Union students experience demonic possession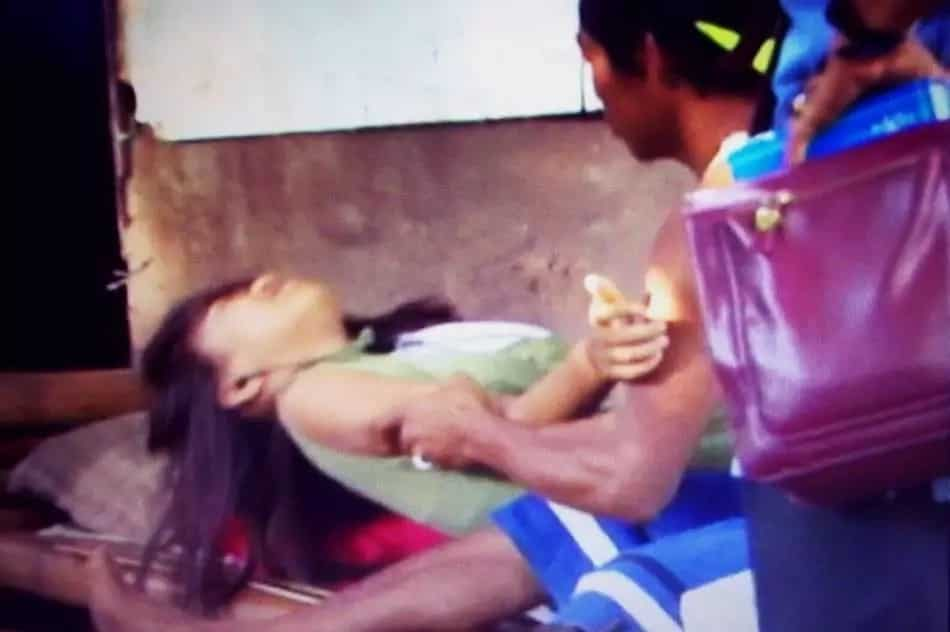 - Five students in La Union were reportedly possessed by spirits
- According to the school prinicipal, they became hysterical while classes were ongoing
- It was believed that the students stepped on the entities' home when they took selfies near a duhat tree at the back of the school
READ ALSO: Scary! Mind-boggling CCTV footage inside Baguio Laperal House won't make you sleep
Five students from a public school in San Fernando City, La Union were reported to be possessed by demonic spirits.
According to ABS-CBN News, the alleged possession happened after the students took selfies near a duhat tree behind their school campus.
The area is believed by locals to be the home of spirits and entities.
READ ALSO: Philippines' 5 most haunted places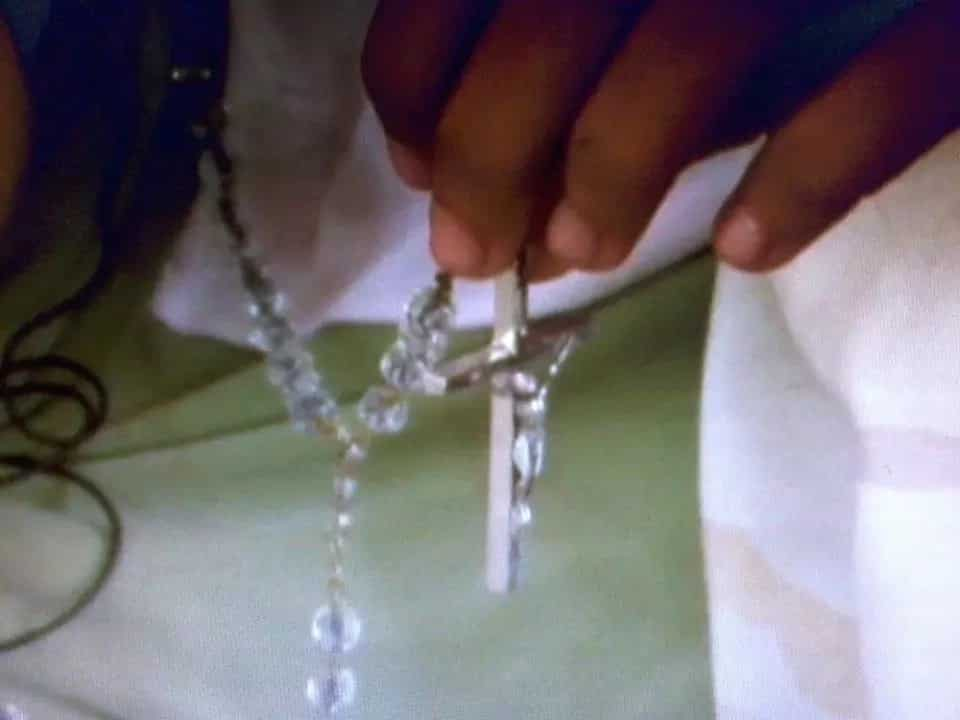 While in the middle of class, the students started to show peculiar behaviors and became hysterical.
On of them recalled seeing a dark entity with red eyes outside their classroom after she got possessed.
It is presumed that they stepped on the entities' home and unintentionally destroyed it after their selfie session.
READ ALSO: TRUE GHOST STORIES: What happened at Teacher's Camp, Baguio City
The school principal has already called on a priest to have the classrooms blessed. The students also underwent stress debriefing.
Meanwhile, a clinical psychologist explained that the students may only be suffering from emotional, physical or psychological dilemmas.
"My tinatawag kasi tayong alteration disorder. Yung baka may problema sila emotionally, baka nagsi-seek sila ng attention na hindi nila nakukuha sa bahay kaya nangyayari yun. Pwede ring yung physical aspect and mental aspect," Dr. Estrella Tiongson-Magno said.
Video from ABS-CBN News, Rated K
RELATED: Here's what the cult leader did to the "human sacrifice" during a Satanic ritual in Geneva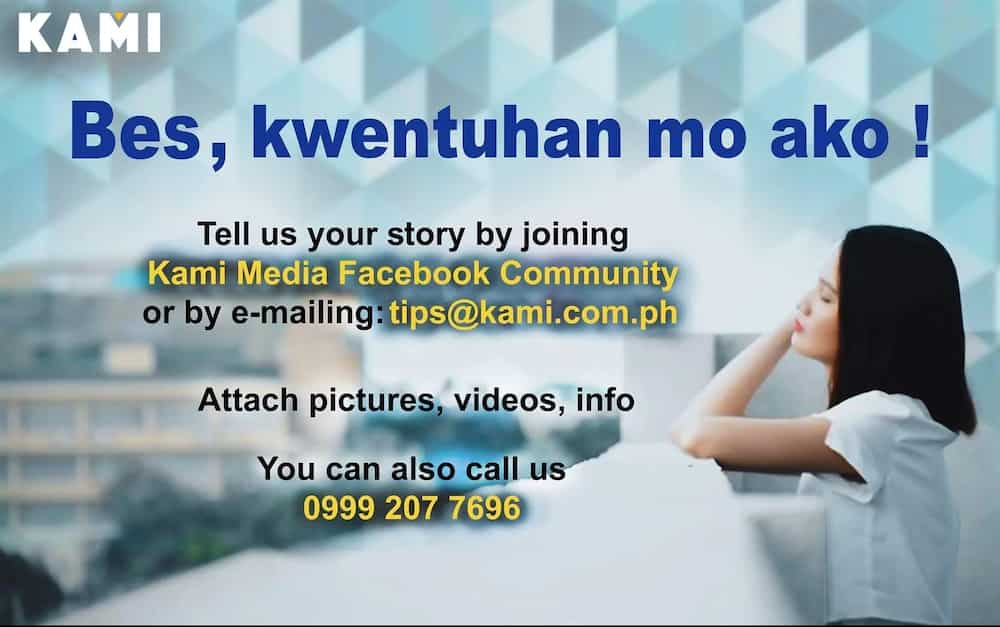 READ ALSO: Ghost love story: Woman reunites with lover after 50 years
Source: KAMI.com.gh