Heart Evangelista admits she doesn't like showing skin
- Netizen asks Heart Evangelista the odd question of why she doesn't show her belly button
- The actress replied that she simply doesn't want to show much of her skin to the public
- Based on her recent Instagram photos, she does hide her belly buttons
Three days ago, Heart Evangelista was at Amanpulo with her husband Chiz Escudero for a much-deserved vacation break. They spent their weekend at the beach before Escudero's senate work continues.
The actress turned senator's wife posted lots of gorgeous pictures that will make anyone envious.
She looked glorious in one of her photos where she's wearing a two piece bathing suit, basking in the sunlight while half of her body is in the sea, drinking champagne in a flute glass.
READ ALSO: Heart rescues abandoned kittens, puts them up for adoption
In the same photo, she was asked a rather odd question from a netizen who seem to have a lot of time in her hands. She asked Evangelista why she doesn't show her belly button when she's wearing a two piece bathing suit.

It's an unusual question, considering that the person asking the question has devoted time to search through all of the photos. Despite this weird query, the actress replied.
Evangelista replied that she doesn't like "showing too much skin :)" and added that she "was never the type."

READ ALSO: Heart reveals dangerous side of hers at a firing range
Upon checking if it was indeed true, most of her Instagram photos recently and even up to last year didn't show her belly button at all. Either she's wearing a kaftan, a long dress, a high-waisted short or skirts. When she's just wearing a two-piece, she covers it with her arm or by hiding her entire body.
In her photo shoots for different publications and endorsements, her belly button is mostly covered. It's hidden through her arm-hiding technique and with extra fabric from the bathing suit that's carefully placed along her body.
But in her past pictures, she has shown that little button on her belly. Perhaps marriage has changed her idea of showing skin.
Besides, why do you need to look at her belly button when you can just look at her beautiful face?
READ ALSO: Escudero couple takes a well-deserved break by the beach
Whatever her preference is, she still looks good whatever she wears just like these other hot Pinay celebrities.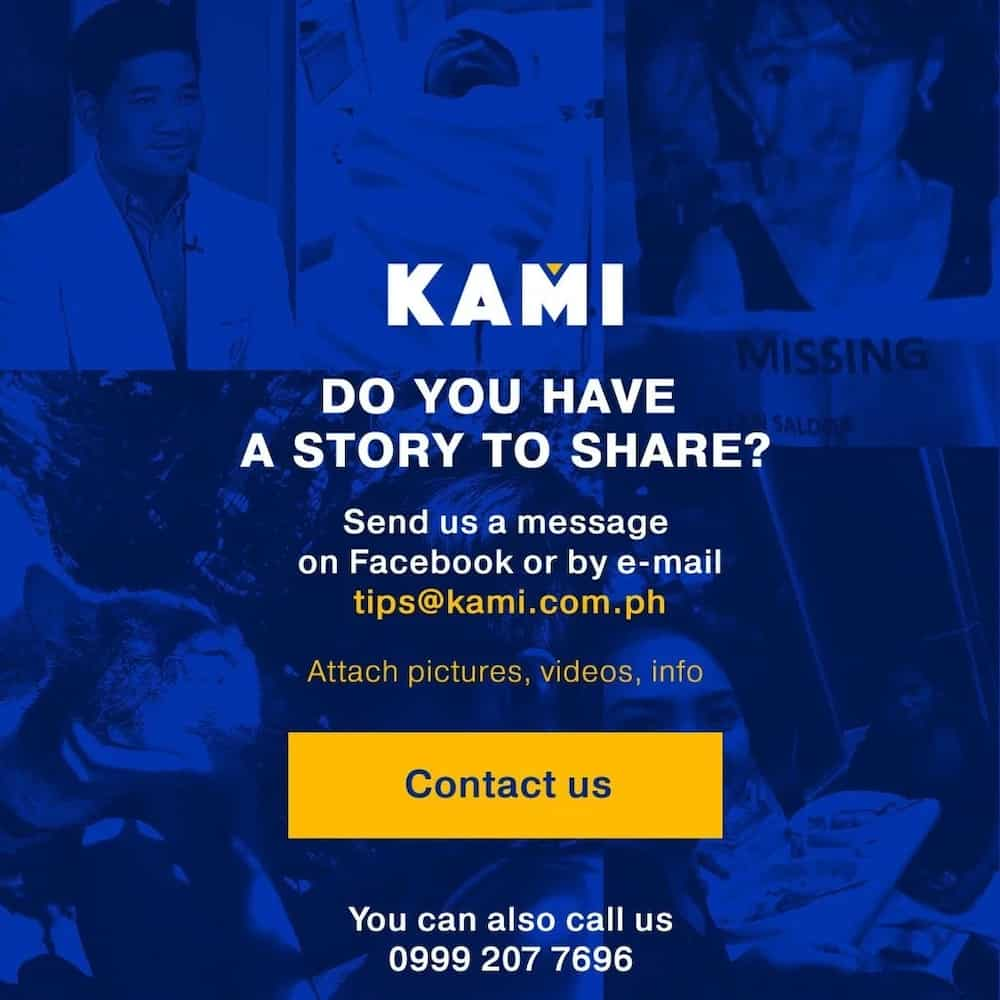 READ ALSO: 7 photos of Heart Evangelista-Escudero showing her bellybutton
Source: KAMI.com.gh