Gil Cuerva admits fault in the past, apologizes for mistakes
- Gil Cuerva gives reaction to a basher who posted screenshots of him being contradicting
- The screenshots were about him preaching that it isn't right to insult other people but in the other ones it is shown that he was humiliating someone else on social media
- He apologizes for it and admits that he has now learned his lesson
Back in the day, only tabloid newspapers and magazines were the only ones reporting ridiculous things that celebrities are doing. That is if they're able to catch them and present some proof.
Now, in the age of the Internet and social media, anyone can report, post 'news,' and get proof by saving screenshots.
No one is safe now. If you said something racist, wrong, or outright bashful, people will call you out on it and if you deny it you will just be embarrassed. Netizens will swarm you with their receipts of screenshots to prove you wrong.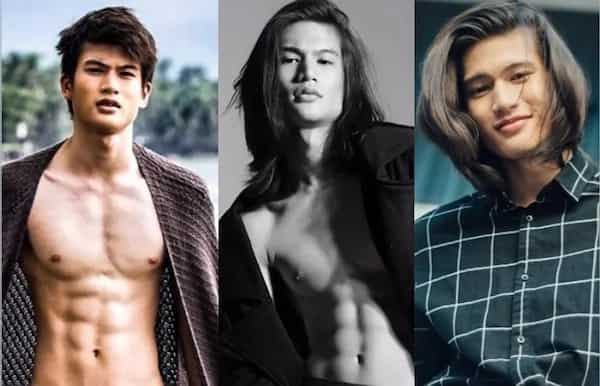 READ ALSO: Jennylyn Mercado and Gil Cuerva start taping for MLFTS
A local Filipino actor was recently called out for saying something contradicting.
Gil Cuerva, a Kapuso actor, tweeted last January 2 calling out insulting, shaming, and embarrassing someone on social media.
A Twitter profile, @Watdahel_Marcel, shared some screenshots of Cuerva insulting another Twitter user calling that person ugly and insulting the person's nose and skin. It was also full of expletives as can be seen in the photo.
READ ALSO: Enrique Gil confesses feelings on his birthday message for Liza Soberano
There was no context on what happened and why he replied that way to the person. Despite, that many netizens found his post a bit ironic.
Cuerva issued a statement saying that he admits to his mistakes and he has apologized for it. He also said that he has moved on from the issue and questions the poster why he/she is still stuck with it since it was an issue from months ago.
The actor went on to say that he is saddened that people are enjoying on bringing him down on social media. These mistakes that he did doesn't define him, according to Cuerva.
READ ALSO: Ellen Adarna shoos away basher
He hopes that other people move on as well and try to becoming a better person.
Cuerva added that he's just human and proceeded to thank his fans and supporters for "loving and supporting" him.
He wasn't the only one caught doing something nasty online. Obama's girls were also lambasted for some of their childish actions.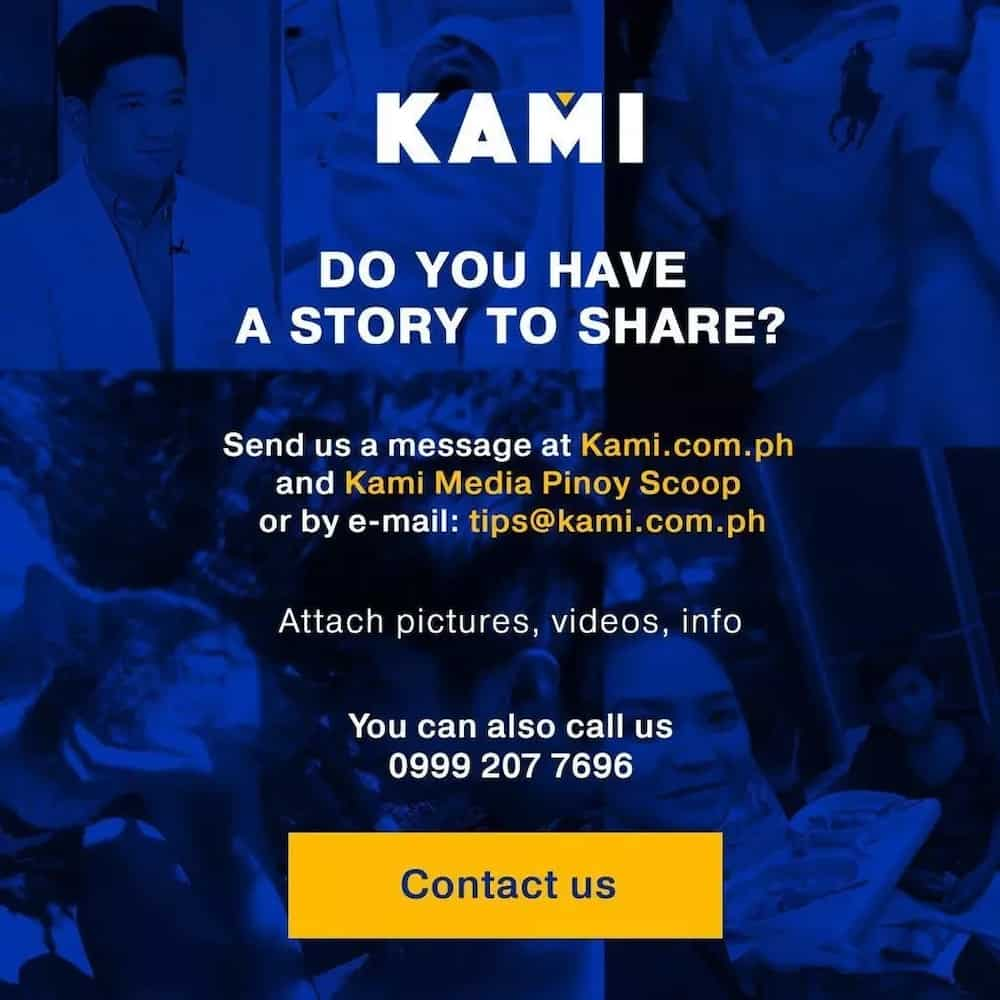 READ ALSO: Marian Rivera responds to a netizen condemning her breasfeeding manner
Source: KAMI.com.gh