Nadine Lustre photo in skimpy swimsuit reveals something about her s*x life
- Nadine Lustre posts a photo of herself on Instagram wearing a skimpy swimsuit that shows off her dimples at the back
- Dimple of Venus means that a person is very healthy and cracking s*x life
- Not everyone is born with Venus Dimples and it cannot be achieved through diet and exercise
Kapamilya actress Nadine Lustre recently caused a stir among her fans when she posted a photo of herself wearing a scanty swimwear in her recent beach trip with friends.
READ ALSO: Nadine Lustre, Kathryn Bernardo snobbing each other on Insta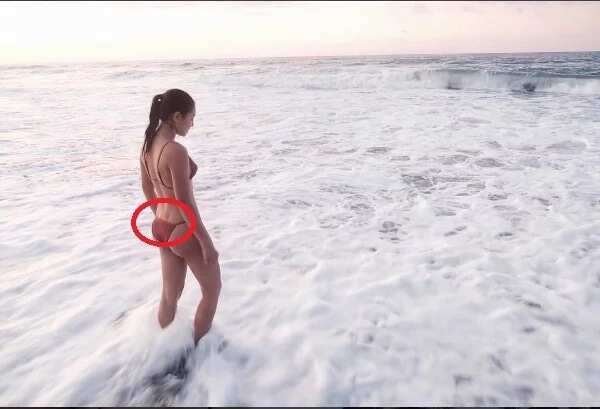 However, the photo also revealed a new detail on Nadine's body and at her lower back, just above her bum, are Dimples of Venus – named after the Roman Goddess of Beauty. Those little indentions are due to the position of the bones where a short ligament stretching between the posterior superior iliac spine and the skin.
Venus Dimples are indicators of perfect health and awesome s*x life. People with these little indents can easily achieve org*sm as the dimples facilitate good circulation around the pelvis area, and that helps you climax.
READ ALSO: Nadine Lustre's attitude problem revealed by TIMY extra
Others claimed that Venus Dimples are quite sensitive and girls tend to climax simply by pressing the dimples. Could these dimples one of the factors why the love scenes in "Till I Met You" seemed so sensual and believable?
Meanwhile, Nadine is receiving some flak after she reportedly refused a photo op with a talent. This brings back to lifethe rumors that Nadine has an attitude problems since this is not the first time that the actress was accused of being a snob.
READ ALSO: Talent shares despairing encounter with Nadine Lustre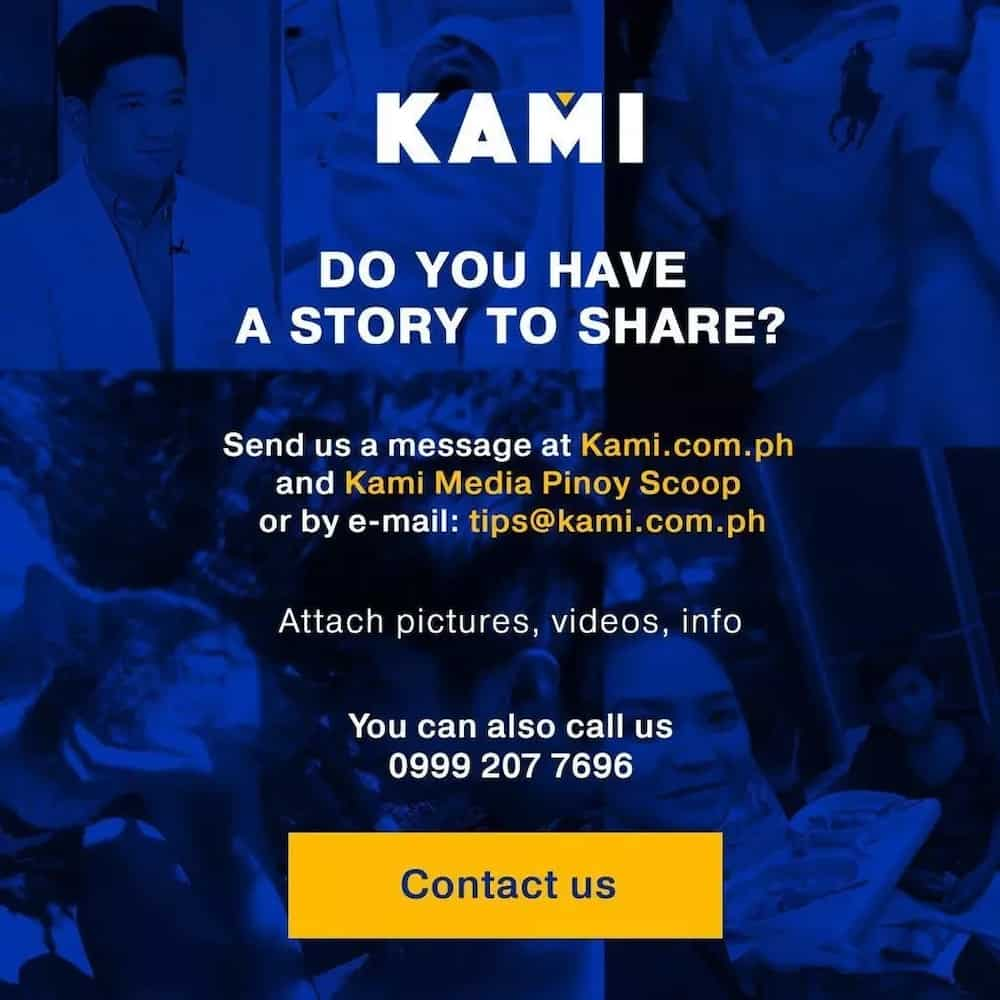 Source: KAMI.com.gh