This plant is called "GOD'S GIFT" as it can cure more than 100 diseases!
More often than not, crucial and sometimes lifesaving medicine is extracted from plants. This certainly includes the majority of modern day medications.
It is therefore no wonder that this particular plant, known as Chaya, has been proven to possess tremendous medicinal properties.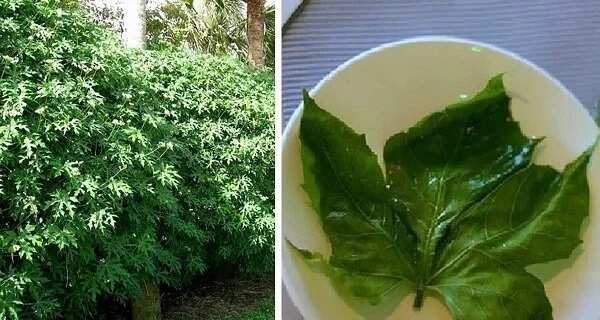 Originating from Mexico, it is sometimes referred to as tree spinach. It has been shown to regulate the body's cholesterol levels as well as the amount of uric acid in the bloodstream.
Furthermore, it enhances your eyesight and functions of the brain.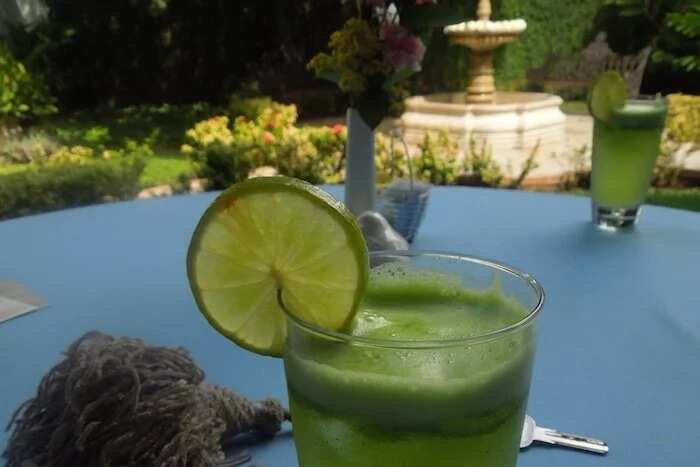 Chaya plant also boosts calcium levels, treats anemia and osteoporosis, and controls bodily sugar levels. Its benefits extend even further to cleansing your liver and preventing such infections as bacterial and fungal infections.
It is also versatile and can be prepared in a variety of ways, including as soup, juice, tea, or as part of a favorite salad. Just make sure to never eat it raw.
The video below reveals more about Chaya.
Source: KAMI.com.gh