Articulate netizen claims Duterte's presidency is destiny
- One netizen claimed that President Rodrigo Duterte is fated to lead the Philippines, despite being an enigma just like most great men
- Krizette Laureta Chu explained that neither Mar Roxas nor Jejomar Binay won the presidency because one cannot be trained for it, nor groomed for it, nor be prepared enough for it, and that only destiny can decide who can actually make it
- Chu's social media post highlighting Duterte as a "MAN WITH A MISSION" is breaking the internet
READ ALSO: 7 famous Filipino personalities who bravely lambasted President Duterte
Presidents are born and not made.
A Facebook post narrating the fate of President Rodrgo Duterte as the Philippines 16th Executive Chief has been making the rounds online.
Netizen Krizette Laureta Chu made the social media post explaining why the former Davao City mayor is destined to lead the country.
Entitled "MAN WITH A MISSION," Chu discussed how one cannot just be trained for presidency, "nor groomed for it, nor be prepared enough for it," just like in the case of Mar Roxas and Jejomar Binay.
She furthered that the 71-year-old, who was voted by 16 million people is "the right man coming at just the right time" to govern a splintered and struggling country.
Below is her Facebook post in full text:
"MAN WITH A MISSION
"Destiny. What a quaint, almost archaic word—one that should be gathering cobwebs, stuffed at the bottom of our memory chests, along with antiquated concepts like chivalry or courting or slow dancing or writing lilac-scented love letters.
"And haven't we been taught, in this age of empowerment and entitlement, that whatever we desire is within our reach if we worked hard for it, that no force of nature will keep us away from our dreams if we so chose?
"But like finding our one great, consuming love in this lifetime or amassing vast wealth of impressive magnitude, the Presidency, like many say, is destiny.
READ ALSO: Prominent Filipinos who are Duterte supporters vs. prominent Filipinos who are De Lima supporters
"You cannot be trained for it, nor groomed for it, nor be prepared enough for it. Maybe you can pray for it, certainly you can wish for it, but destiny is that one crafty, taunting quirk in the grand scheme of our collective lives that we absolutely have no control over.
"Just ask Mar Roxas, who no matter how much he planned for it or schemed for it, or Jejomar Binay who, despite his lengthy, decades-long preparation, weren't favored by destiny to become the 16th President of the Republic of the Philippines.
"Instead, destiny gave the business of governing a splintered, struggling country into the hands of a 71-year-old, highly reluctant, tough-talking man from the country's most neglected archipelago, and brought him to the top, straight into a sweeping arc of history, with the power to shape our national consciousness and character for the next six years.
READ ALSO: Sisters Goals: Angel, Toni, Bea and Shaina join forces against Mocha Uson
"For more than 16 million people—not the majority (with a multi-party system, almost a mathematical impossibility) but certainly overwhelming as no President since has amassed such a staggering number of votes—former Davao City Mayor Rodrigo Roa Duterte is the right man coming at just the right time, before we all go to hell in a handbasket (or hurtling toward it by way of a derailed train on Taft).
"For many, still, the President is evil incarnate, he who has arrived in a tempest and a violent flurry, upending the foundations and beliefs we've long held sacred, from the sanctity of the Church to human rights to the abolition of the death penalty.
"Just like most great men, Duterte is an enigma.
READ ALSO: Mocha Uson writes her first column under PhilStar
"Davao-based correspondent Yas Ocampo once wrote about how quick thinking the next President is in an old issue of the Philippine Panorama, relating an incident in which Duterte required all street vendors to undergo food handling seminars after the incidence of the poisoned durian candy. (She also shares why Manila-based writers may not 'get' the President—it is an interesting take.)
"In the same issue, in an article titled 'No Regrets,' Filipino Muslim writer Nasreen Cadar Abdulrauf-Hadjirasid enumerates reasons why Duterte is the man this country needs to move us forward.
"In yet another article, seasoned writer Sol Vanzi argues that coming from a family of strong women, Duterte cannot be as misogynistic and sexist as many paint him to be.
READ ALSO: 9 well-known personalities who are against the hero's burial for Marcos
"Whether we like it or not, whether or not we are ready for it, whether we have held hopes for it or have shunned it, change is definitely coming, and it is nowhere more evident in the 2017 budget, one that the President said puts 'the Filipino in the center.'
"This is change and it has come. Destiny has willed it so.
"And whoever fights Destiny is always punished brutally."
RELATED: Fearless netizen educates Mocha Uson after the latter harshly bashed VP Leni Robredo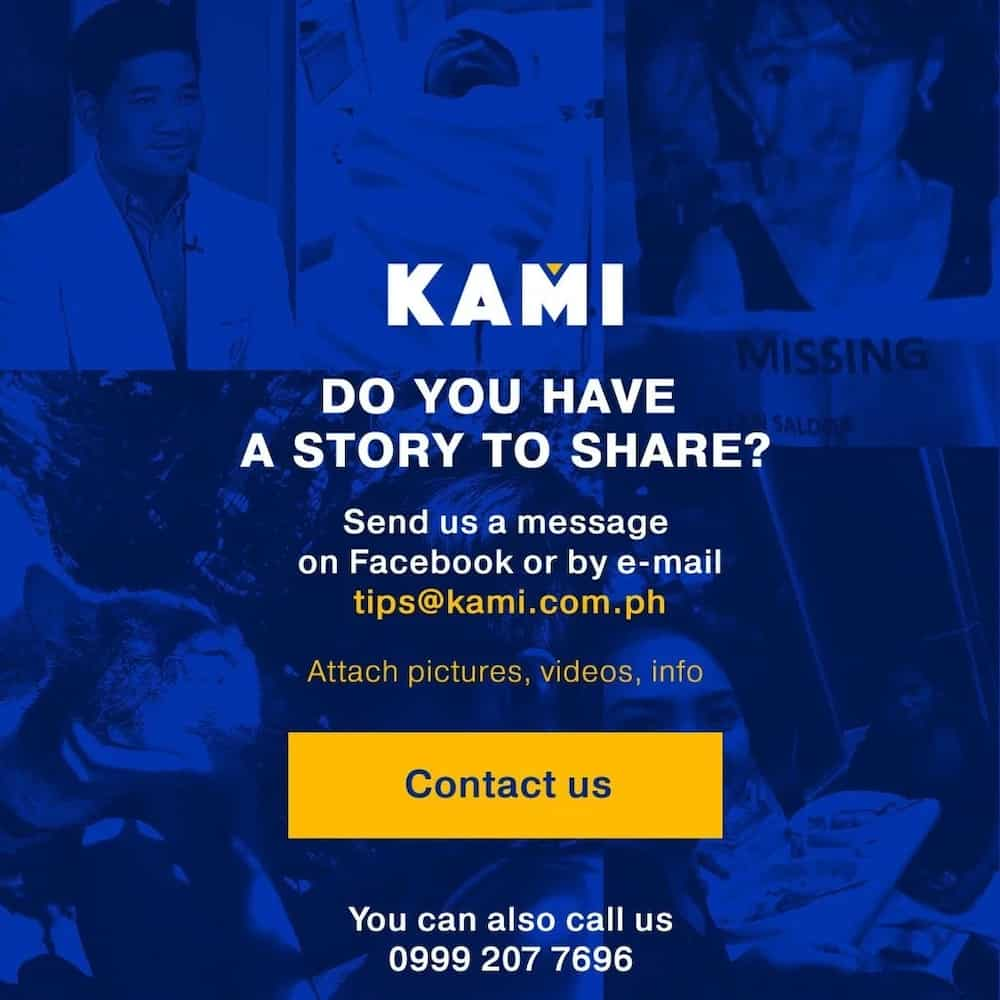 Source: KAMI.com.gh