Top 10 honeymoon destinations in the Philippines! #PulotGata
For many couples, the month of June is a perfect month for weddings and honeymoons. Being aware of the best honeymoon destinations in the Philippines can make the first days of your married life extra special and romantic this month of June.
A honeymoon spent in a great location can also help you and your partner relax better, forget the rest of the world, and focus on loving and getting to know each other better. Here are the top 10 honeymoon destinations in the Philippines you can choose from.
          1. Buri Spa & Resort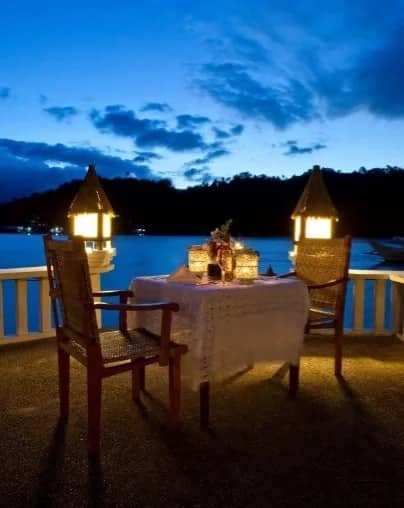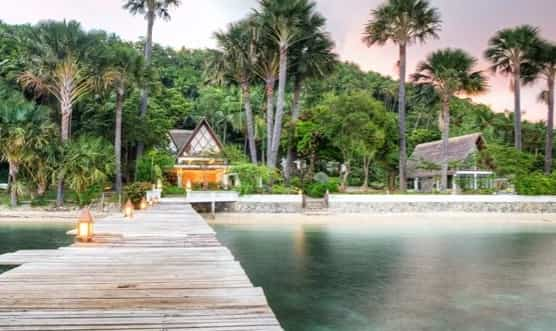 The Club des Plus Belles Baies du Monde based in Paris has named the Buri Spa & Resort as one of the most beautiful bays in the world. Located in Sabang Island – which is far from the crowded areas in Puerto Galera – newly-married couples can enjoy a private and exclusive romantic honeymoon destination in Oriental Mindoro.
          2. Shangri-La Boracay Resort & Spa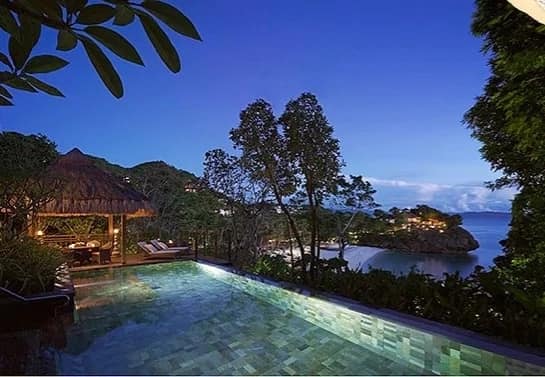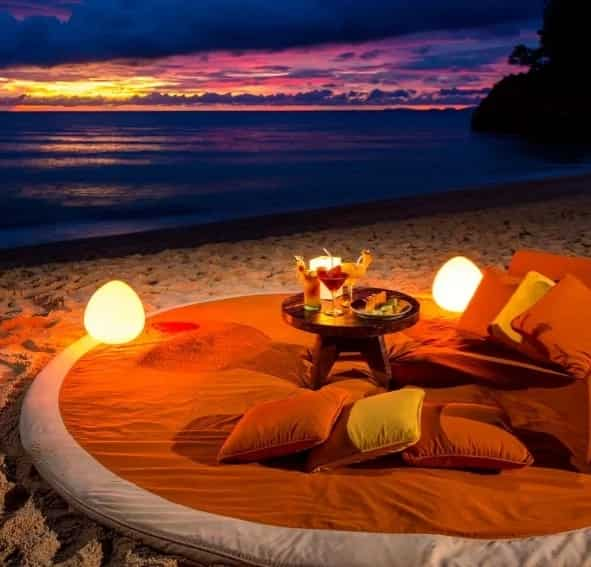 Boracay is famous for having some of the most beautiful beaches in the world. And one of the best resorts in Boracay is the Shangri-La Boracay Resort & Spa. This resort is set on a hillside near the Puka Shell Beach which provides honeymooners a beautiful eco-reserve and a gorgeous beach as well.
          3. Bellarocca Island Resort and Spa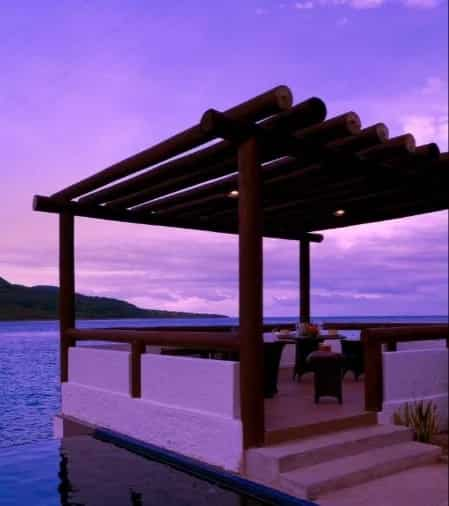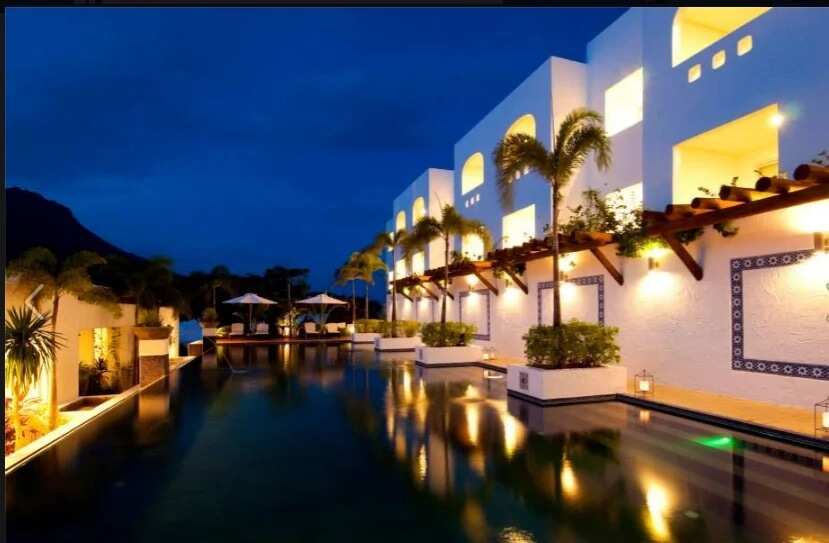 This resort in Marinduque is called by many as the "Beautiful Rock." It offers couples a unique experience of exploring a location with white Santorini-inspired architecture and beautiful waters.
          4. The Farm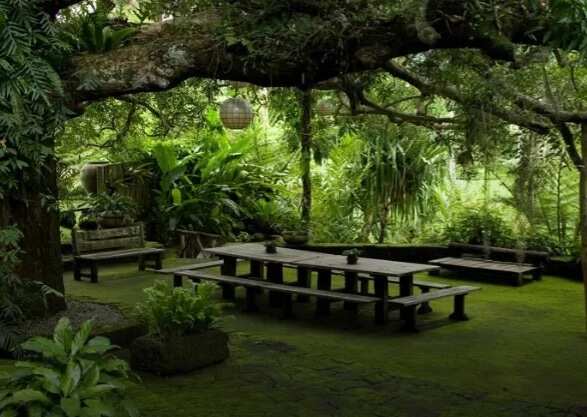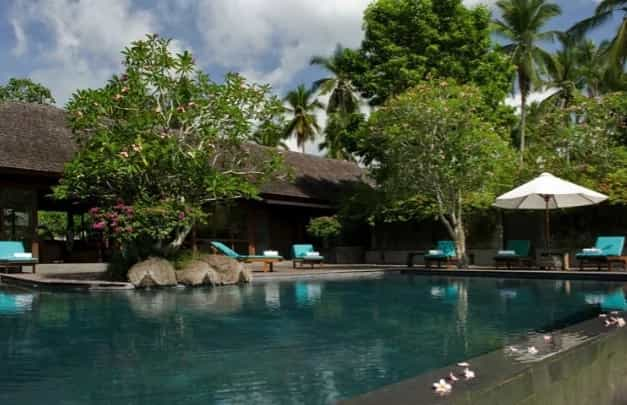 Located near Mount Malarayat, this health farm is just 90 minutes away from Manila. It has clean and fresh air at 300 meters above sea level. Aside from providing beautiful sceneries, The Farm also offers programs, treatments, therapies and food that promote wellness and better health. A healthy start for your married life!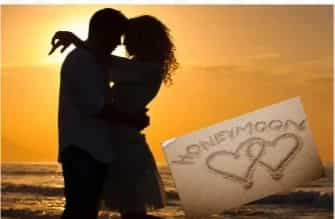 5. Thunderbird Resort in Poro Point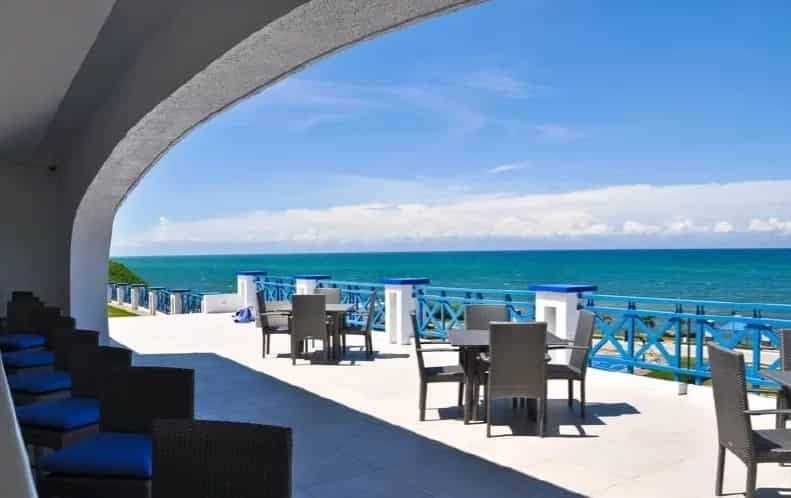 The Thunderbird Resort in Poro Point offers a white sand beach, luxurious facilities, and quality service. It is the only five-star hotel in the Northern Philippines and is constantly ranked as one of the most romantic destinations in the country.
          6. Amanpulo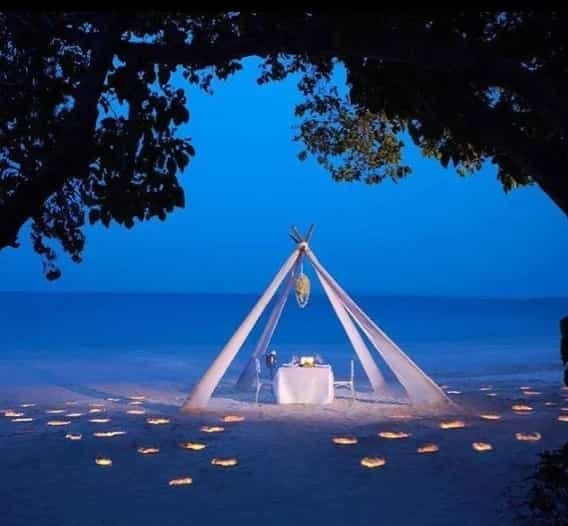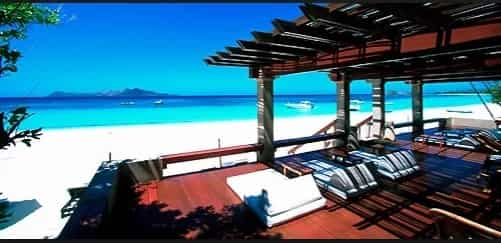 This resort in Palawan is ideal for honeymooners who love exploring the nature. The reef-ringed island allows its visitors to dive the clear seas, snorkel the reef, ride the waves, ride a bicycle around the island, and walk the sandy beaches.
          7. Plantation Bay Resort & Spa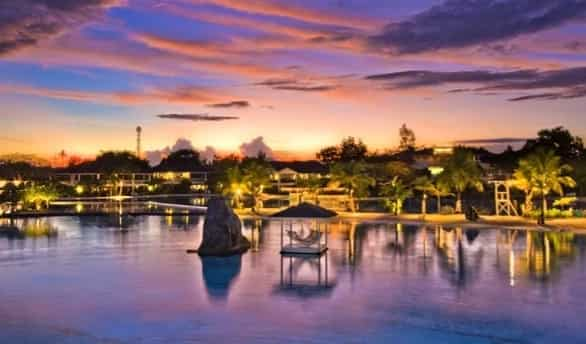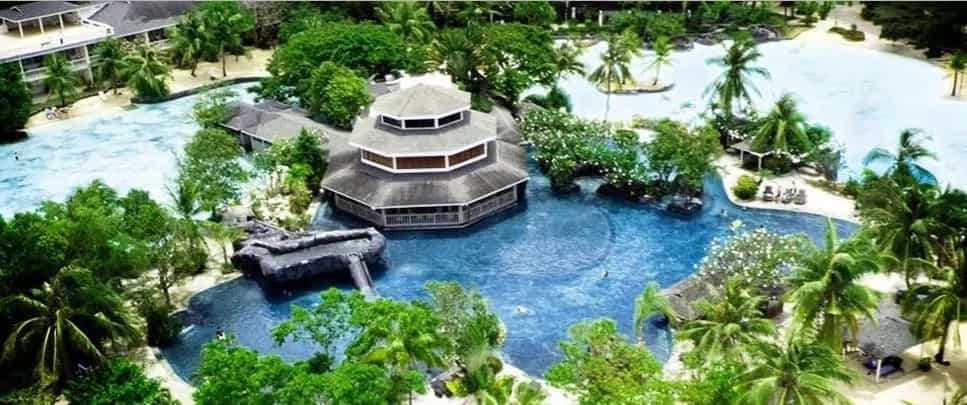 Plantation Bay is popular for its colonial plantation style of architecture and its serene waterway environment. It is located in Cebu and is only an hour away from Cebu city.
          8. Eskaya Beach Resort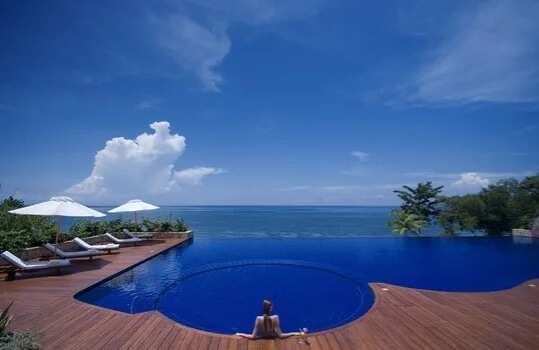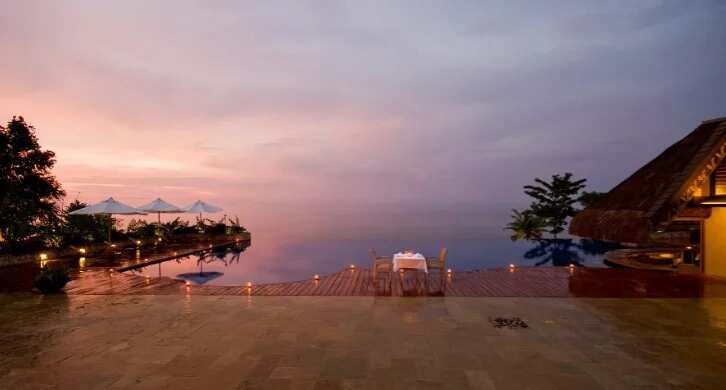 This pristine resort only has a few thatched villas, which can make your honeymoon feel very private and help you and your partner forget the worries of the world. It is located in the Bohol region and is well-known for its seclusion and luxury which includes an infinity pool overlooking the ocean.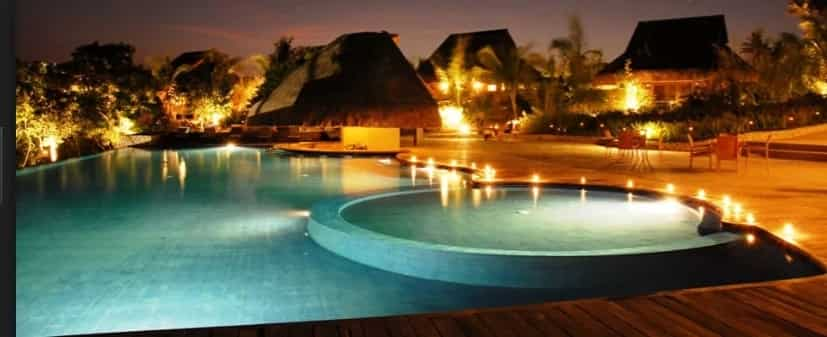 9. Panglao Island Nature Resort & Spa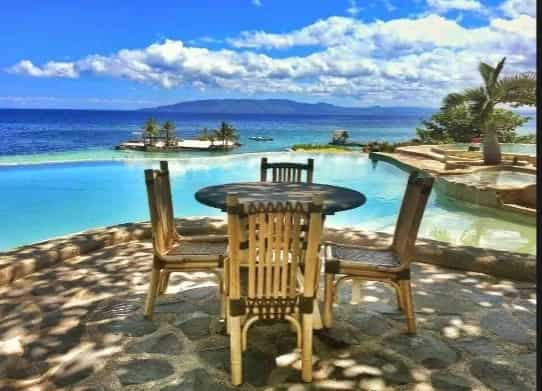 Another great resort in Bohol, this resort is popular for its great service and invaluable hospitality. The food, amenities and facilities in this resort will also be appreciated by newly-married couples.
          10. Misibis Bay Resort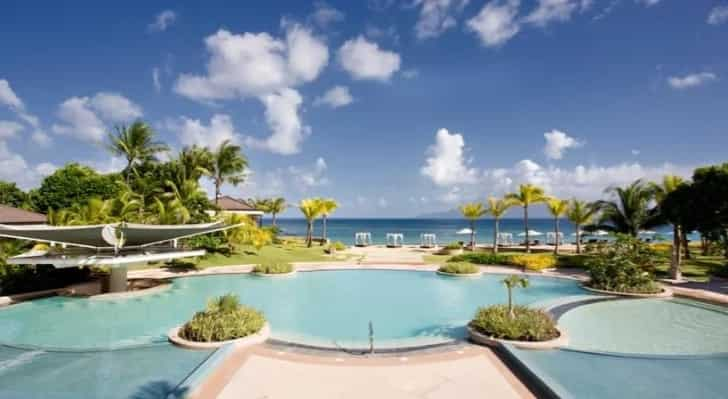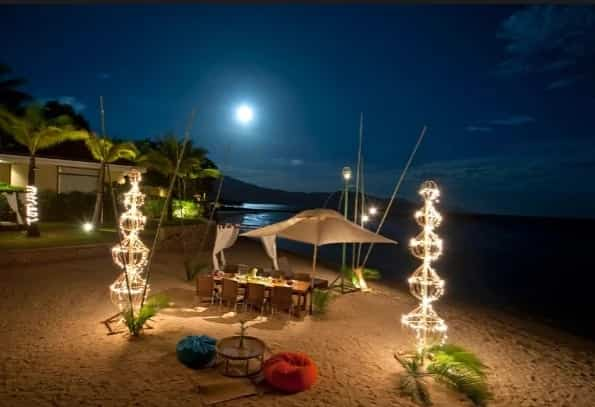 The Misibis Bay Resort in Cagraray Island is perfect for honeymooners because it provides plenty of things to do for couples such as snorkeling, windsurfing, parasailing, biking, and ATVs. However, one of its most unique features is the opportunity to observe and swim with the gentle whale sharks. Couples will also get a chance to see hills, rice terraces, a volcano, and a beautiful beach in the resort.
Source: KAMI.com.gh