Pinoy teenager shares funny 'Chicken' pick-up line
- A video of a Pinoy teenager doing a pick up line for his beautiful 'friend' has gone viral on social media
- The video features the boy playing with words to come up with a funny set of phrase to express what she wanted to say for the girl to know how much he likes her
- The video has been shared by Hokage wannabees who wanted to learn more about effective dating skills
Sometimes, all you need is an overflowing confidence level.
In a world where competition is very stiff, you got to do what you needed to do, that is to stay on top of your game all the time.
In trying to win the hearts and minds of people around you, good looks is never enough.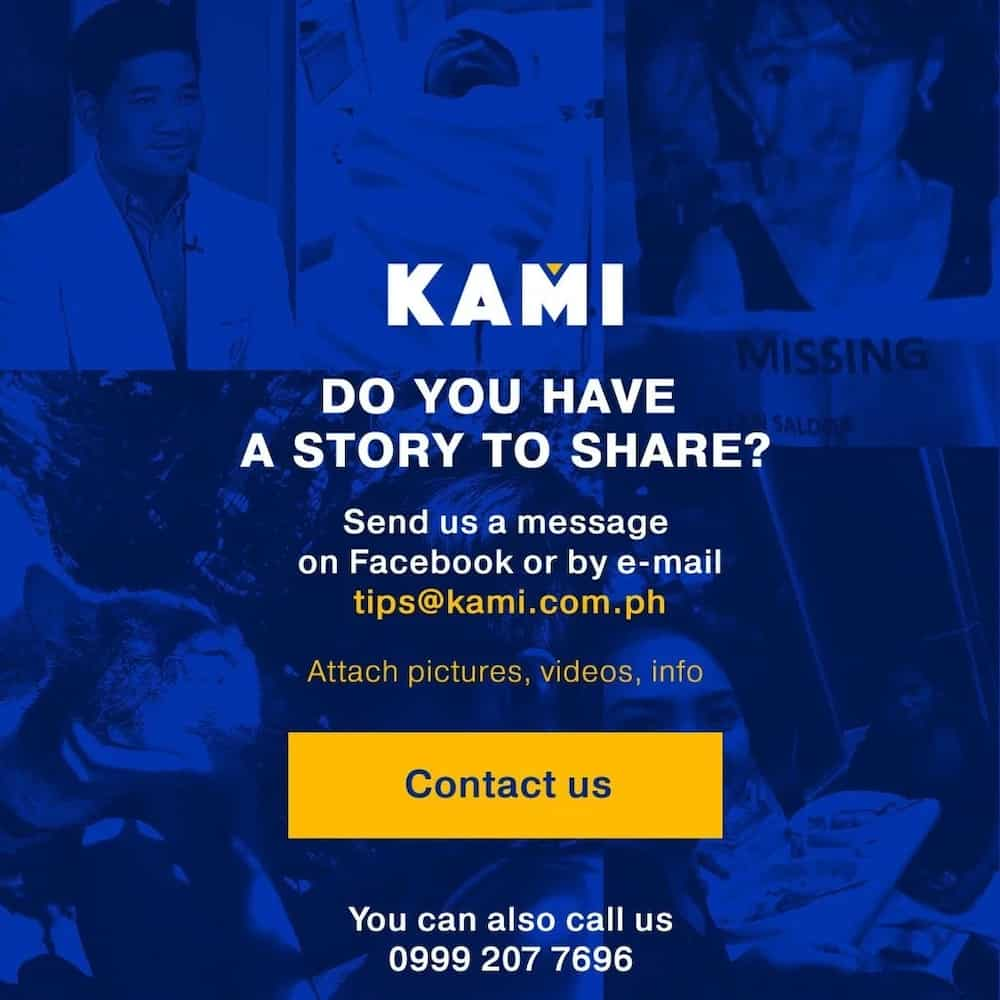 READ ALSO: You can really feel the heat in powerful act! Pinoy caught imitating FPJ in epic original 'Ang Probinsyano' scene
Most especially in trying to ask someone on a date, you need to be smooth and breezy to be successful.
As a result, many experts in taking someone out share their expertise to as many people to make sure they will also learn the basics of embracing the Hokage in you.
Take this story for example.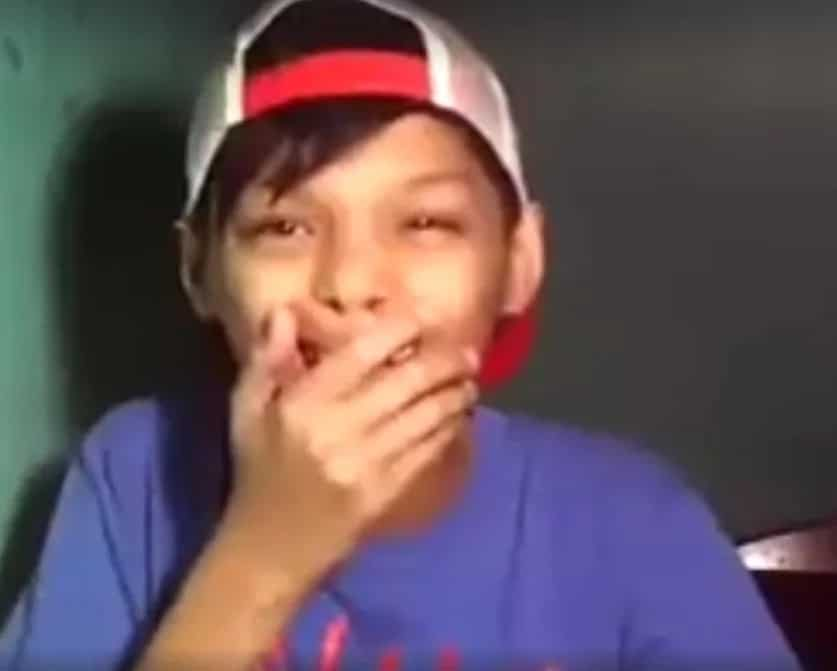 READ ALSO: What seems to be the problem with this project? Concerned netizen seeks intervention for alleged ghost project in Bohol
A video of a Pinoy teenager doing a pick up line for his beautiful 'friend' has gone viral on social media.
The video features the boy playing with words to come up with a funny set of phrase to express what she wanted to say for the girl to know how much he likes her.
The video has been shared by Hokage wannabees who wanted to learn more about effective dating skills.
READ ALSO: She will have a bright future ahead of her! Young Pinay captured showing off her immense skills in identifying world capital cities
Source: KAMI.com.gh