Muslim Woman Takes A Sneaky Sh*t In A Public Place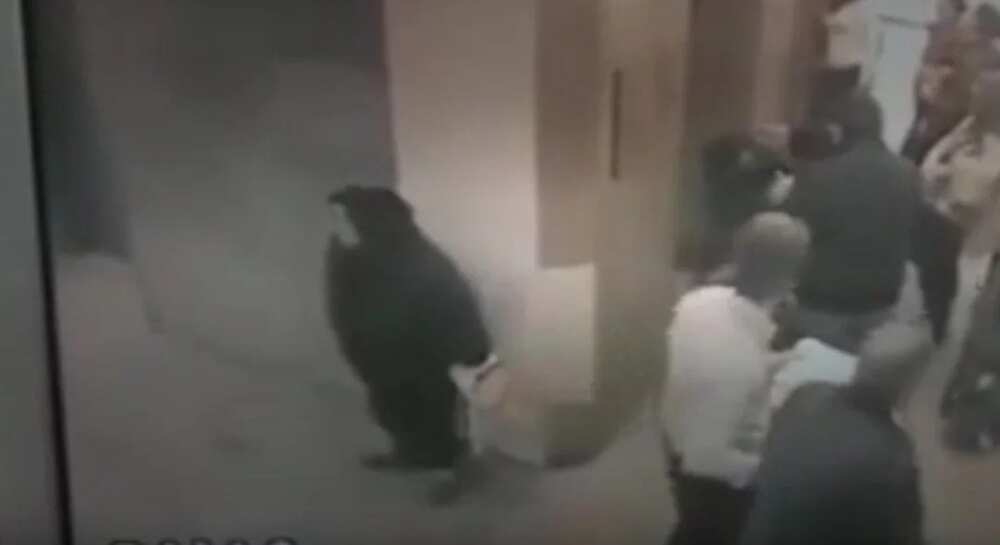 - CCTV cameras in a hospital captured the disgusting moment a grown woman defecated in the middle of a hospital hallway without anybody noticing
- The woman used her traditional Muslim clothing to hide that she was defecating in the middle of a busy hallway and was successful
- As soon as she finished she stepped over her pile of poo and disappeared into the crowd
This video shows the moment a Middle Eastern woman defecated in public without anybody noticing.
The video begins inconspicuously with the woman standing in a hall full of people waiting for an elevator as dozens of people pass by her.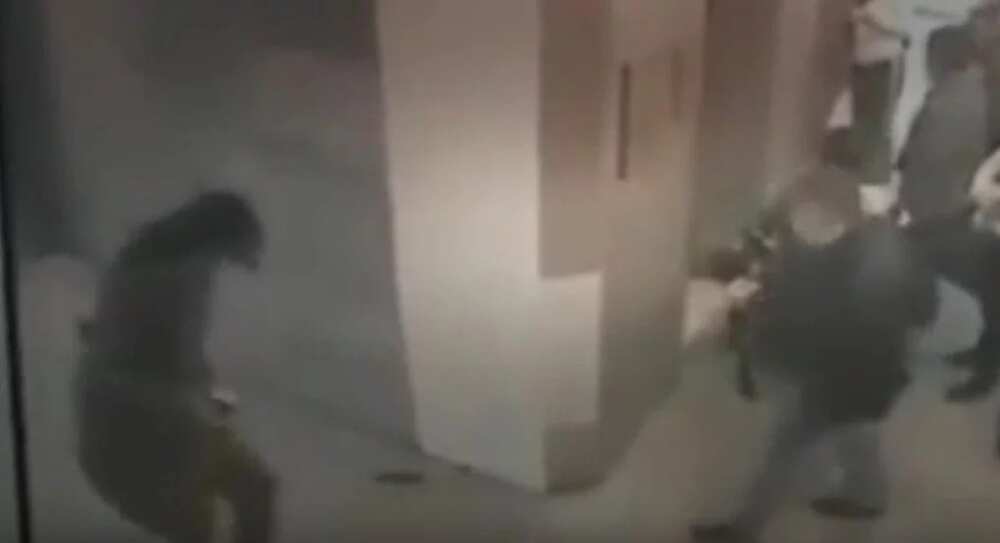 The woman is dressed in traditional Muslim attire and is just standing in the hall and she is only slightly suspicious if you know what she's up to. The woman is looking around to check if anybody has noticed what she is doing.
Thankfully for her, her burka conceals the disgusting deed. However, equallyt incredible part is that she was capable of doing it while standing up.
She steps over her result and disappears into the crowd. People pass by her steaming pile of feces and are shocked to see it right in the middle of the hall.
A woman even checks her shoes to check if she didn't step into the shit.
Reports indicate that the video was recorded by CCTV in a Istanbul hospital.
The criminal has yet to be identified.
Source: KAMI.com.gh