Pinay wives fight after hearing gossip about each other
EDITOR'S NOTE: This video contains themes and images that are not suitable for minors. Reader discretion is strongly advised.
Netizens were shocked by a viral video showing two Filipina neighbors punching, kicking, and pulling each other's hair after hearing a nasty gossip about each other.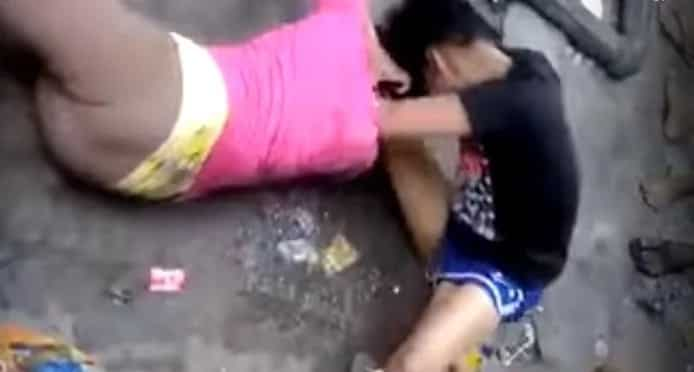 READ ALSO: Pinoy motorbike passenger suffers embarrassing accident after rider breaks traffic rule
The video shows the two women – both with a husband and children – arguing with each other at the beginning.
However, the two engaged in a brutal and violent brawl when their argument escalated.
READ ALSO: Affectionate pet dog tries to stop fist fight between angry brothers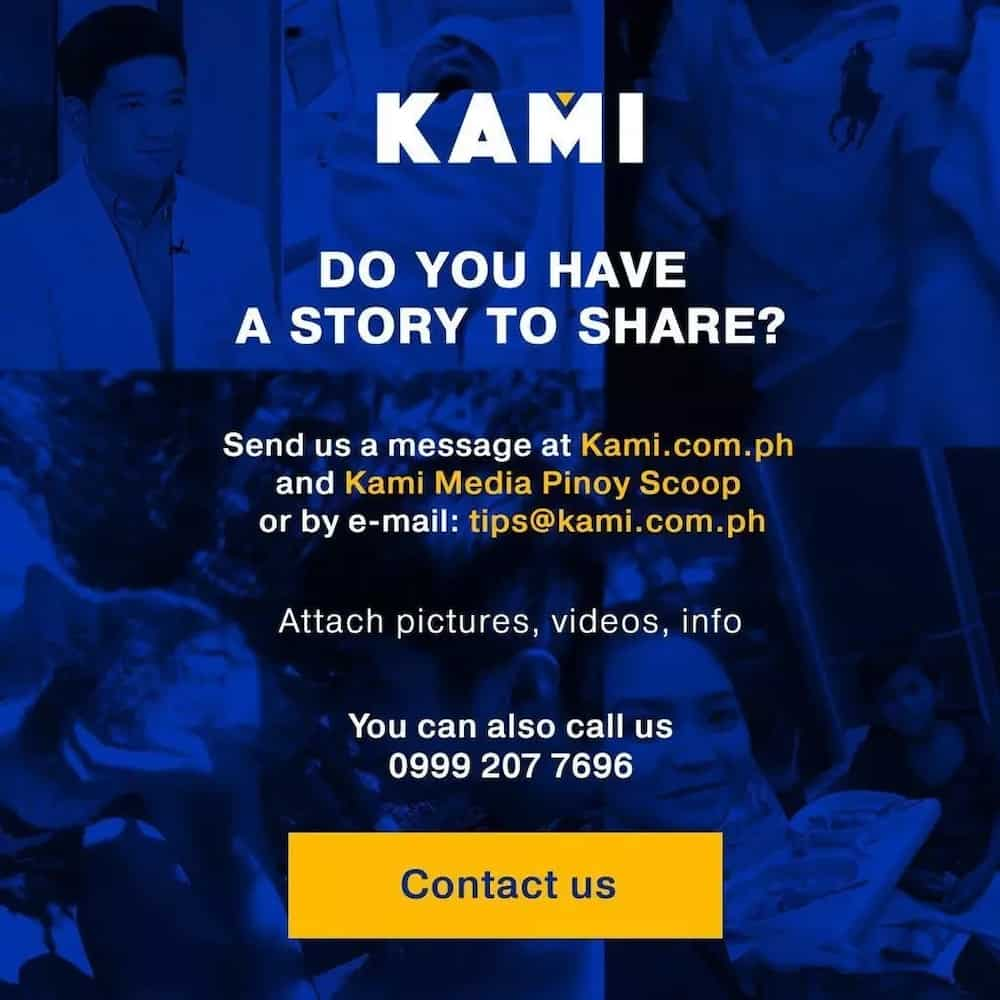 The video also shows their children trying to intervene and calm down their mother in order to avoid getting hurt and embarrassed in front of their neighbors.
Many netizens were shocked by the behavior of the two women.
READ ALSO: Naughty Pinoys trick child into touching fresh dog poop
"Puro tambay, tsismisan, at basag ulo lang ang alam," an angry netizen wrote.
(All these people know is how to relax, gossip, and fight with each other.)
Other social media users also slammed the adult neighbors for not doing enough to stop the fighting.
"Mabuti pa ung bata umawat pero ung ibang matatanda na walang pinagkatandaan tuwang tuwa pa at sige lang sa pagsabi na hayaan lang," a social media user pointed out.
(The kids acted more maturely by trying to stop the fight compared to the adults who seem to be enjoying and encouraging the fight.)
SHARE this intense video with your loved ones!
Got similar, interesting, or heartwarming stories, photos or videos? Please share it with us by joining and posting it on https://www.facebook.com/groups/kamipinoyscoop/.
Got a video you want us to publish? Click here to submit your own content! https://script.google.com/a/macros/gen.tech/s/AKfycbwCONavhy_Xe9N1NECizSKPnZLst9yITTSx1XLGivKsjZAra_VV/exec
This next video will also shock and disturb you!
READ ALSO: Scary giant rats attack Pinoy patient sleeping in hospital
Source: KAMI.com.gh