Thailand Welcomes Weird New King Who Likes Crop Tops And Tiny Dogs
- Prince Maha Vajiralongkorn will be Crowned next Thursday as Thailand's new king
- The 64-year-old prince King Rama X is the tenth monarch in the Chakri dynasty that was founded in 1782
- Vajiralongkorn was originally expected to assume the throne the day his father died but he asked for time to mourn
Prince Maha Vajiralongkorn will be crowned next Thursday as Thailand's new king following the final arrangements scheduled to formalize the accession after King Bhumibol's death.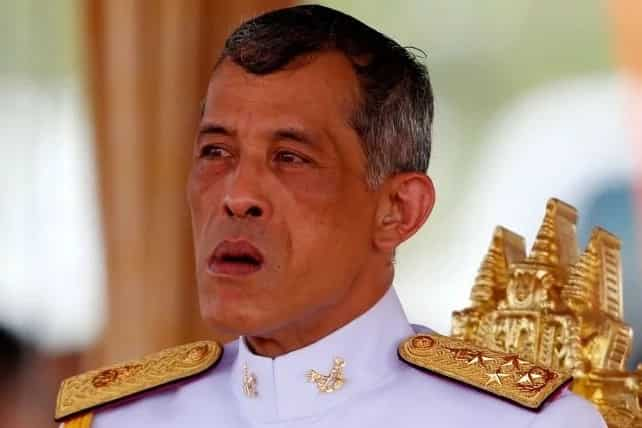 According to the assembly Vice President Peerasak Porchit, for a constitutional formality National Legislative Assembly, President Pornpetch Wichitcholchai was to have an audience with the prince later Thursday to invite him to become king.
It is expected on Thursday night Pornpetch's public announcement of Vajiralongkorn's acceptance, making the 64-year-old prince King Rama X, the tenth monarch in the Chakri dynasty that was founded in 1782.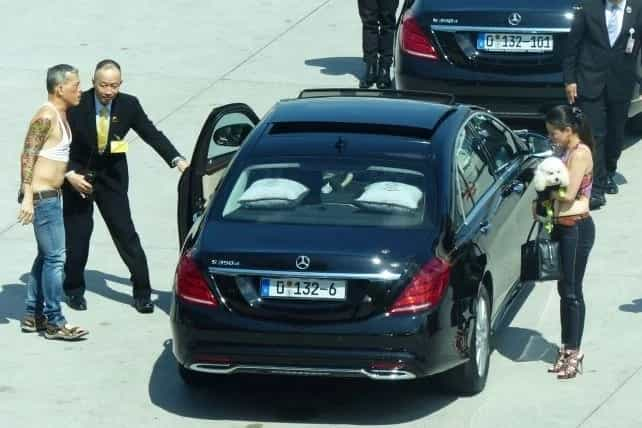 Vajiralongkorn was originally expected to assume the throne the day his father died, but in a surprise announcement,Prime Minister Prayuth Chan-ocha said the prince asked for the succession to be put off so he would have time to mourn.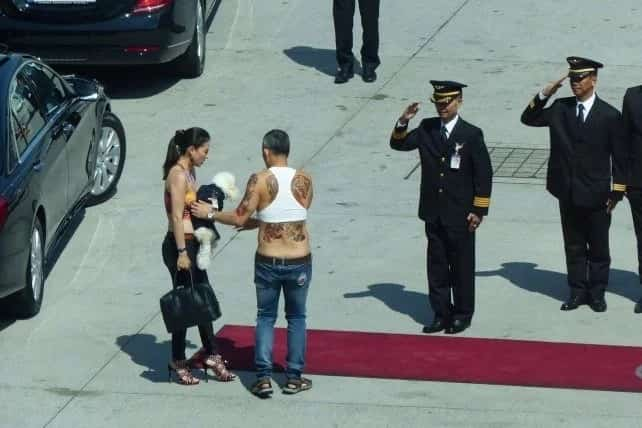 In the interim, royal affairs have been overseen by a regent, Prem Tinsulanonda, who along with Prayuth and Supreme Court Chief Justice Veerapol Tungsuwan, were to accompany the assembly president at his audience to invite the prince to take the throne.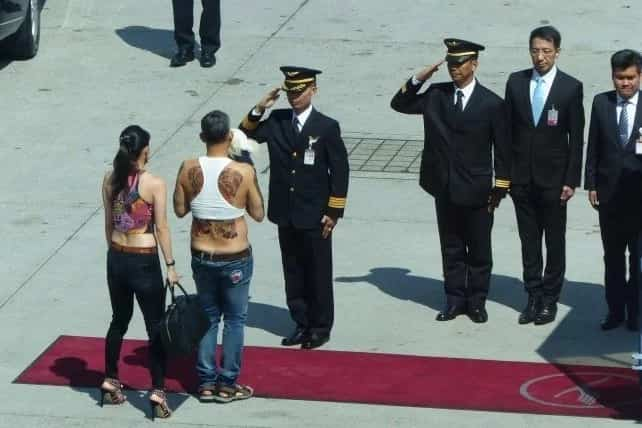 Vajiralongkorn's father, the much-revered Bhumibol Adulyadej, who took the throne in 1946, died on Oct. 13 at age 88 after many years of ill health. In 1972, Bhumibol designated Vajiralongkorn — his second child and only son — as his successor.
Source: KAMI.com.gh