TESDA offers P50,000 for info on anomalies
- The Technical Education and Skills Development Authority (TESDA) will give P50,000 for information on anomalies in the agency
- TESDA director general Guiling Mamondiong said that he has been receiving reports about illegal activities among personnel and officials
- Most of the people involved in the anomalies resigned voluntarily from the agency
The Technical Education and Skills Development Authority (TESDA) is willing to give at least P50,000 to anyone who can provide information on illegal activities of the agency's personnel and officials.
According to TESDA director general Guiling Mamondiong, the agency will give rewards to those who will expose anomalies to help in the empowerment of the public to assist in the government's drive on anti-corruption and the eradication of dirty activities in the agency. Mamondiong said:
"The bounty to be offered to the tipsters will depend on the gravity of the offense committed by the agency officials and personnel. We will not tolerate the illegal activities of our officials and personnel who want to enrich themselves at the expense of the services of the agency."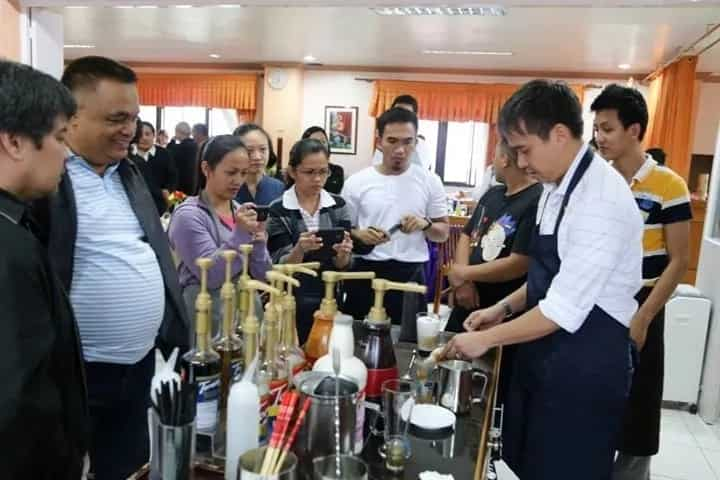 READ ALSO: TESDA hosts free language courses
Maondiong stated that the tipsters will be receiving rewards in cash once their testimonies and evidences were established by the agency as sufficient and substantial to the prosecution of the accused.
The TESDA official also said that he has started negotiating with officials and personnel who have pending cases before the ombudsman for their resignation. Many of those who were involved in graft cases have resigned voluntarily from the agency according to Mamondiong.
He shared that reports about illegal activities and transactions involving officials and employees with technical-vocational education institutions have been reaching him for the past years in relation to the alleged ghost scholars.
READ ALSO: Church and TESDA launch rehab programs for drug users
Two senators welcomed the conduct of lifestyle checks on all officials of the government in order to ensure that public servants are not involved in corruption.
READ ALSO: Duterte vows justice against corrupt gov't employees
Source: KAMI.com.gh