- Kris Aquino is not coming back on TV anytime soon as a powerful exec reportedly denied her a timeslot
- Krissy left ABS-CBN and moved on with APT Entertainment where Eat Bulaga stars also signed up
- She said that she respects the unnamed person and is just ready for the next chapter of her life
We may not see the Queen of All Media Kris Aquino anytime soon as reports claimed that a powerful executive in GMA network said no for a morning show of the premier host.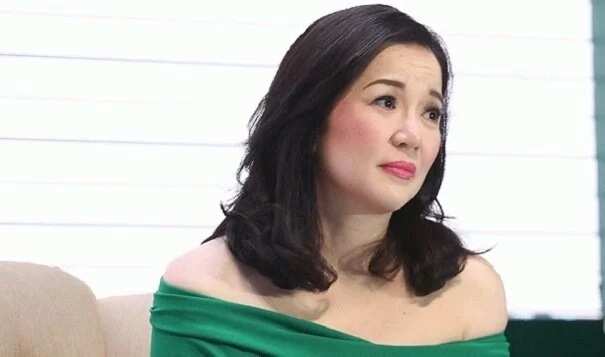 READ ALSO: Kris Aquino confirms ABS-CBN break-up, reveals future plans
Weeks ago, Krissy announced that she has departed her home network for years ABS-CBN and jumped to APT Entertainment that is the producing noontime show "Eat Bulaga". Kris Aquino thought that she will take over the "Calle Siete" timeslot. However, tabloids reported that someone powerful denied Kris Aquino a space on their airtime.
Veteran entertainment journalist Mario Bautista said in his Journal Online article: "We heard someone powerful rejected Kris in being in that slot, but sorry, we're not at liberty to say who. We're sure Kris herself knows. So, as long as that someone is objecting, she can never have that time slot for her own show."
READ ALSO: AlDub willing to work with Kris Aquino
Last week, Kris revealed that she was disappointed after several things that she thought were going to start were delayed indefinitely. She later confirmed that it was her TV show that was supposed to start taping last month.
Kris Aquino refused to comment on the issue at hand as she respects the other party and simply tell her fans that she is now ready for the next chapter in her life, although she has not revealed further details.
READ ALSO: Kris Aquino wishes success for Duterte's administration
Source: Kami.com.ph