4 up-and-coming PH social enterprises
As many might think that establishing an enterprise is mainly to gain profit. However, for some businessmen, creating amazing products and services comes with touching people's lives in order to make a change.
Here are six of the Philippines' up and coming social enterprises that operate not mainly for business' sake but more importantly, for a great cause:
# 1 Kandama
Based in Ifugao, this social enterprise was established to provide livelihood for the indigenous women in the locality. With the tagline "Weaving our stories, together", Kandama conducts weaving workshops and provide technical assistance and raw materials for the production of beautiful modern clothing pieces.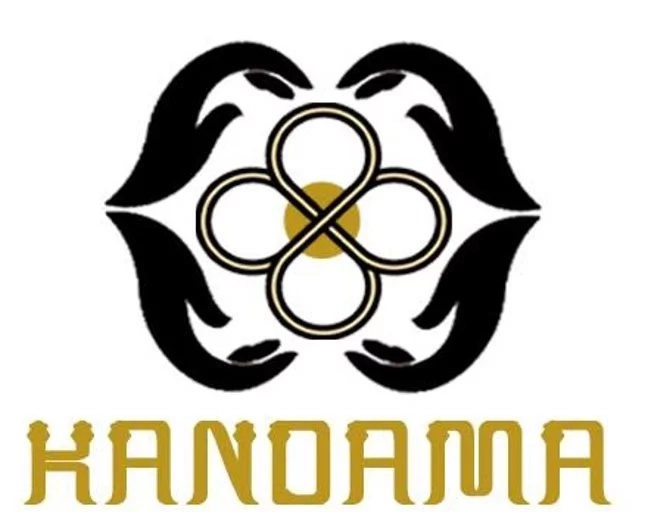 "Kandama pieces are made for the modern woman who exudes style and grace, and does so with kindness. She lives life to the fullest and is the master of her own story. Her wardrobe contains pieces with stories of their own -from the fiery warrior weave pattern to the soft and romantic marriage ceremony pattern. Our pieces are produced by an equitable partnership with indigenous communities that create economic opportunities. With Ifugao weavers, they will feel the craftsmanship offered by high end brands infused with time honoured ethnic designs."

READ ALSO: Mangyan boy raises funds by making toy cars out of slippers
# 2 Taclob
Taclob is an organization established after the typhoon Yolanda hit the country. They create backpacks which are environmentally-friendly and weather resistant. They produce two types of backpack, on eis called COMPASSION which is made up of old jeans and Japanese tarpaulins. For every sold COMPASSION bag, they will produce the second type called "COURAGE" which is a floatation material which they give out to students affected by the typhoon together with some school supplies.
"We are a social enterprise established right after the greatest storm that ever hit the planet, Typhoon Haiyan, locally known as Typhoon Yolanda. Through crowdfunding we were able to set up a bag-making and upcycling facility in the heart of downtown Tacloban – the hardest hit area. Now, we endeavor to equip and empower communities against natural disasters and emergencies."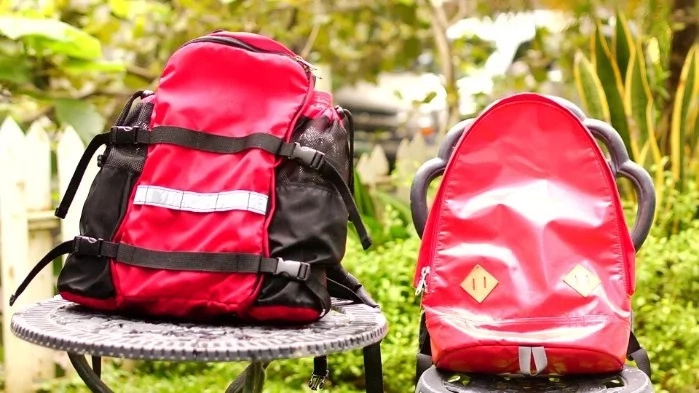 READ ALSO: Old man who creates art in bottles gets help from citizens
# 3 The Paper Project
The Paper Project caters to women who are survivors of secual abuse and human trafficking in the country. These women create hand-made greeting cards with beautiful designs that are exported to the international market. They use eco-friendly materials such as recycled papers and eco-papers made from Abaca fiber.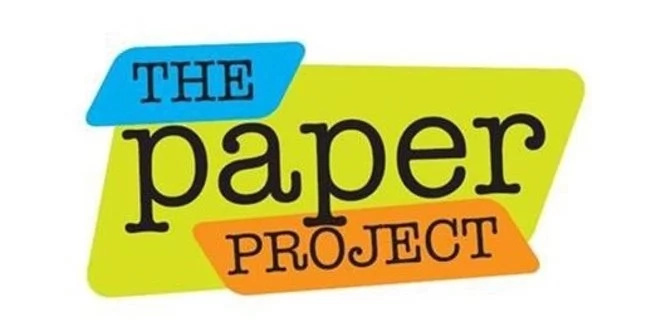 "The Paper Project is a socially-oriented business that provides sustainable livelihood for women survivors of human trafficking, prostitution, abuse and other challenging backgrounds. We make handmade greeting cards for the North American market in partnership with Good Paper, an American fair trade social business."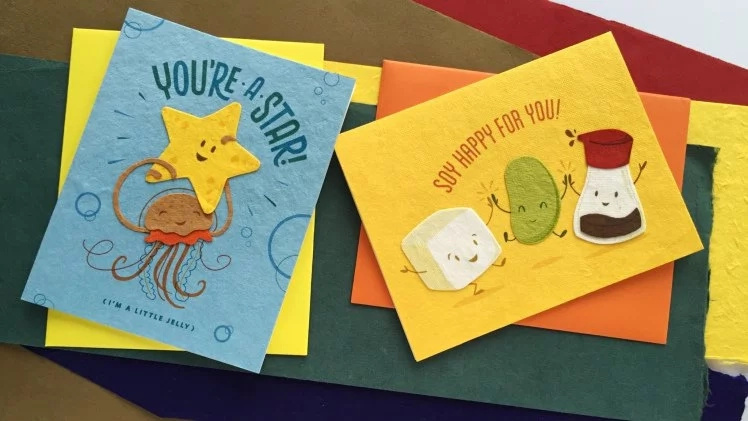 READ ALSO: Successful Filipino farmer says there's 'gold' in plants
# 4 Maruyog Charms
This social enterprise provides sustainable income to the Kati-Kati Aeta indigenous community from Guimaras Island. Maruyog Charms manufacture beautiful amulets known as 'anting-anting' as 'Maruyog' means beautiful in Ata community. The charms which are made up of indigenous materials such as dried roots, coconut oil and stones named Diamante Negraare believed to have powers based on the tribe's culture.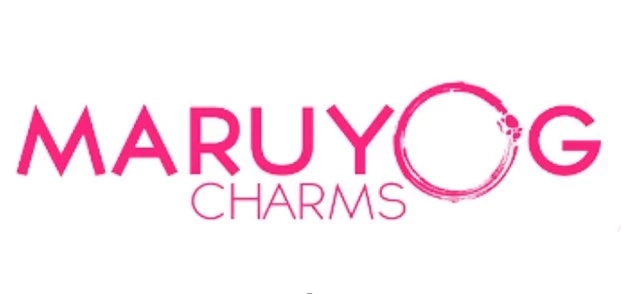 "Maruyog Charms is a Social Enterprise with a Definite Chief Aim of becoming a globally recognized brand of fashion accessories. The hand-made accessories are created by the women and youth in the Ata Community settled in Sitio Kati-kati, Brgy. San Miguel, in Guimaras Island, Philippines."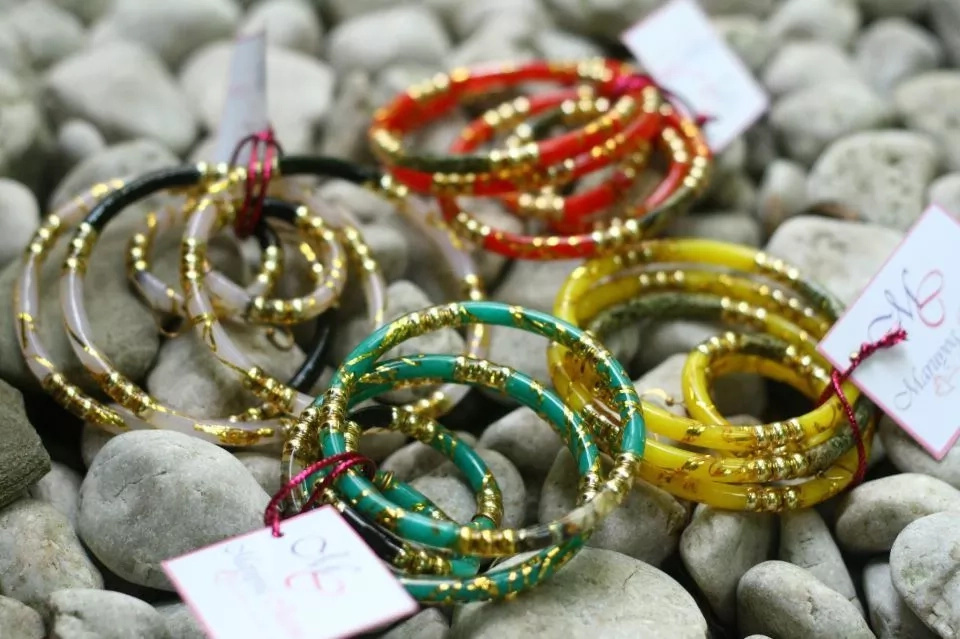 READ ALSO:
Source: KAMI.com.gh