Young Pinoy Youtubers share amateur Encantadia remake
- A video of a group of kids coming up with their own version of hit television series Encantadia has gone viral on Youtube
- The video features the kids in their replica costumes of the famous characters of the teleserye imitating one of the scenes from the show
- The video now has more than 200k thousand views from people who were amazed by how the kids came up with their own version using the tools available to them
The advancement in the world of technology created a massive paradigm shift on how we consume media products.
Today, viewers no longer just consume products that are being sold by huge network companies. Gone are the days when people just take things as it is.
Today, people have a way to fight back. They resort to powerful platforms such as the social media to air what they think about certain things.
READ ALSO: Ang brainy po ni manong! Pinoy reveals the true meaning of Emperador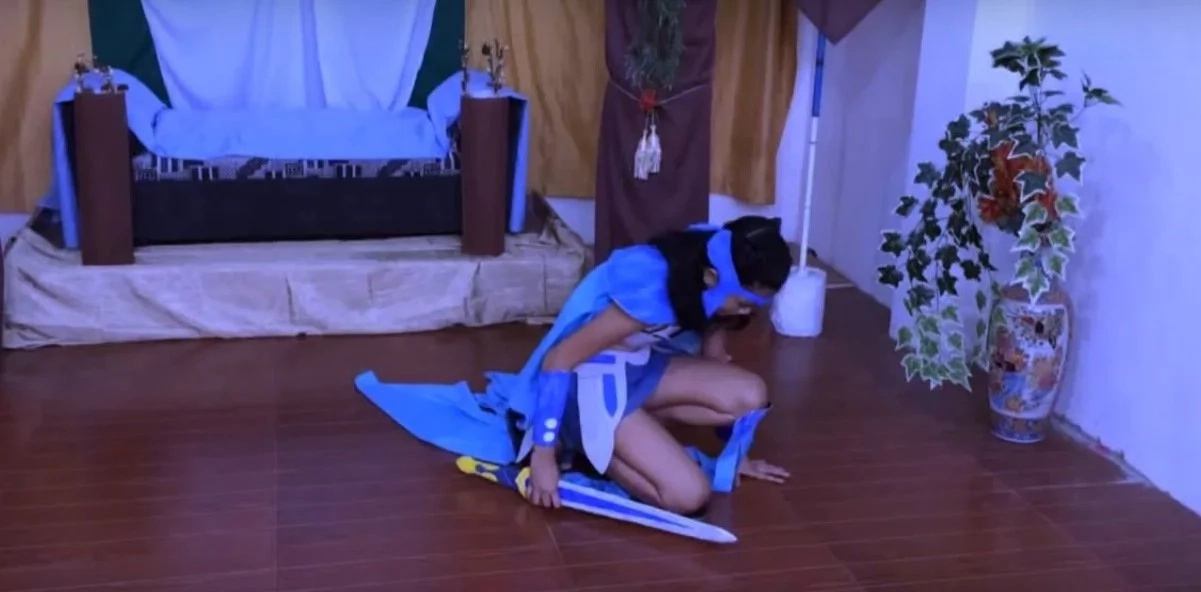 Before, it takes a lifetime for content producers of huge companies to respond to the queries of the people on the ground.
Today, in a snap of a finger, content producers and the media consumers can have an intelligent discussion on which materials should go on air.
Given how powerful the tools of today have become, people can also make their own versions of what they see in the mainstream and they can do it well too. Take this story as an example.
READ ALSO: Hala siya! Funny Pinay impersonates Senator Leila De Lima's fiesty senate speech
A video of a group of kids coming up with their own version of hit television series Encantadia has gone viral on Youtube.
The video features the kids in their replica costumes of the famous characters of the teleserye imitating one of the scenes from the show.
The video now has more than 200k thousand views from people who were amazed by how the kids came up with their own version using the tools available to them.
READ ALSO: Abusadong ama! Pinoy father outrages netizens after controversial child abuse video
Source: KAMI.com.gh