Pinoy netizen shares painful break-up
- A video of a Pinoy expressing how he felt to someone over the phone after breaking up with his ex-girlfriend has gone viral on social media
- The video features the guy in tears while recalling his sad experience with his ex-girlfriend who broke up with him
- The video which was uploaded on Facebook now has thousands of shares and views from netizens who were able to relate to how the man felt
We all experience several heartbreaks in our lifetimes.
It could be because we didn't get the promotion at work; it could also be because we didn't get the grades we deserve in school; it could also be because we weren't able to buy the thing we wanted so badly.
There could be many reasons for the pain we feel and we endure every single day. Nobody is immune from being hurt.
READ ALSO: Ang brainy po ni manong! Pinoy reveals the true meaning of Emperador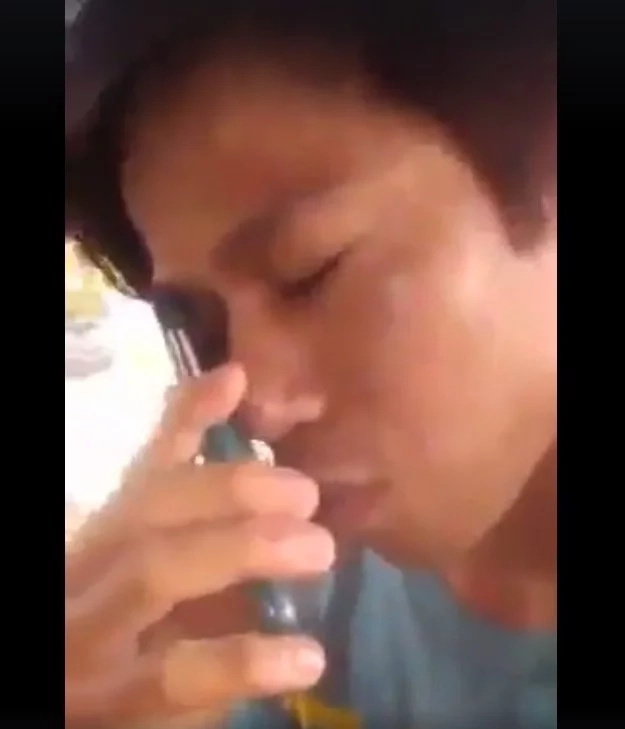 This means that whether you're rich or poor; successful or a failure; believer or a non-believer, you are bound to experience a certain level of pain.
It may not be physical pain, but at some point you'll feel like the universe is conspiring against you. This happens most of the time in break-ups and failed relationships.-
We can't control how people think and feel, we can only do so much to ease the pain that the person is going through. Take this story for example.
READ ALSO: Hala siya! Funny Pinay impersonates Senator Leila De Lima's fiesty senate speech
A video of a Pinoy expressing how he felt to someone over the phone after breaking up with his ex-girlfriend has gone viral on social media.
The video features the guy in tears while recalling his sad experience with his ex-girlfriend who broke up with him.
The video which was uploaded on Facebook now has thousands of shares and views from netizens who were able to relate to how the man felt.
READ ALSO: Abusadong ama! Pinoy father outrages netizens after controversial child abuse video
Source: KAMI.com.gh