5 Reasons why some Pinoy celebrities sell drugs
In recent months, several Pinoy celebrities such as Krista Miller, Sabrina M and Karen Bordador have been arrested for allegedly selling illegal drugs to high-profile and well-off citizens in the Philippines.
Many Filipinos are wondering why these celebrities – who are supposed to have it all – are engaging in the illegal drug trade.
Here are some of the possible reasons why.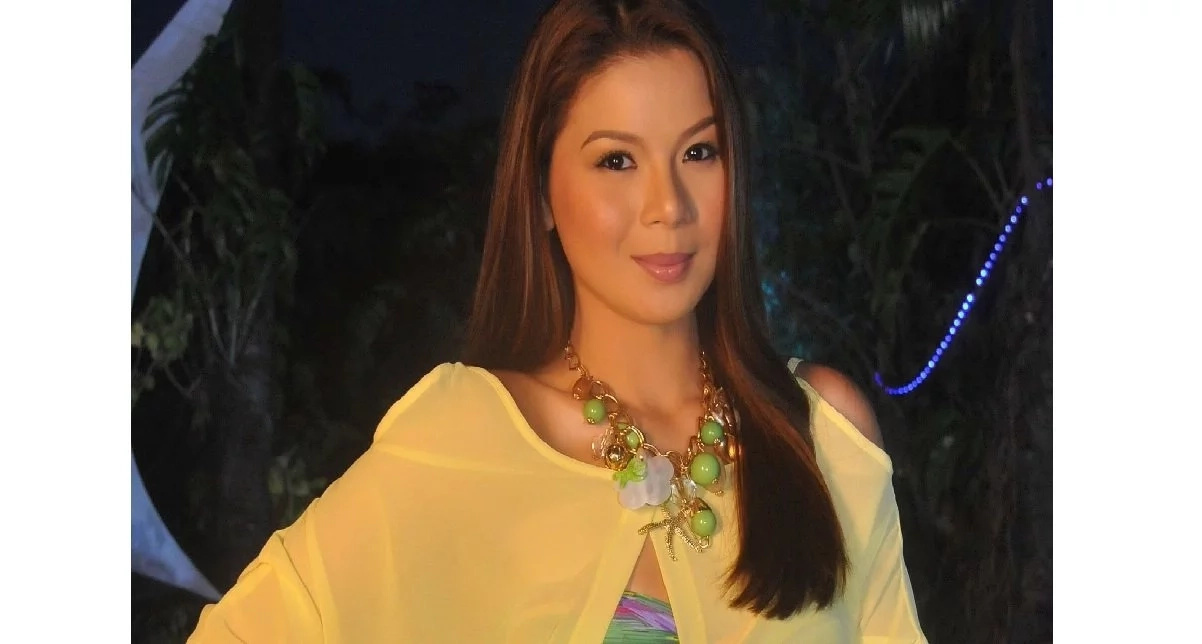 To maintain lavish lifestyle
Being a celebrity usually means having fancy clothes, expensive cars, big houses and extravagant extracurricular activities. It is no wonder that there are celebrities who need another source of income in order to maintain their lavish lifestyle.
Unfortunately, there might be some showbiz personalities who have chosen to deal drugs in order to maintain that kind of lifestyle.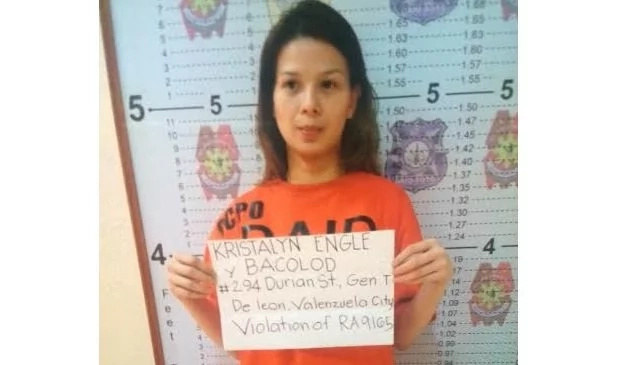 READ ALSO: Restaurant manager allegedly harassed by Baron Geisler
Lack of new projects
Many celebrities can become very frustrated and depressed when they do not receive new projects from their respective networks.
When this happens to a celebrity, selling drugs can become an attractive way to cope with the lack of new projects.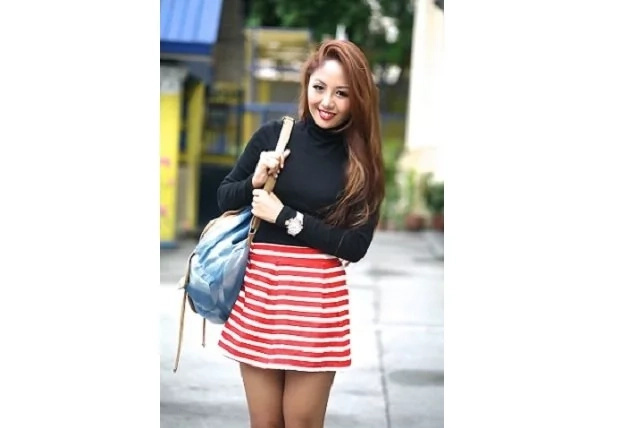 Drug addiction
Many drug users turn into drug pushers because they would prefer to make money out of their dangerous hobby.
Party drugs like the ecstasy tablets are said to be popular in the bar scene which is dominated by showbiz personalities.
READ ALSO: Mark Anthony Fernandez arrested for marijuana possession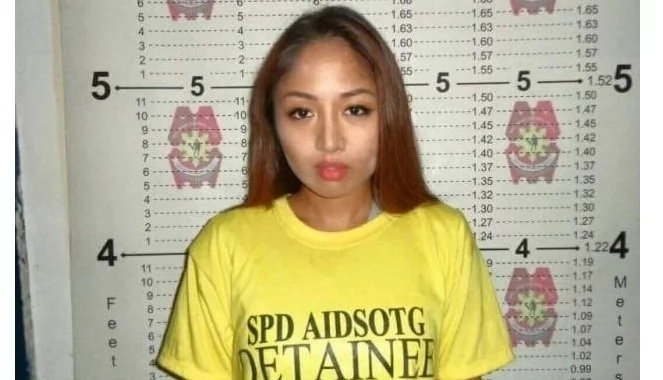 Loose morals in showbiz
The showbiz world can be a cruel place to live in because a person's physical appearance, popularity, fame and fortune are usually the standard for success. Due to the lack of emphasis and importance being given to one's morality, some celebrities might have fallen to illegal activities like selling drugs.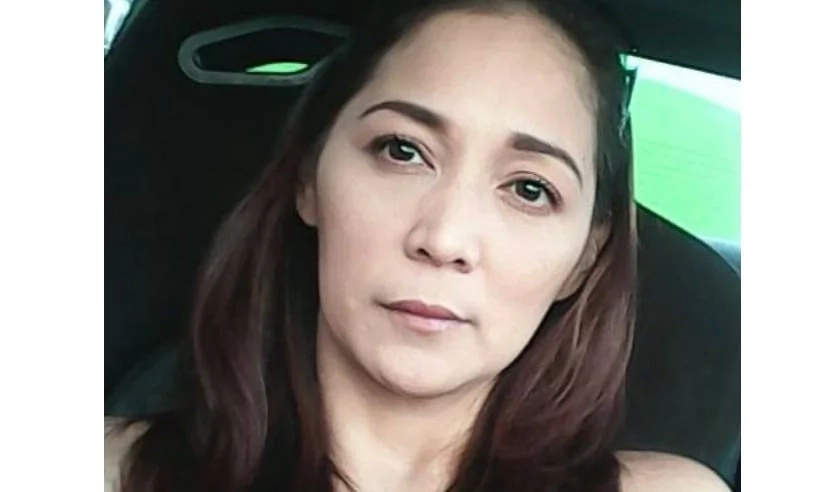 Greediness
On the other hand, the main reason why some celebrities deal drugs might just be due to plain old greediness.
Some drug dealers in showbiz might have new projects; large amounts of money in their bank accounts to feed their lavish lifestyle; they might not be drug users; nor were they raised in a world with loose morality.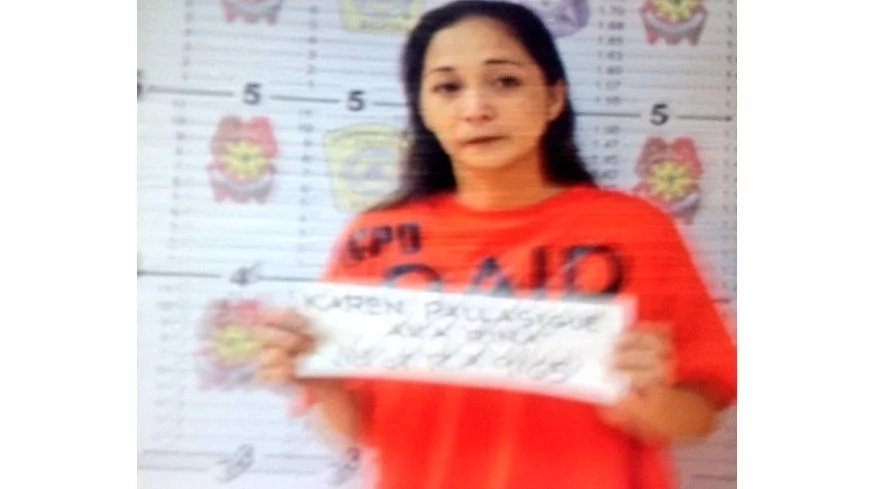 So why would they be selling drugs despite seemingly having it all? A wise person once said that money is the root of all evil.
Disclaimer: The views and opinions expressed in this article are solely those of the original author. These views and opinions do not necessarily represent those of Kami.com.ph, its editors, or other contributors.
READ ALSO: Bong Alvarez included in QC drug watch list
Source: KAMI.com.gh