Dangerous LRT door slams while passengers enter train platform
- A video of an LRT door slamming while passengers get inside the platform has gone viral on social media recently
- The video features the train passengers getting inside the train in one of its stations when the door suddenly closed with a banging sound which could have hurt someone
- The video uploaded on Facebook has thousands of views and has been shared by netizens who are hoping to reach the authorities and eventually address the worsening problem of the country's public mass transport system
It is said that one of the metrics for an effective transportation and urban planning of a country is when people choose to go for public mass transport system over private car ownership.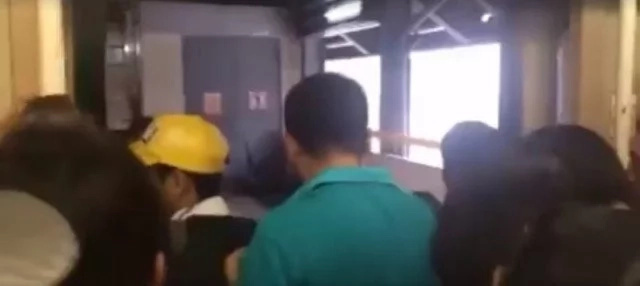 This is the same thing with that of Singapore and Japan. While people can very much afford their own cars, they prefer to travel through trains.
This is because of the convenience that bullet trains offer to people who wanted to travel from point a to point b in no time.
READ ALSO: Matinding rebelasyon! Social media star shares the shocking truth on murder case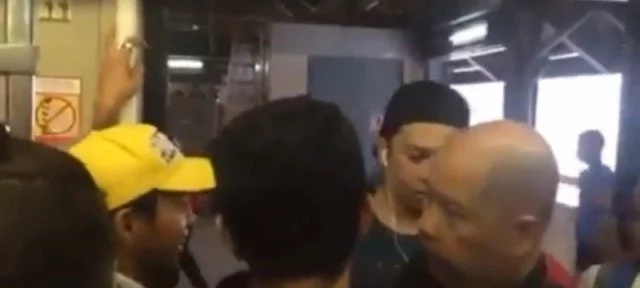 In the Philippines however, it's a totally different story. The Light Rail Transit (LRT) and Metro Rail Transit (MRT) both have become subjects of public criticism.
We've heard about so many stories about our problematic trains which instead of being an alternative to the already problematic traffic situation in the metro, it's making the problem of daily commute worse.
As a result, more and more people opt in to get their own cars. Even if confronted with heavy traffic, at least they get to sit in the comfort of their own vehicles.
READ ALSO: Winner! Boy who went viral for 'middle finger' selfie with policemen issues public apology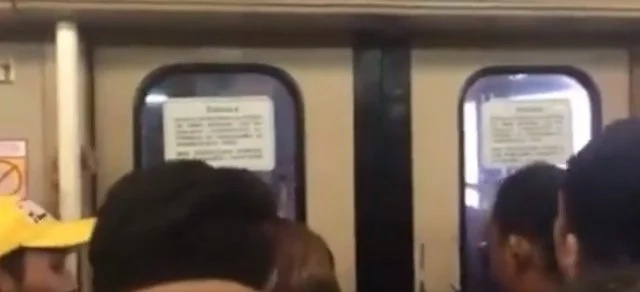 Problems with train operations failing from time to time is just one side of the coin. What's even worse is that, because of poor maintenance and lack of updates, taking trains could also be dangerous. Take this clip as an example.
A video of an LRT door slamming while passengers get inside the platform has gone viral on social media recently. The video features the train passengers getting inside the train in one of its stations when the door suddenly closed with a banging sound which could have hurt someone. Netizens who've seen the footage believe that the situation is worse that that of horror film Train to Busan which was a blockbuster movie shown in the country a few weeks back.
The video uploaded on Facebook has thousands of views and has been shared by netizens who are hoping to reach the authorities and eventually address the worsening problem of the country's public mass transport system.
READ ALSO: Netizen outsmarts abusive taxi driver
Source: KAMI.com.gh