Elementary teacher caught selling drugs in buy-bust operation
- A buy-bust operation was conducted in La Union, which resulted in the arrest of Reginald Laroco, an elementary teacher
- Laroco has been teaching for six years, but he has also been a drug pusher for more than three years
- He will be facing charges for violation of RA 9165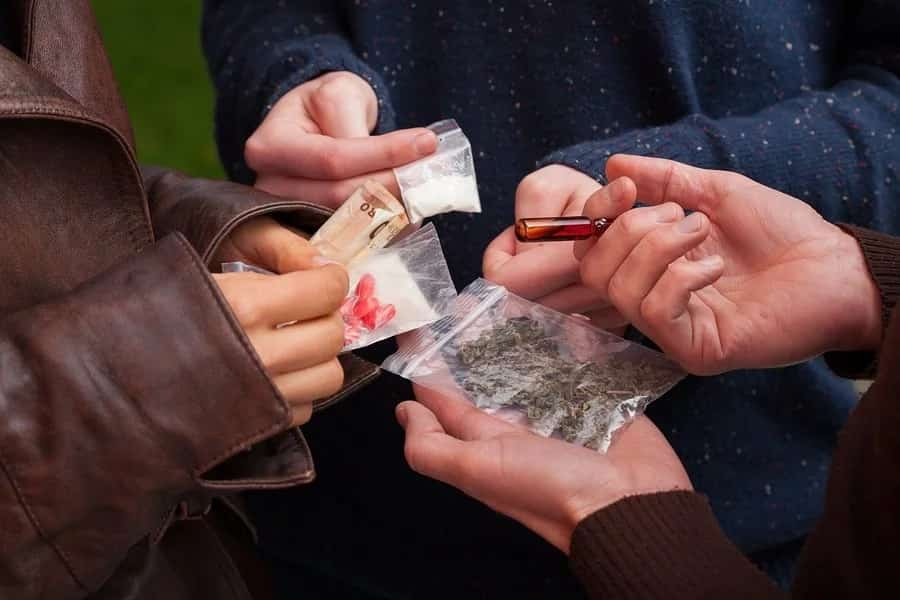 In the fight against drugs, the government has arrested a lot of individuals, with some of them you can't imagine to be involved in drugs.
In La Union, a teacher was caught red-handed in a buy-bust operation. He was in the act of selling drugs to a poseur-buyer, which led to his arrest.
READ ALSO: Claudine Barretto voluntarily took drug test
Reginald Laroco, also known as "Jeffrey Rivera" is a teacher at the San Manuel Elementary School in Agoo, La Union.
Police Chief Inspector, Elpidio Cruz, said that Laroco has been selling drugs for three years now, albeit he has been teaching for the past six years.
READ ALSO: Duterte gives 5 reasons on how ASEAN can be a global player
Cruz also mentioned that people in the beerhouse where he delivers the illegal drugs know him as "Jeffrey Rivera."
The teachers at the elementary school where Laroco was teaching, also had suspicion that the said teacher was into selling drugs.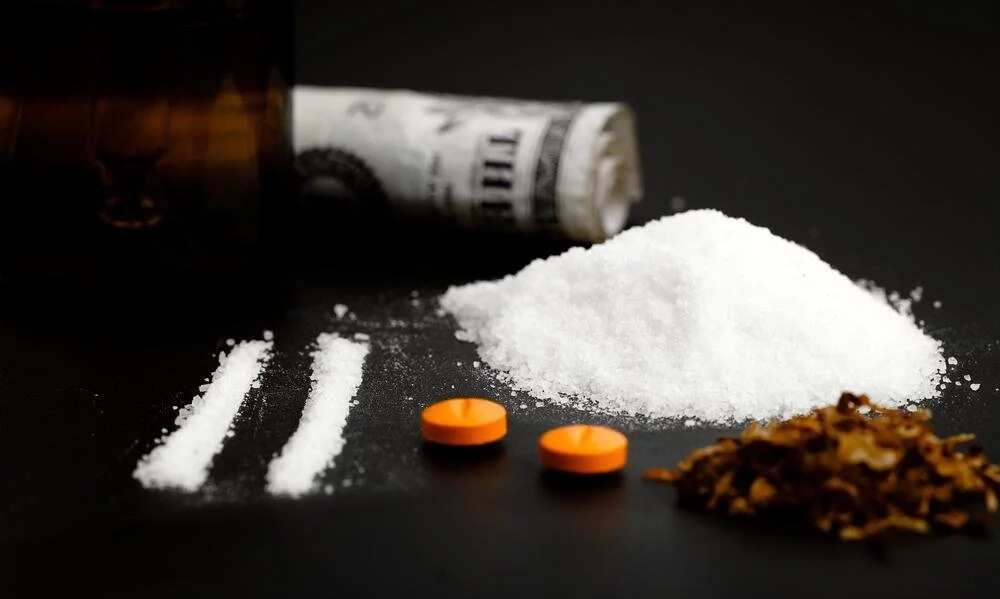 Rowena Banzon, school division superintendent said that they have received reports regarding the illegal activities of Laroco, which was why they had him undergo a test.
Laroco, having been caught in a buy-bust operation said that his supplier was from Dagupan City in Pangasinan. There was no mention of the exact name of the supplier though.
Around three packets of what looked like shabu was confiscated from Laroco.
READ ALSO: Ms. University Mindanao 2016 speaks up on Duterte's drug war
Laroco's arrest is just one of the successive arrests carried out all over the Philippines. Last month, another teacher was arrested in Antique during a buy-bust operation. This time around it was a woman, 50-year-old Jacquiline Pierce.
Laroco is now facing charges for violating RA 9165, otherwise known as the Comprehensive Dangerous Drugs Act of 2002. This does not include a separate administrative case that will be filed by the DepEd.
Source: KAMI.com.gh