2nd DOJ witness disproves De Lima drug money accusations
- Jonathan Caranto, a former staffer of Sen. De Lima, was cleared by Banco de Oro of owning a bank account with millions of pesos
- Caranto also underwent and passed a lie detector test of the NBI to prove his innocence
- Caranto and another former staff member of De Lima have both denied the accusations against the senator
Jonathan Caranto, a former staff of Senator Leila de Lima at the Department of Justice (DOJ), denied the accusations against the Senator that she ordered him to deposit millions of drug money in his bank account, with Banco de Oro (BDO) also clearing Caranto of owning a bank account with P24 million.
Caranto, along with another former staff of De Lima, Edna Obuyes, have both denied DOJ Vitaliano Aguirre II's claim that they implicated the Senator of having ties to the illegal drug trade in the New Bilibid Prison (NBP).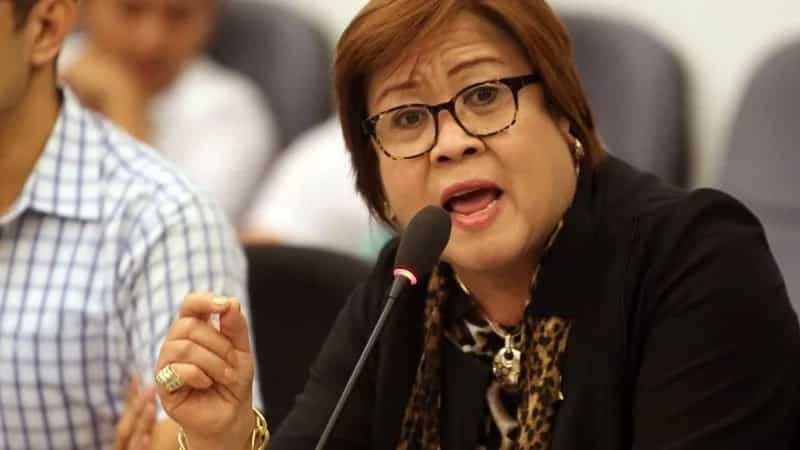 READ ALSO: Senators express their worries about Duterte's Obama insult
Caranto – an Administrative Assistant III at the Department of Justice's (DOJ) National Prosecution Service – personally went to the BDO branch at the Grace Park-9th Avenue in Caloocan City to check the existence of an account under his name.
"I went here at the Caloocan branch of BDO to check if they had an account under my name. I was told there wasn't anything," Caranto said.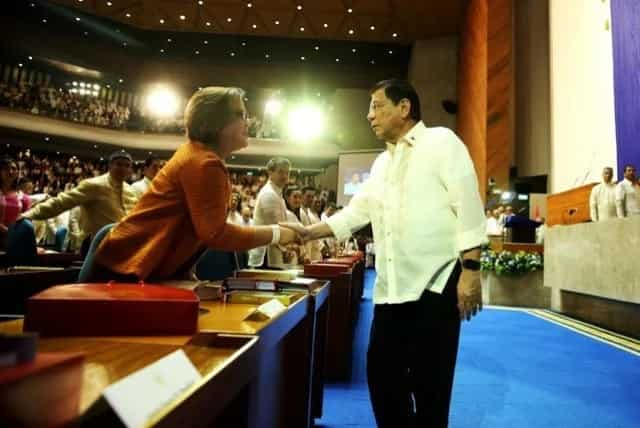 According to Caranto, the bank told him and his counsel Atty. Eirene Jhone E. Aguila that the bank account number 004460088072 exists in a different BDO branch but it was under a different name.
De Lima's former staff added that he was shocked when he heard that his name was included in the alleged drug matrix released by President Rodrigo Duterte. He also denied being involved in cockfighting as the drug matrix claimed.
"I do not have anything to do with that," Caranto explained.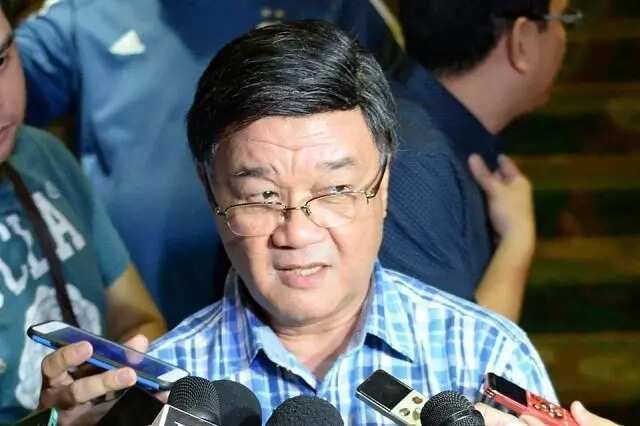 READ ALSO: Ex-DOJ staff defends De Lima, denies P24-M bank account
He said that his wife had a difficult time eating after his name was dragged into the drug allegations.
To prove his innocence, Caranto went to the National Bureau of Investigation (NBI) to undergo a lie detector test. The NBI said that De Lima's former staff member passed the test.
"Jonathan Caranto's [tests] revealed that there were no specific reactions indicative of deception to pertinent questions relevant to instant investigation," the NBI stated.
READ ALSO: De Lima vows payback vs ENEMIES for 'fabricating' evidence
Source: KAMI.com.gh