Does Miggy come between Maine Mendoza and Alden?
- Maine Mendoza has been bashed several times because of her connection to Miggy Villapando
- In response to the malicious question of a follower, Maine defended herself and said she knows it's not the truth and she does not have to explain herself
- Maine clarified that she and Miggy are just friends and nothing more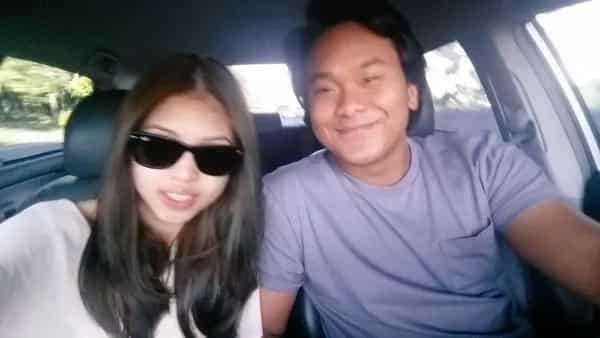 The popularity of Maine Mendoza is certainly off the charts and with such fame comes a mixture of fans and bashers along the way, such that one can never escape the thing called "controversy."
Maine has repeatedly mentioned that she does not have a boyfriend until now, yet people either believer her or they simply couldn't fathom how a popular TV host and actress could not have a boyfriend.
READ ALSO: Is this boy the next Darren Espanto?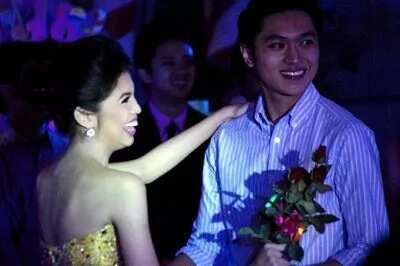 What her critics or perhaps curious fans did was to dig into Maine's past and ask her about it.
Just on August 31, Maine's response to one of her followers became a hot trending topic on social media.
She may be Yaya Dub or "THE" Maine Mendoza, but she is not the type to back down or back out of an argument.
She was asked by an unknown follower on the social Q&A network ASKfm in a manner which might just irk anybody.
READ ALSO: Angel Locsin is back as Darna!
Maine was asked by the follower to explain who Miguel "Miggy" Villapando is in her life. The follower also mentioned the following:
"Kc kumakalat ung pics nyo, sana ma-clear un, if kau edi ok if not edi ok din, at least naging honest ka, kc minsan ang unfair na kay Alden si Alden puro chismis lng ung kanya pero grabe sya i-bash while ikaw maraming proofs pinagtatanggol ka pa din."
(Because your pictures are spreading, I hope it gets cleared, if you're together, then good, if not, then also good, at least you became honest, because sometimes, it's unfair for Alden since his are all gossips yet he gets bashed, while in your case, there are many proofs, yet you are still being defended.)
As Maine couldn't take it anymore, she took the opportunity to clear matters saying that she wasn't speaking about the whole thing because it isn't true. Furthermore, she said that some people dig up old photos or tweets and use them against her.
Maine said, "More issues and allegations will be thrown at me as I go along but for as long as I know the truth then I don't see any reason for me to explain myself."
She concluded her posts with the statement that she and Miggy are just friends, "nothing more."
Source: KAMI.com.gh