Only in the Philippines: How Filipinos Deal With Summer Heat
Summer is here and is trying Filipinos' world-known resilience.
Philippine Atmospheric, Geophysical, Astronomical Service Administration (PAG-ASA) recorded the highest heat index in the country this week. Heat index refers to the temperature felt by the body.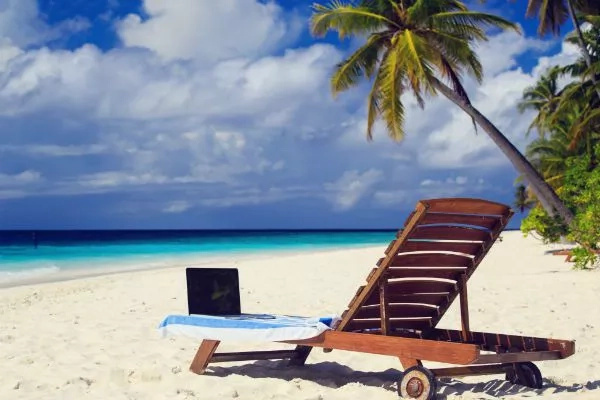 What is great about the Philippines is the fact that Filipinos can deal with any situation. Considering our seasons, we have summer for half a year.
Below are some of the unconventional ways that Filipinos do to deal with the intense summer heat #onlyinthephilippines.
Make A DIY Air conditioner
The humid air feels hot and sticky on the skin. Since not all households can afford an air conditioner, some people makes a witty solution by making a do-it-yourself air con. Fill a Styrofoam cooler with ice. Put holes on the side and on top of the cooler. Place the fan on the top hole. The cool air due to the melting ice will flow through the holes on the side.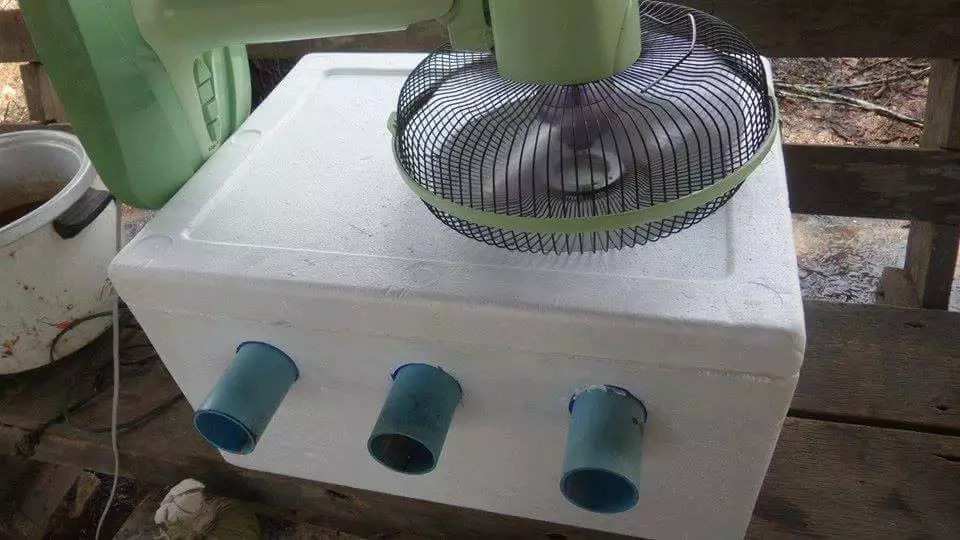 Take A Nap Outside
Traditional Filipino houses have large windows and ventanillas that allow air to pass through and cools the house. However, new and modern houses lack these features. Filipinos are known to take their siesta thanks to our Spanish roots. Thus, sleeping outside is an option.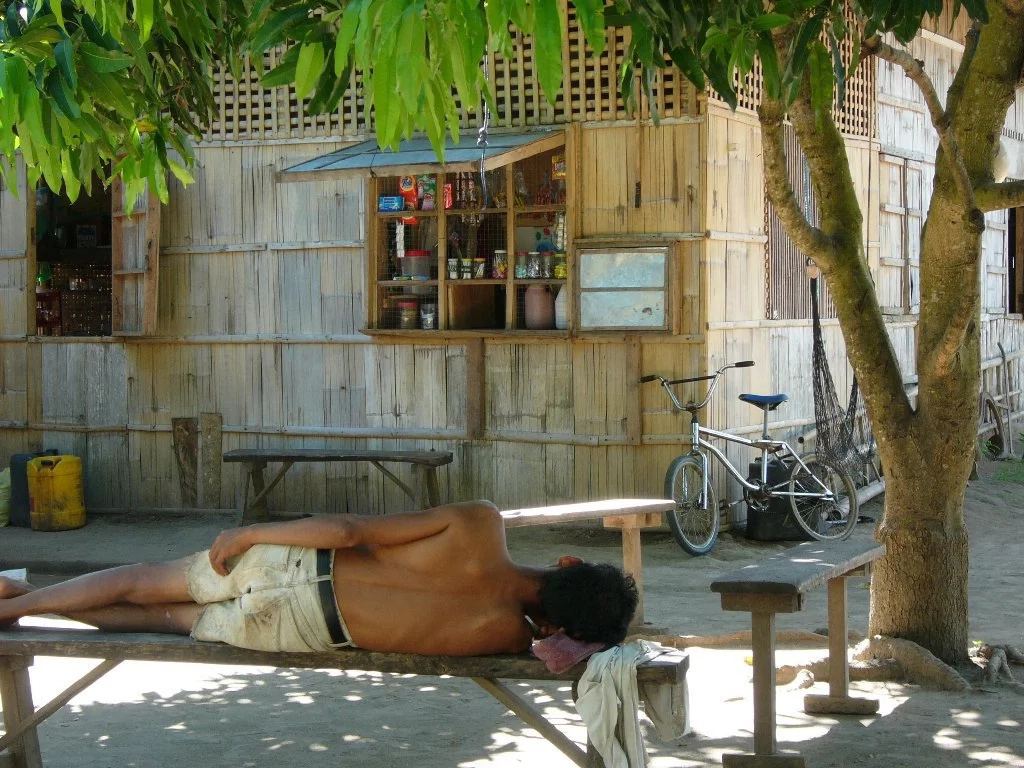 Take A Bath Outside
Taking a bath for Filipinos can be group activity and it can be done outside. Actually, we have a festival for that called Wattah Wattah Festival every January, which celebrates the Feast of St. John the Baptist.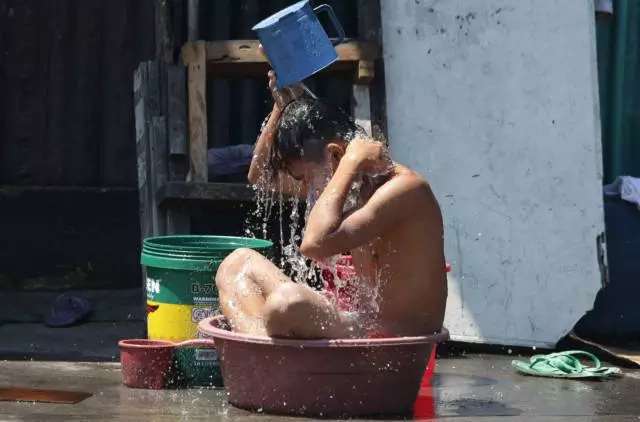 Eat Halo-Halo or Dirty Ice Cream
Summer means your neighbor is putting up a halo-halo stand or eagerly waiting for the bell of your friendly dirty ice cream vendor.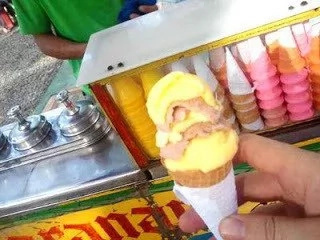 Ride A Jeep with Abaniko
The season should not affect the Filipino commuter and friendly citizens think of ways to alleviate the summer heat. For example, this jeepney tied a few abanikos that his riders can use. This act of going the extra mile for the passengers is received well by the public.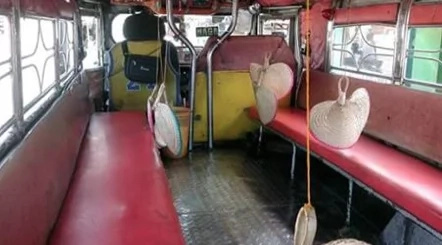 Source: KAMI.com.gh