OFW from Jordan dies after being maltreated
- OFW Jennifer Ibarra died two weeks after she arrived back home from a 1-yr stay in Jordan
- Her cousin, Helen Gorre, lamented how remarkably different Ibarra was when she returned and how government agencies have 'disregarded' her complains
- POEA was willing to probe into the case and looked into the liability of Ibarra's original agency
Overseas Filipino Worker (OFW) Jennifer Ibarra did not last long after her return from Jordan as she died two weeks later.
Ibarra's cousin, Helen Gorre, recalled the astounding difference in appearance from when Ibarra initially flew to the foreign country to when she was finally able to come home.
In a report by ABS-CBN News, Gorre described the Filipina worker to be ghostly thin and have lost nearly a headful of hair. This was in stark contrast to when Ibarra looked healthy on her past photos.
READ ALSO: Pinay OFW passes away due to sexual abuse by employer in Saudi Arabia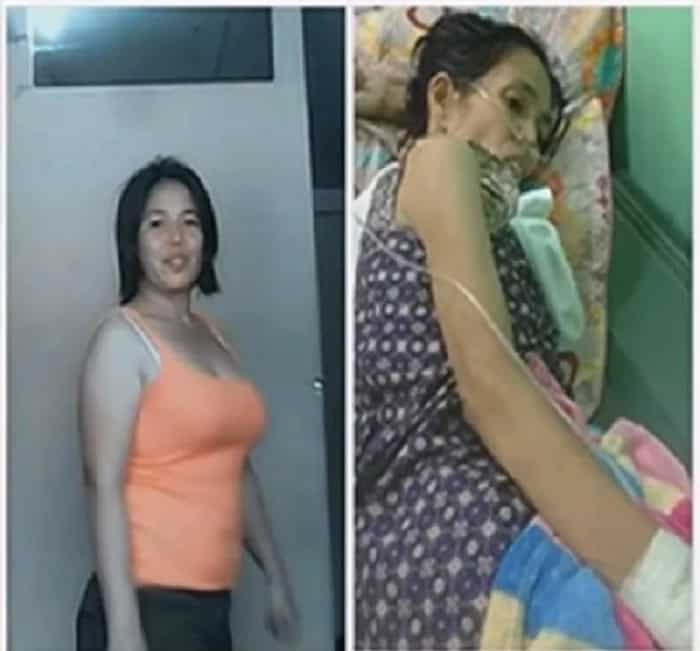 The horrible change was brought by being maltreated by her employers in Jordan. Gorre tried to press her cousin for details before the latter passed away, asking if she was tied up at one point but Ibarra refused to share details and simply shed tears instead.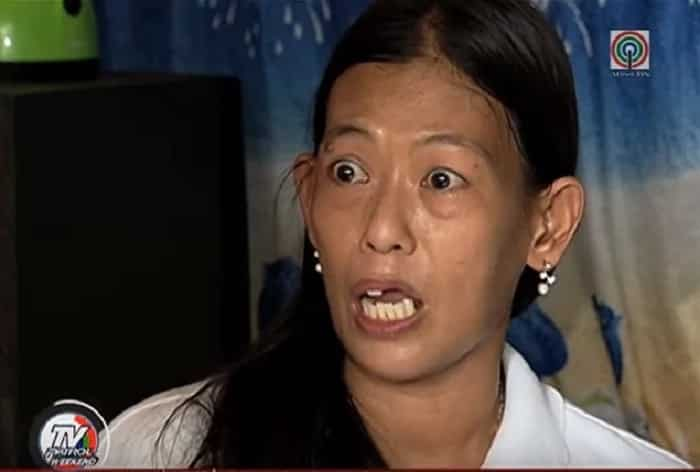 The Filipina OFW received help from her employer's child who funded her medical treatment.
Ibarra stayed in Jordan for a year since March 2015, and was only able to fly back in the Philippines on July this year.
READ ALSO: DOLE makes OFWs' lives easier by opening a NEW one-stop service center
What added to their family's devastation was that government agencies were not willing to assist them on their complains; with Gorre claiming how she was being passed around. She spoke about how she was easily 'disregarded' and how she was told on why not rather report in Tacloban.
But when the network's news team was able to contact the Philippine Overseas Employment Administration (POEA), they offered to probe Ibarra's recruiter and look into the case.
According to Geraldine Mendez, officer-in-charge of POEA's Prosecution Division, their policy states that the original recruiter would be liable for Ibarra's situation.
READ ALSO: Pakistani stabs Filipina outside her flat 66 times
It was revealed that Ibarra was deployed by a different agency even though she had a contract with another.
Meanwhile, some web users urged other Filipinos to no longer attempt to work in the Middle East since this was not the first time maltreatment has occurred to those who seek employment abroad.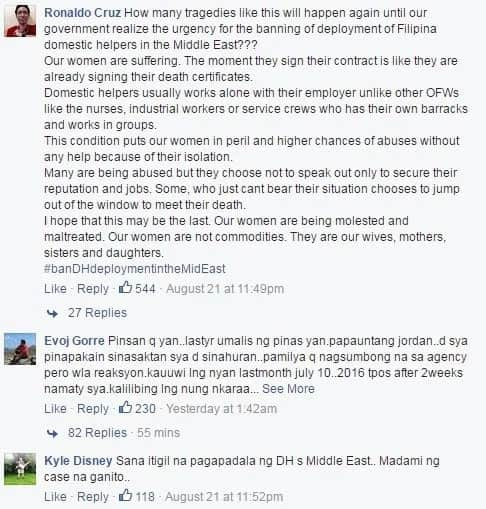 The news had gone viral, with netizens praying for justice to be served.
Source: KAMI.com.gh