Pinoy hunk shares perfect body in viral Facebook video
- A video of a Pinoy hunk showing off his hot body to seduce girls has gone viral on social media recently
- The video features young Mark Legaspi showing off his abs and perfectly-toned body in front of a camera
- The video has been shared by netizens especially those who were moved by it considering how hot and daring the video has been
Getting the look that we want can be quite a pain in the ass.
Especially that most of us gain so much weight because, well, eating is life.
The idea of being confronted with delicious food is something that is similar to being in paradise.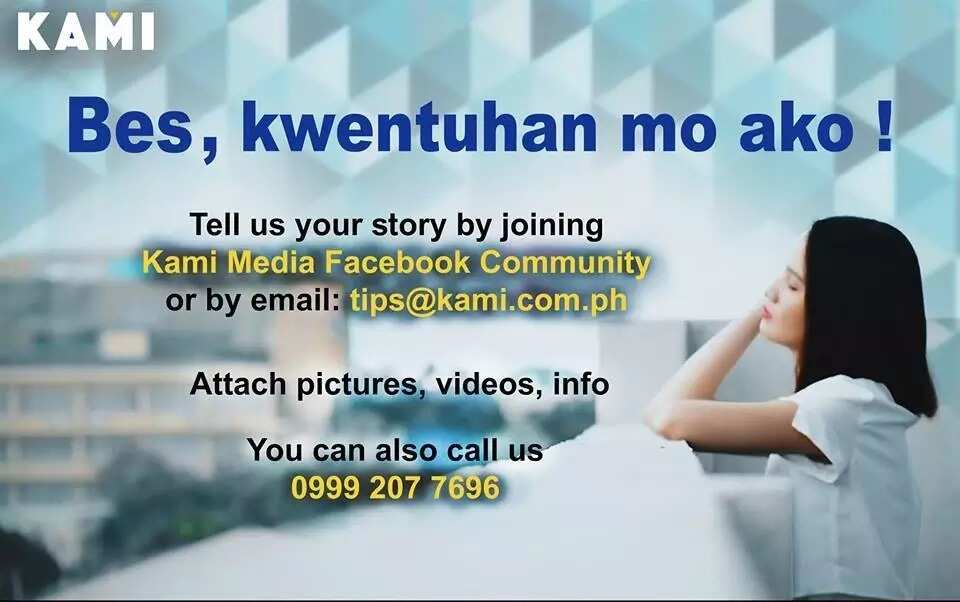 READ ALSO: Pak na pak naman! Pinay student shares crazy reaction upon seeing crush in hilarious Facebook video
Some of the things that make us gain so much weight are most of the time the things that we enjoy doing.
This includes drinking alcholic beverages, skipping exercises, eating loads of food and many more. This is also why when we achieve the body that we want, we can't stop ourselves from flaunting it.
This is even if the entire world is watching. Take this story for example.
READ ALSO: That was really funny! Pinoy shares tips on how to use automated water faucet with voice command
A video of a Pinoy hunk showing off his hot body to seduce girls has gone viral on social media recently.
The video features young Mark Legaspi showing off his abs and perfectly-toned body in front of a camera.
The video has been shared by netizens especially those who were moved by it considering how hot and daring the video has been.
READ ALSO: Shocked netizen shares hilarious video of drunk Pinoys playing with their fighting roosters
READ ALSO: Kahit naman sino maloloko eh! Pinoy compiles crazy reactions of his friends when messaged containing Pancit Canton lyrics
Source: KAMI.com.gh