Customers do acts of kindness for deaf cashier
- Taylor Pope had no trouble taking orders after informing customers of being deaf
- The long queue was more than happy to help him by speaking slower or jotting down their notes on a piece of a paper, with nobody showing impatience or being upset
- A web user shared the incident on Facebook and the post has become an online hit
In the current state of the world wherein bullying and killings are rampant, it is a breath of fresh air to see acts of kindness no matter how simple it is.
Facebook user Kolbie Sanders thought as well, so when she witnessed complete strangers coming collectively to help a deaf cashier, she thought it would be inspiring to spread the message on social media.
It was late at night when Sanders, along with her boyfriend, decided to head to Whataburger – a fast-food chain just down their street. Initially, they intend to pass by drive thru but seeing as to how the line was long, Sanders walked in instead.
READ ALSO: Video of special ability cheerleading team took first place at a competition is so inspiring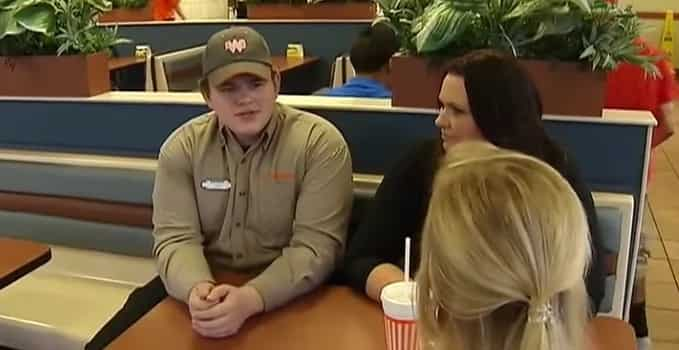 There was not much of a difference since a queue was also present but since Sanders feels the growing need of her appetite, she opted to stay. Later on, she noticed that the line wasn't progressing and started to pay attention to what was happening at the front.
A couple was struggling to have their orders taken, until the cashier confessed of being deaf and requested for the pair to speak slower. With no signs of impatience or urgency, they obliged and even willingly wrote down their orders when the man behind the counter still couldn't understand.
In an interview with Fox 4, Taylor Pope explained that he is deaf and has cochlear implants. In order to accommodate customers, he has to read their lips. However, there are still certain occasions when he finds it difficult – so when the people in line were gladly helping him, the 20-year old felt happy.
READ ALSO: VIDEO: Mad about life? Find out what this boy with dwarfism has to say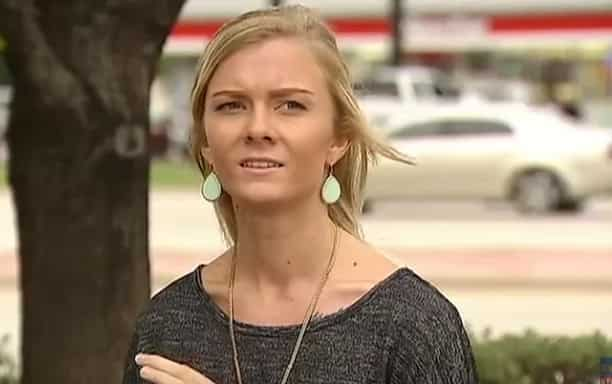 Pope also shared that finding a job in his condition had been rough, thankfully Whataburger gave him a chance and he is now on his second year of work. The restaurant team leader hopes that his experience would encourage other people with disabilities to not be ashamed of who they are.
Jennifer, Pope's mother, turned emotional after learning about the incident. She considered how the people did not display a single ounce of rudeness as the 'sweetest thing she's ever seen.'
READ ALSO: LOOK! This Filipino hairstylist tries to change the world one haircut at a time
Pope is now in training to become a manager. His photo has gone viral since then, with over 50,000 reacting to it.
Source: KAMI.com.gh