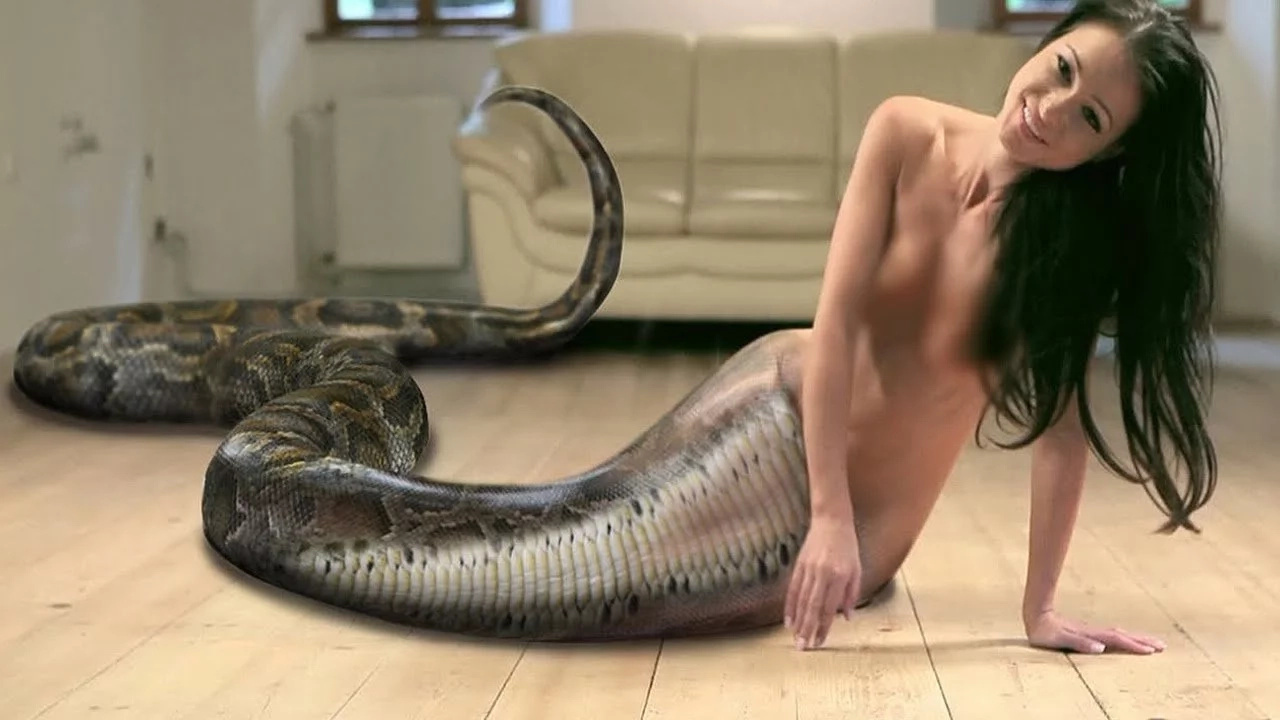 A Nigerian man claims that his lover turned into a giant snake right before his eyes! This is the story that he wants the police to believe.
The incident happened in a hotel room in Eket, Akwa Ibom. The man met a fair-skinned woman on his road to town and they went to a hotel to have sex.
They went to a three star hotel in Eket. Upon arriving at the hotel the couple went to the bar to have a couple of drinks. According to the man, the woman did not order any food and opted for only drinks. So after having a couple of bottles of red wine the couple went up to their room.
The man noticed that the woman was taking an unusually long time in the restroom, so he knocked on the door. When she finally came out she complained about a severe headache and asked him not to touch her head while they made love. As soon as they started having sex the woman started wriggling her body, but the man gave no attention.
As soon as he finished he noticed that the whole body of the woman was beginning to transform and taking snake-like forms. He was so scared that he jumped out of the room naked and started shouting for help. When hotel management opened the door to the room, they were shocked to see a half-woman half-snake creature wriggling on the bed. They instantly locked the door and forbade anybody to enter until the police arrived. When the police arrived, the snake-woman had disappeared altogether. The hotel management handed over the suspect to the police.
Do you believe his tale?