Funniest Pacquiao memes of all time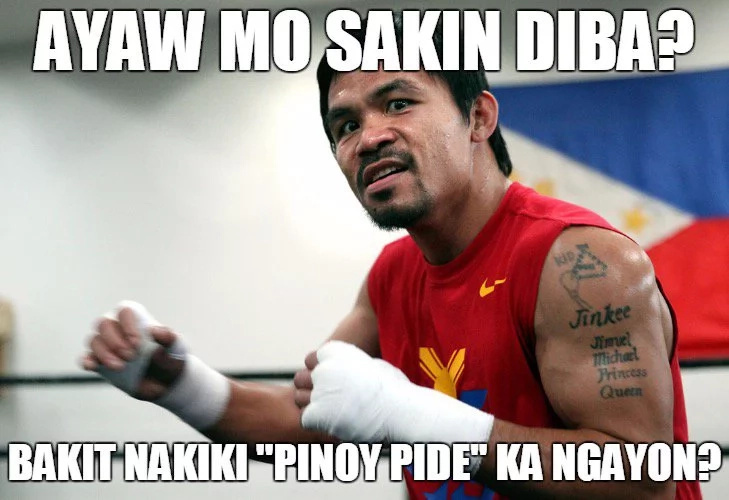 He is Emmanuel Dapidran "Manny" Pacquiao. He has several titles under his belt. But more importantly, he has several memes under his name.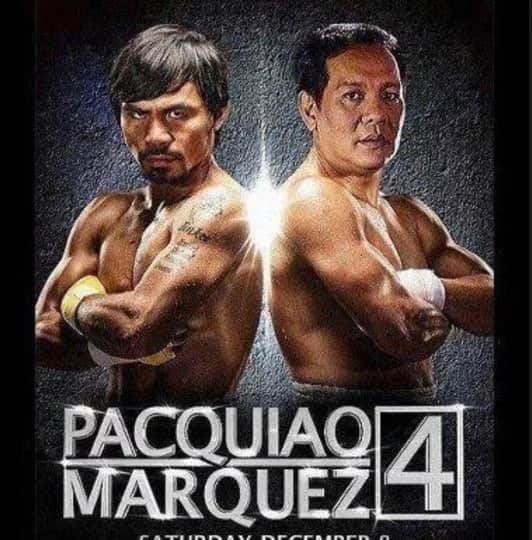 He is LEGENEDARY. And so are the memes made in honor of his achievements.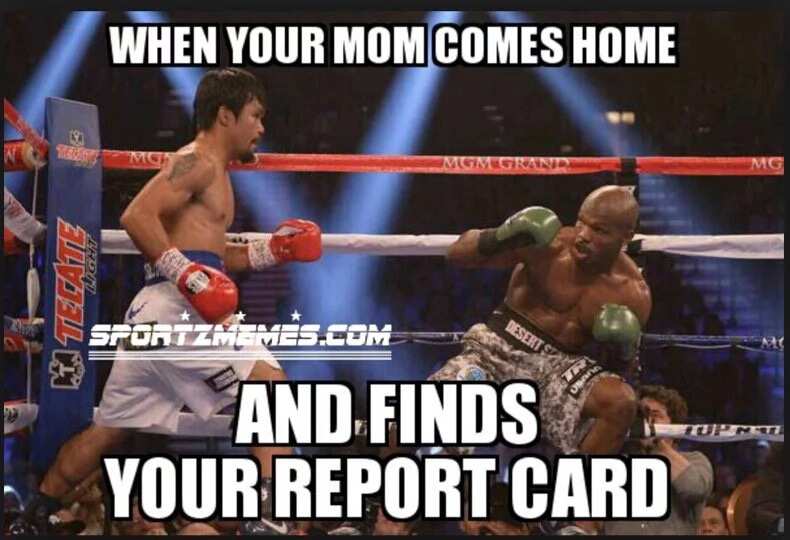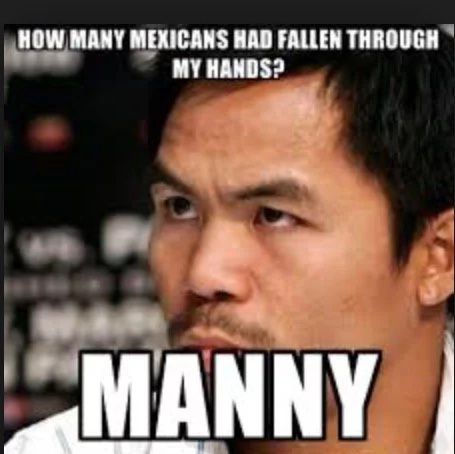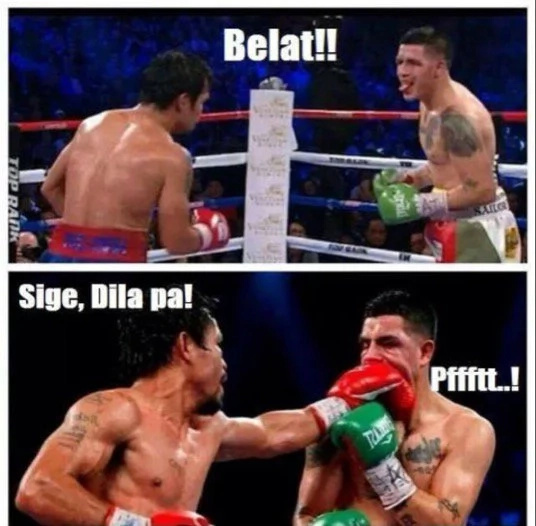 But what is the key to his success?
Some say, it is sheer hardwork. But others claim that behind a man's success, is a woman.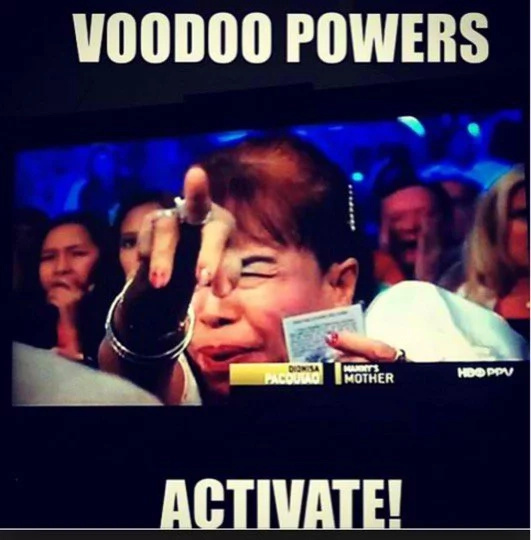 It gotta be MOMMY D!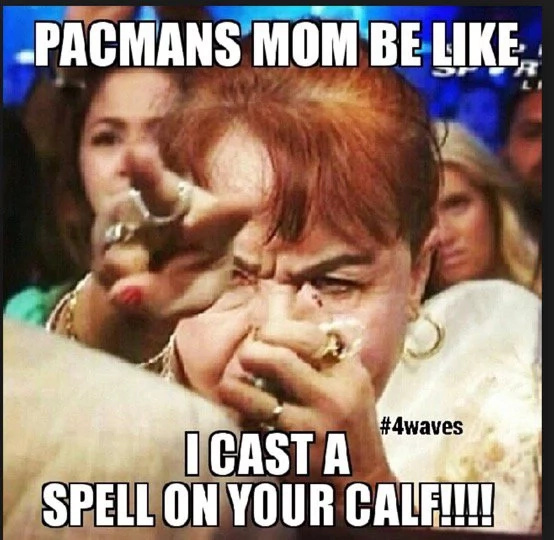 You got to agree or else...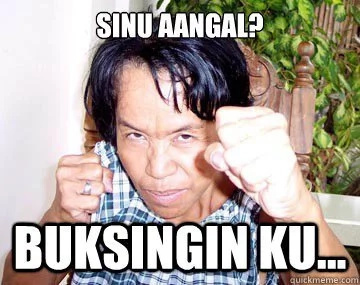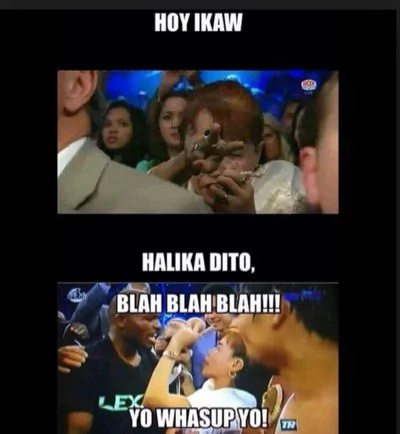 Manny learned that winning comes with a price.
And behind every win, is a woman who will make him pay.
Someone, more fierce than his wife Jinkee.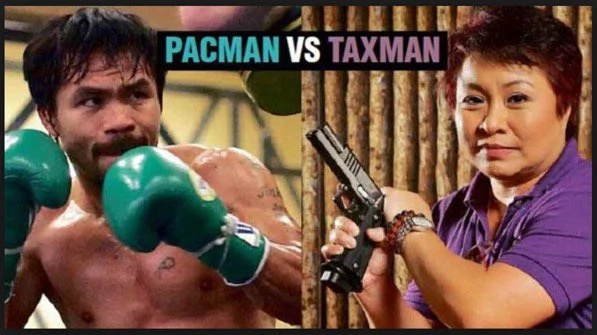 Meet the TAX LADY!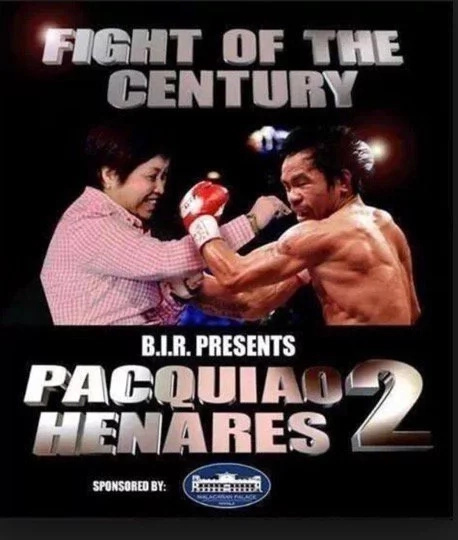 Even the Pacman is scared of her.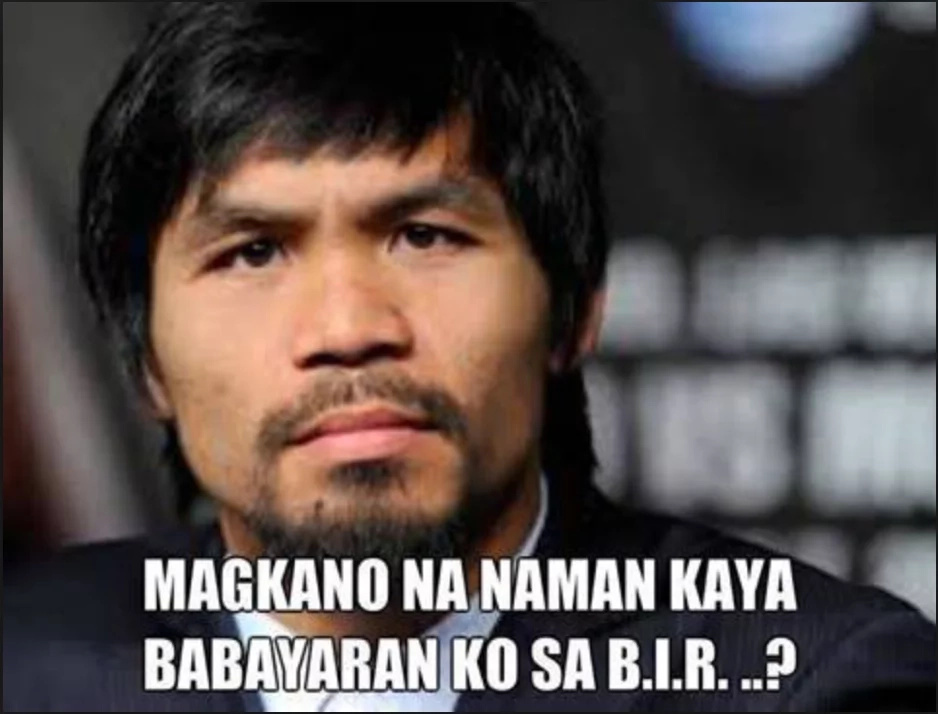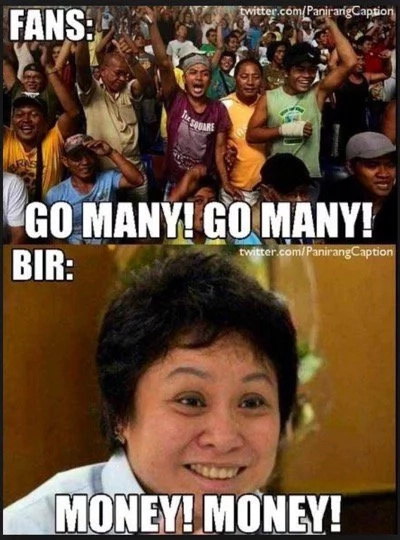 Given Pacman's string of successes, his opponents keep on devising ways to beat him. These are the two common strategies:
STRATEGY 1: A lot of hugging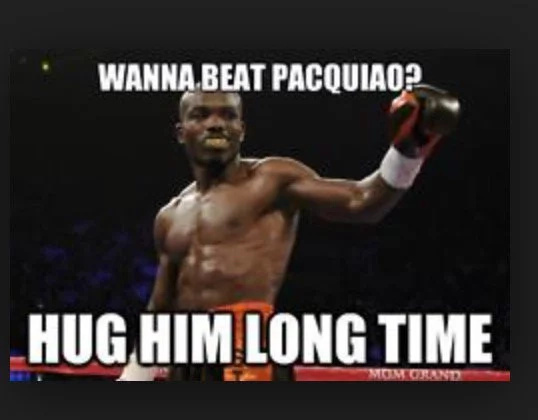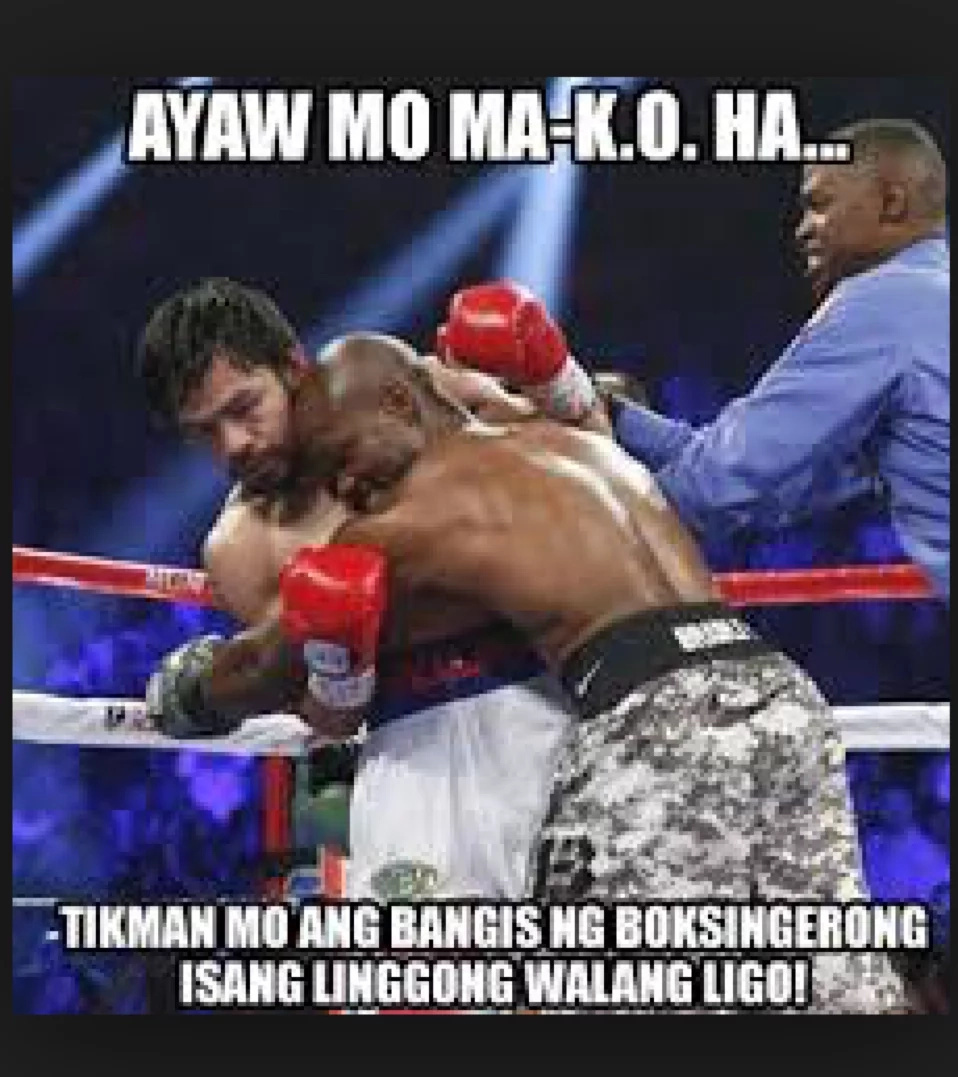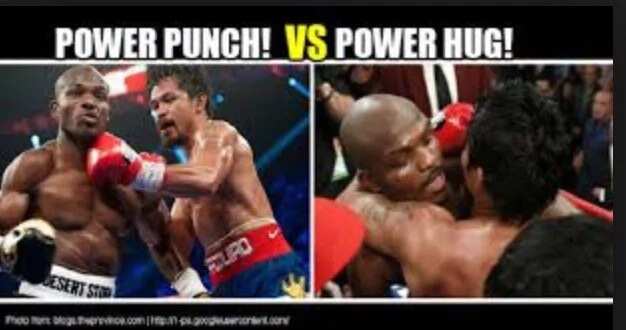 There is so much hugging, Mommy D wants to join the fray…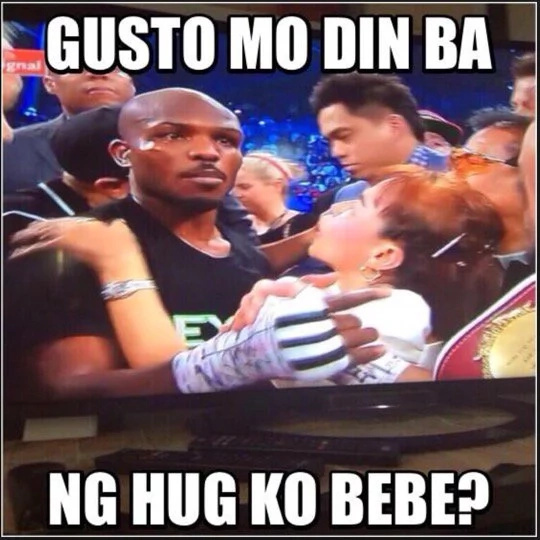 Even BARNEY!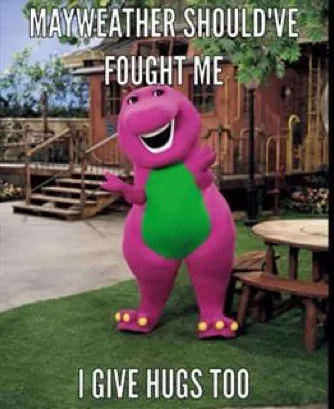 STRATEGY 2: A lot of running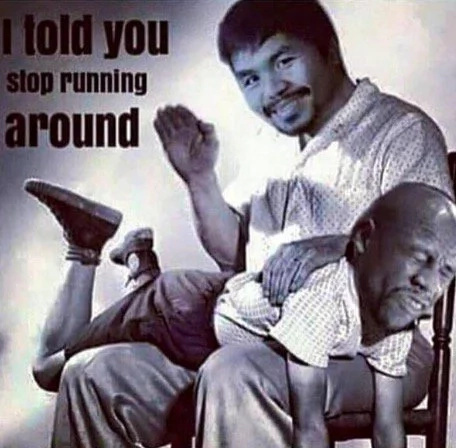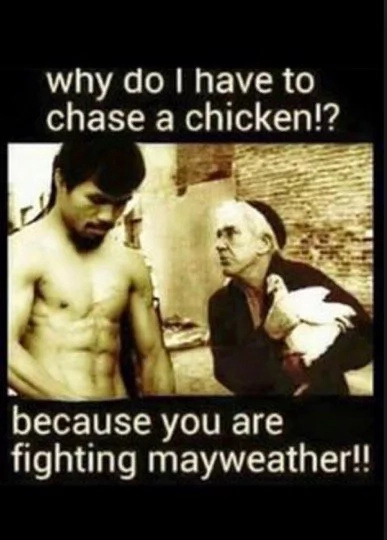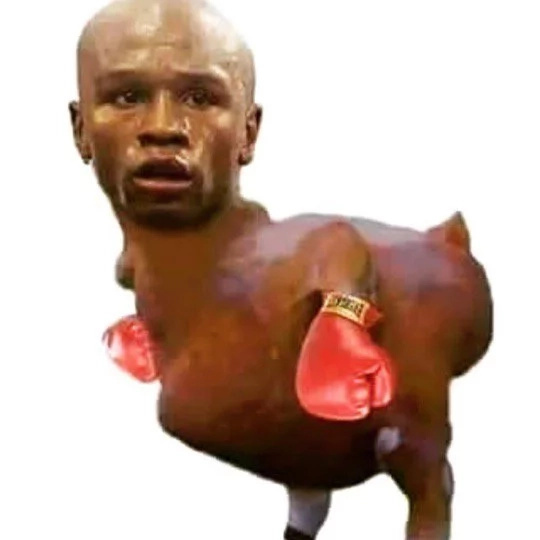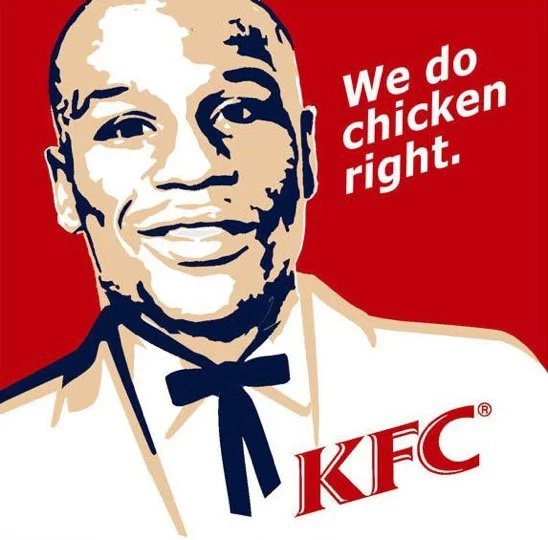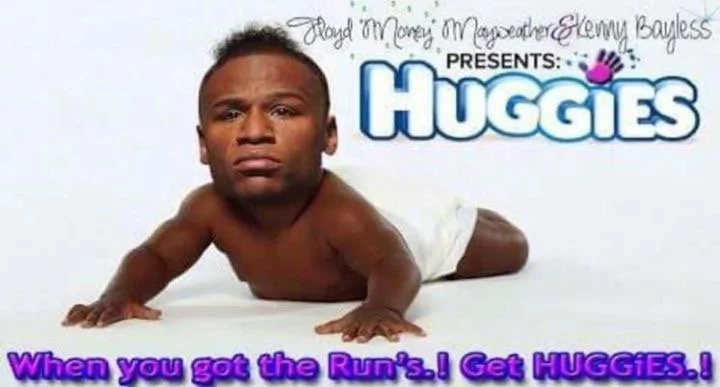 But just like any hero, Manny falls too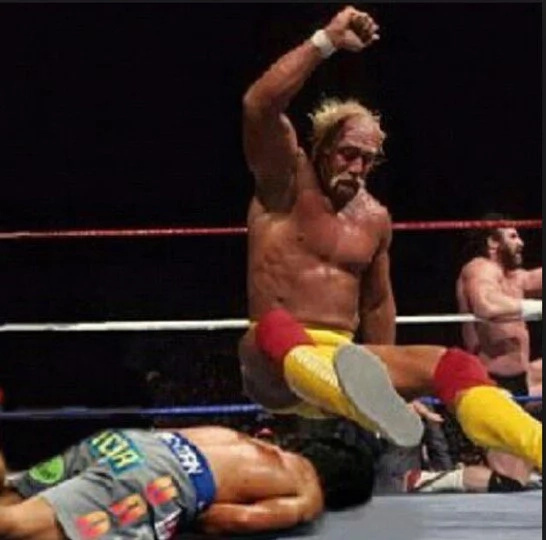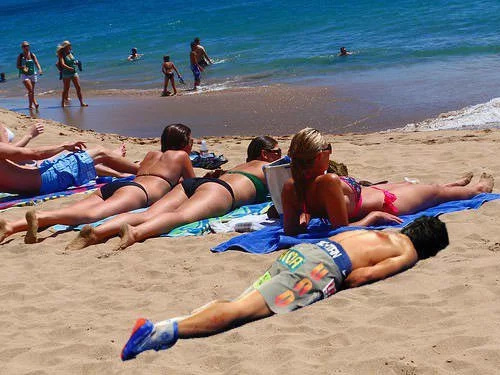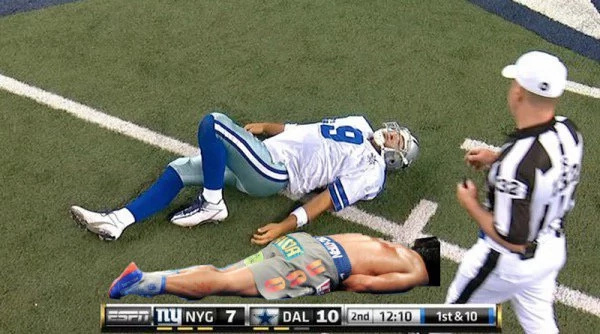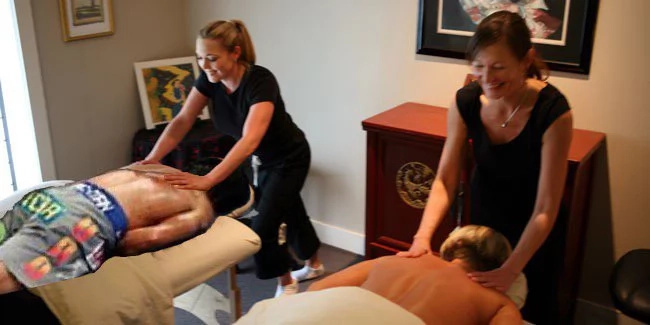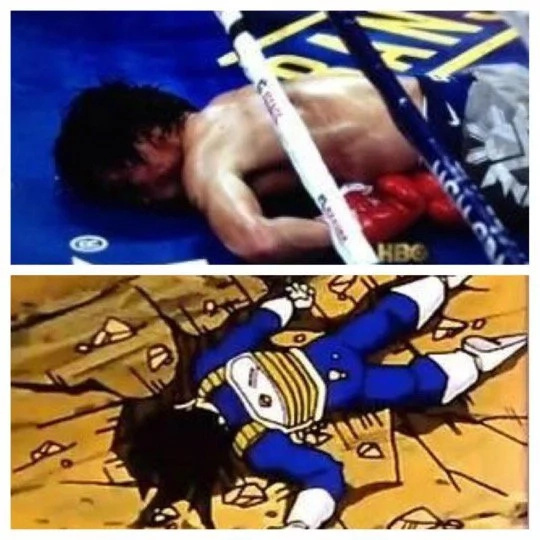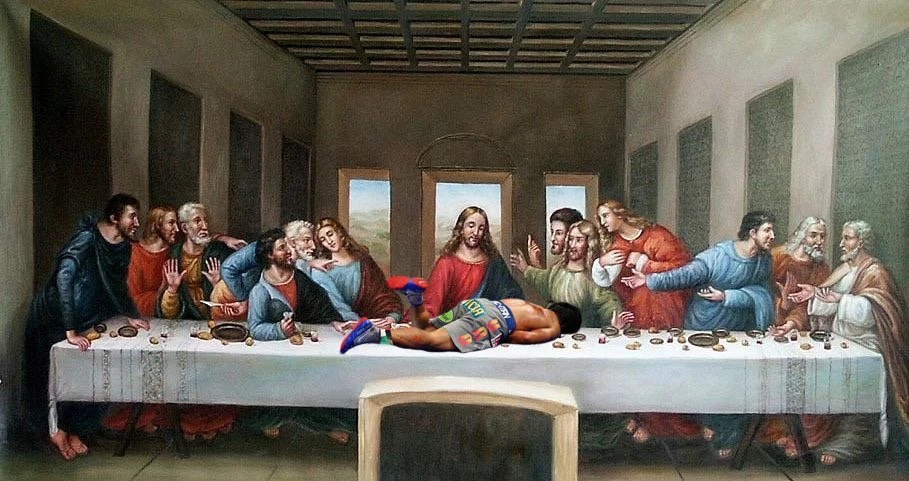 Manny's fans react to his losses in different ways...
Some are ANGRY…
Some got DEPRESSED…
There are those who were VENGEFUL…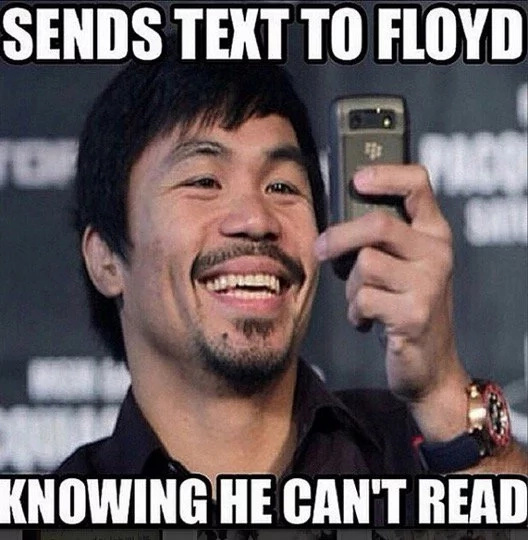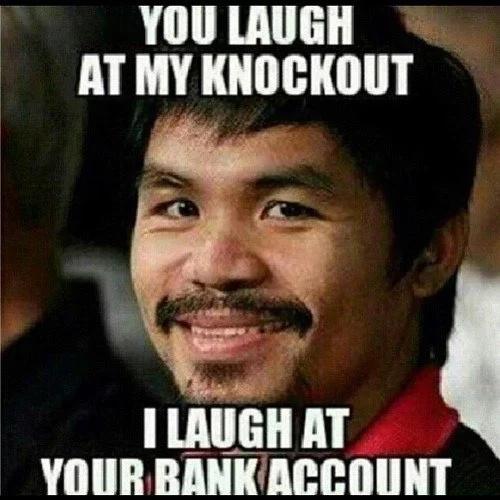 While others are simply hopeful for a Kanye intervention…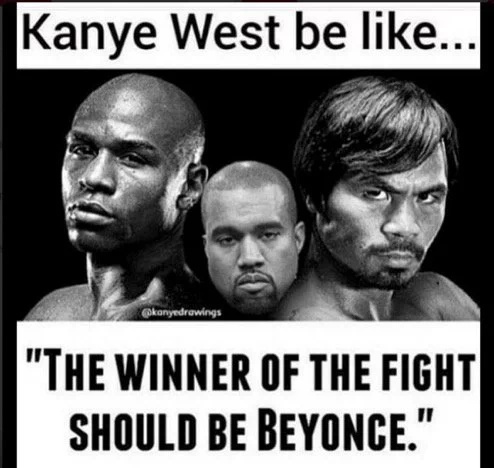 Just like any public personality, Manny has been a subject of criticism...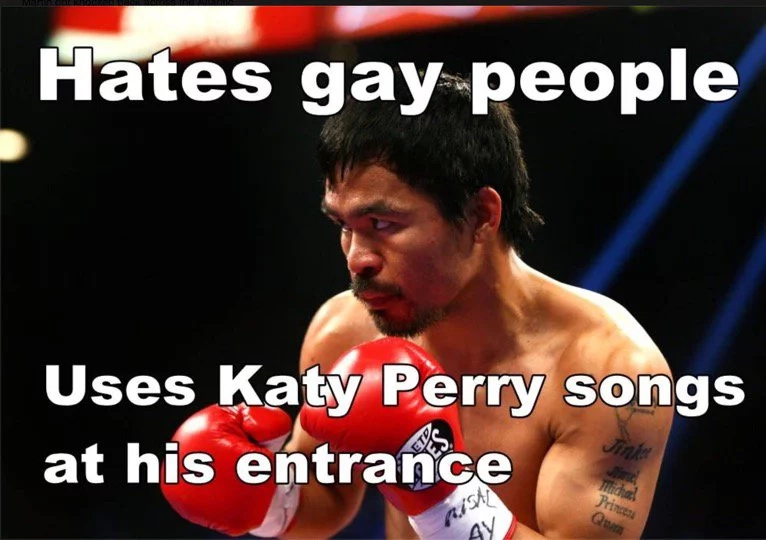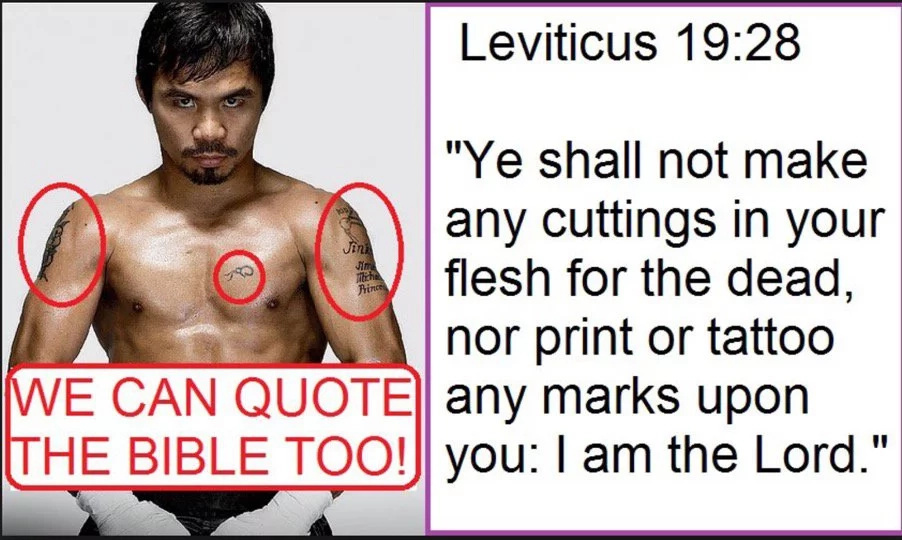 ...suffered mockery from Floyd Mayweather himself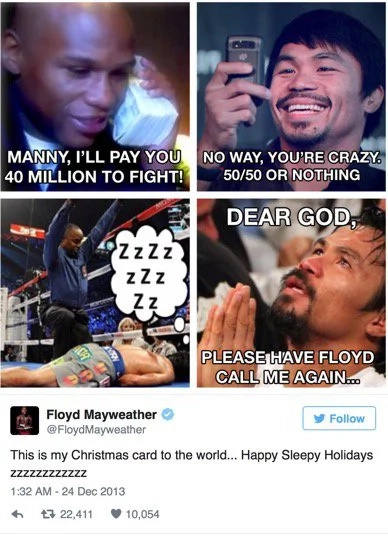 And even RACISM!
While for some, Manny will forever be a boxer...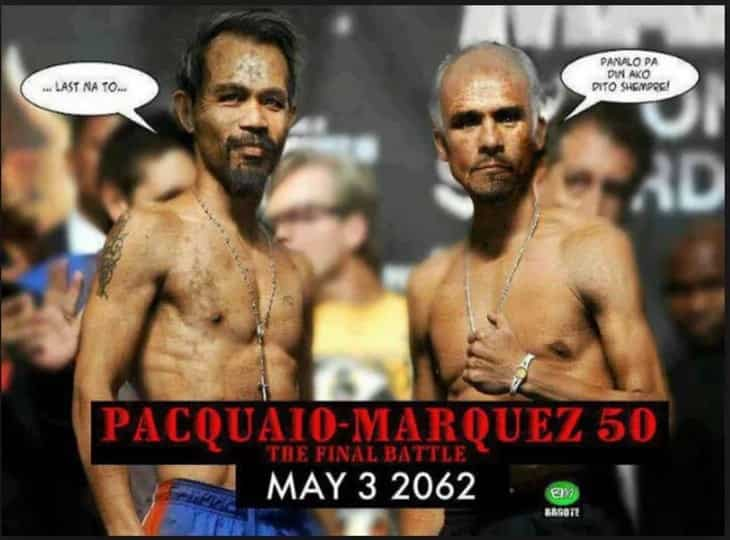 To many, Manny is more than just a boxer.
He is a politician with a big heart...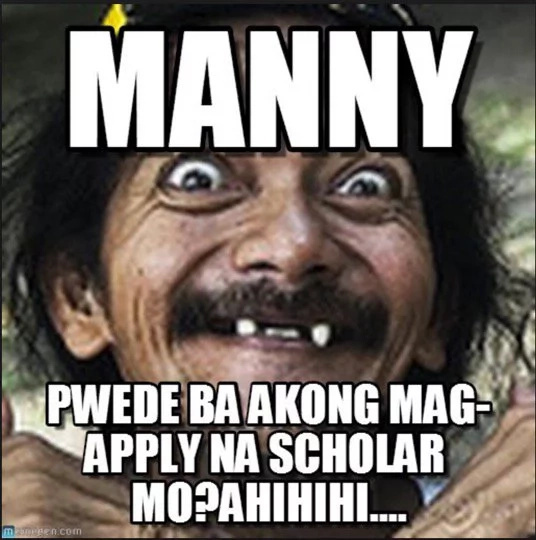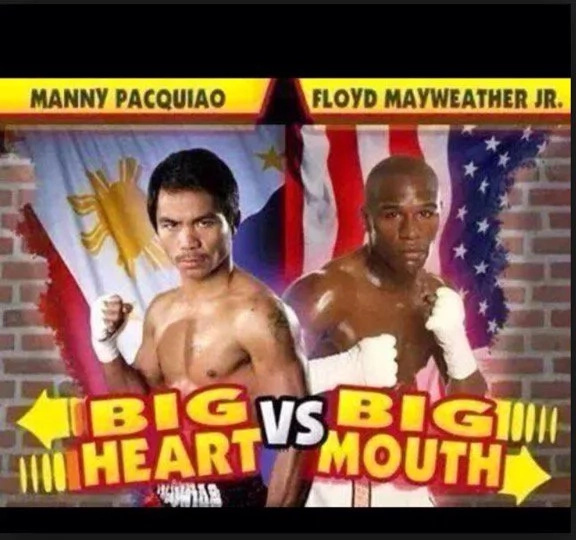 A basketball player...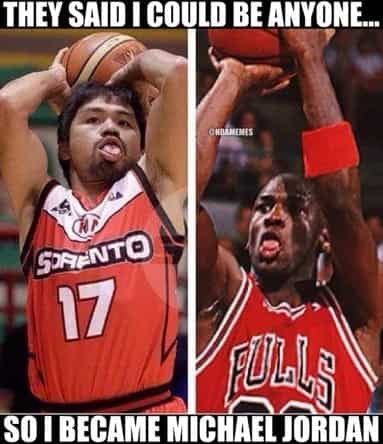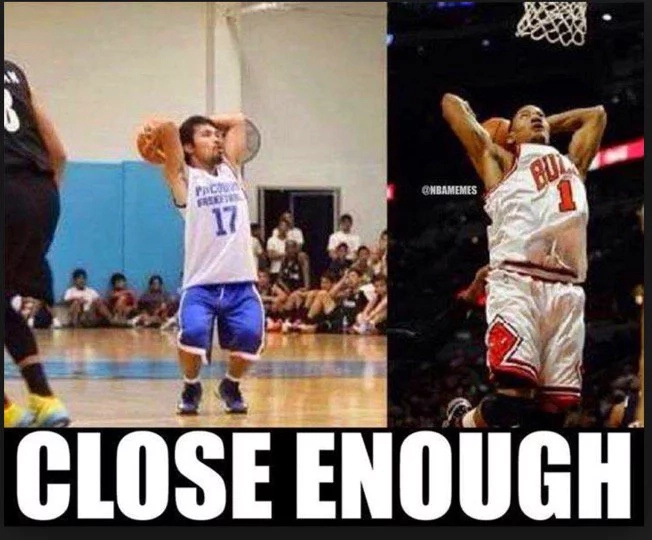 A superhero...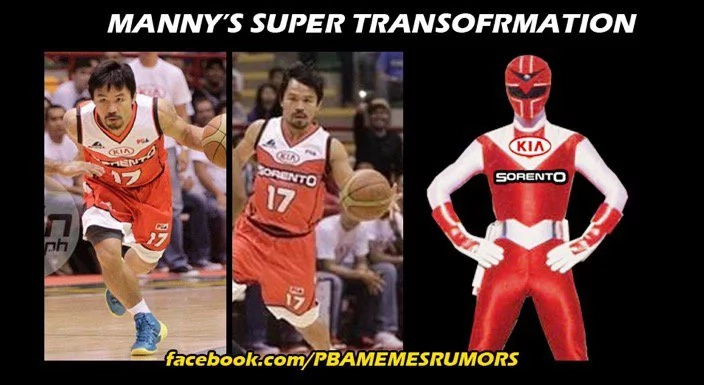 Heck, even a pop star…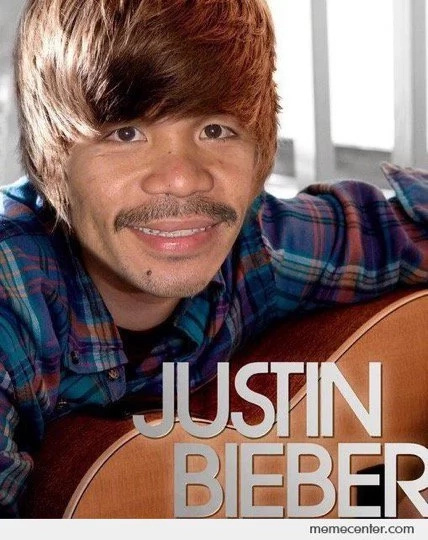 Regardless of who you think he is, one things is for sure though, whenever a legend retires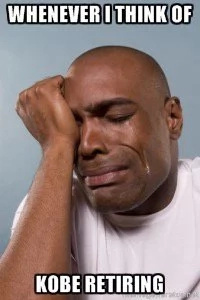 the WORLD MOURNS.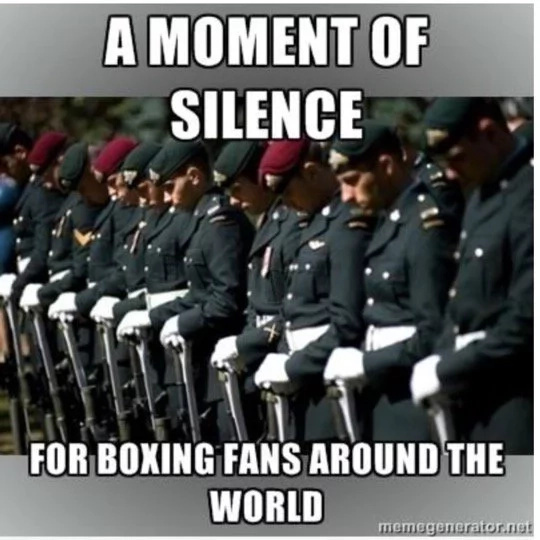 Source: KAMI.com.gh