Filipina captive freed by Abu Sayyaf
-The Abu Sayyaf Group freed Filipina captive
-ASG held in hostage four people last year
-Two of the four captives were recently beheaded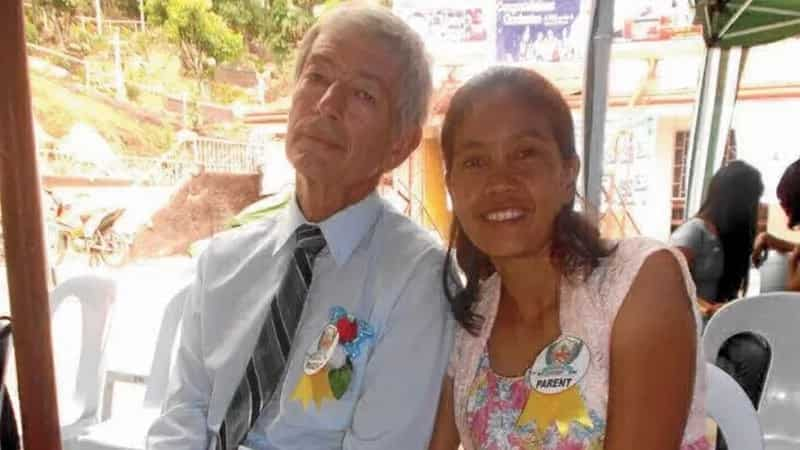 Filipina captive Marites Flor was released by the Abu Sayyaf Group (ASG) according to the Sulu Provincial Police on Friday.
Sulu Police Chief Senior Superintendent Wilfredo Cayat said that Marites Flor was liberated on Thursday night. As of writing, the Filipina is under the custody of Sulu Gov. Abdusakar "Totoh" Tan II.
Reports as to whether ransom was given or not to free Flor have yet to be known.
READ ALSO: Abu Sayyaf vs. AFP: 3 killed, 26 injured
Marites Flor, together with Norwegian Kjartan Sekkingstad, and Canadians Robert Hall and John Ridsdel, were kidnapped from a resort in Samal Island last year September.
Flor earlier begged for help and said that their captors are beating them and that she has not talked to her family yet.
"Sana po hingi ako tulong kay Duterte. Tulungan kami. Nahihirapan kami araw-araw. Ako ang nakakintindi at marinig mo yung plano nila na putulan ka ng ulo," Flor said.
(I am pleading for Duterte's help. Please help us. We struggle every single day. I am the one who understands what they are saying and I could hear their plan of beheading us.)
READ ALSO: CHR supports 'full force' vs Abu Sayyaf
The ASG decapitated the heads of Ridsel and Hall when they failed to receive ransom.
Sekkingstad remains to be the only captive of the bandit group.
Incoming president Rodrigo "Digong" Duterte warned the Abu Sayyaf that "There will be a time, there will be a reckoning."
The iron-fisted leader revealed that addressing the problem of terrorism would need positive progress in the peace negotiation with the Muslim rebels and more time to be able to do this.
"This Abu Sayyaf (problem), just give me the luxury of time. I cannot just do it immediately. There are things which I need which we don't have now," he said.
RELATED: Foreign ship crew kidnapped by suspected Abu Sayyaf?
Source: KAMI.com.gh