The Philippines is a great country for foreigners and tourists but it could also be a dangerous country for them if they go to the wrong place. On June 13, Canadian Robert Hall was beheaded by the terror group Abu Sayyaf after the deadline for a P300-million ransom lapsed.
The terrorists seized Hall, Canadian John Risdel, Norwegian Kjartan Sekkingstad and Filipino Maritess Flor during their stay in Mindanao in September 2015. Risdel has already been beheaded in April while the bandits are also threatening to kill the remaining captives.
Tourists and foreigners can have a safe, secure, fun and memorable time in the Philippines if they only know which places to stay away from during their visit. Here are seven of the most dangerous places for foreigners in the country.
1. Zamboanga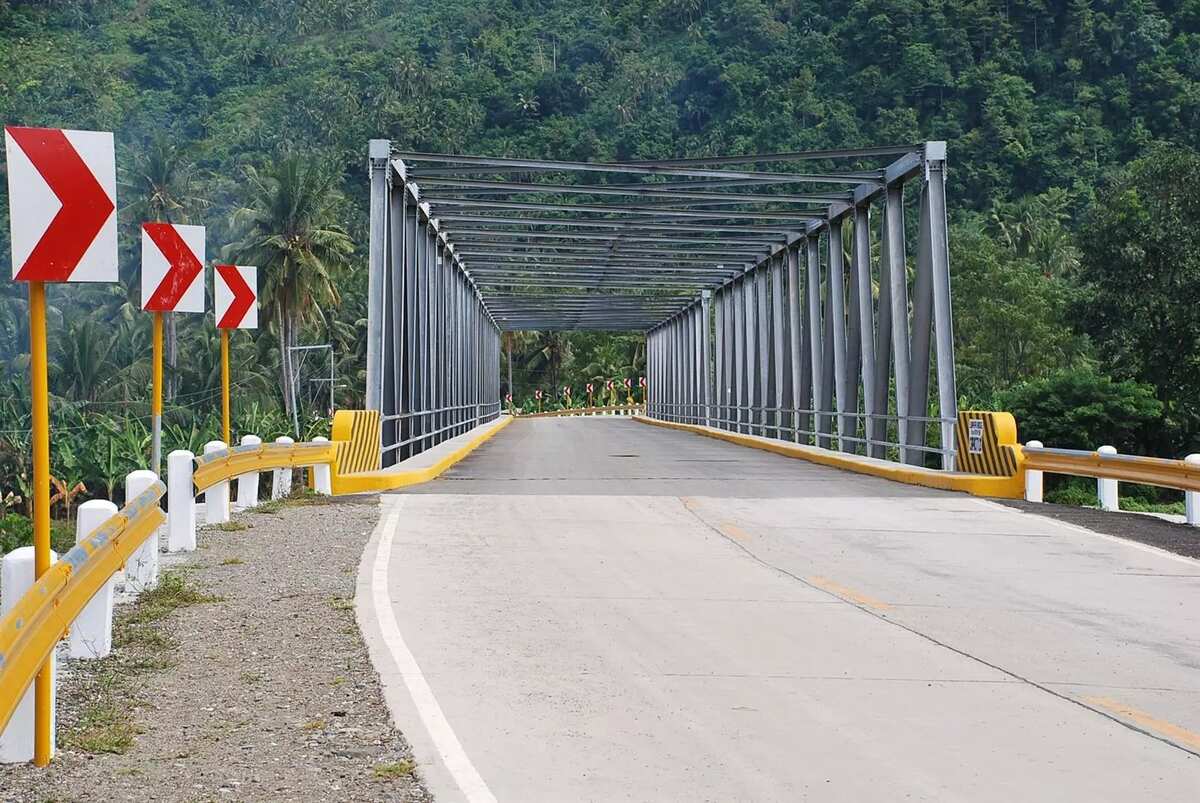 According to www.destinationtips.com, Zamboanga City is considered as the 9th most dangerous city in the world after several locals and foreigners were abducted by various terror groups. Kidnapped victims include tourists, a town mayor and even public school teachers.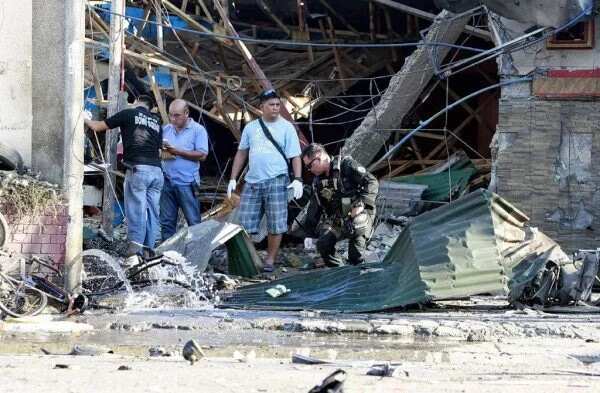 Some of the terror groups that operate in the area include the Abu Sayyaf, MILF and the Jema'ah Islamiyah.
2. Basilan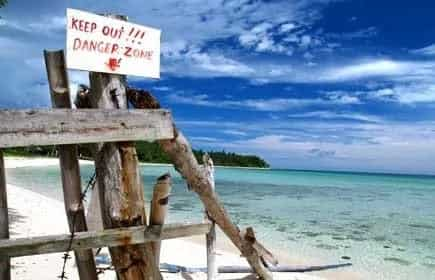 Don't like bombings, beheadings and abductions? Stay away from Basilan.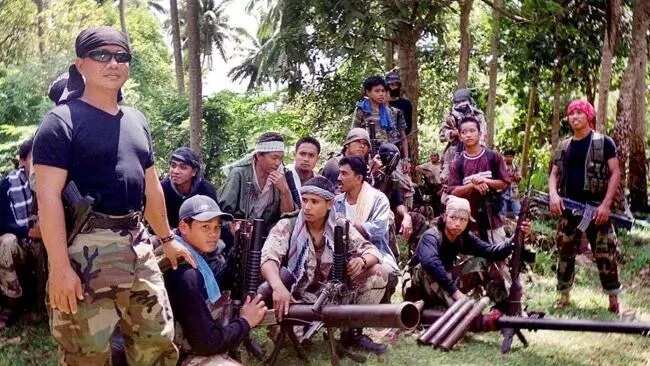 Several terror groups are active in the area and the 2007 beheading of 11 Philippine Marine members in Basilan still haunt many Filipinos.
3. Cotabato
A series of bombings and kidnappings have taken place in Cotabato, which makes it a dangerous city for foreigners. In 2013, a car bombing in the city left 8 people dead and 40 people injured.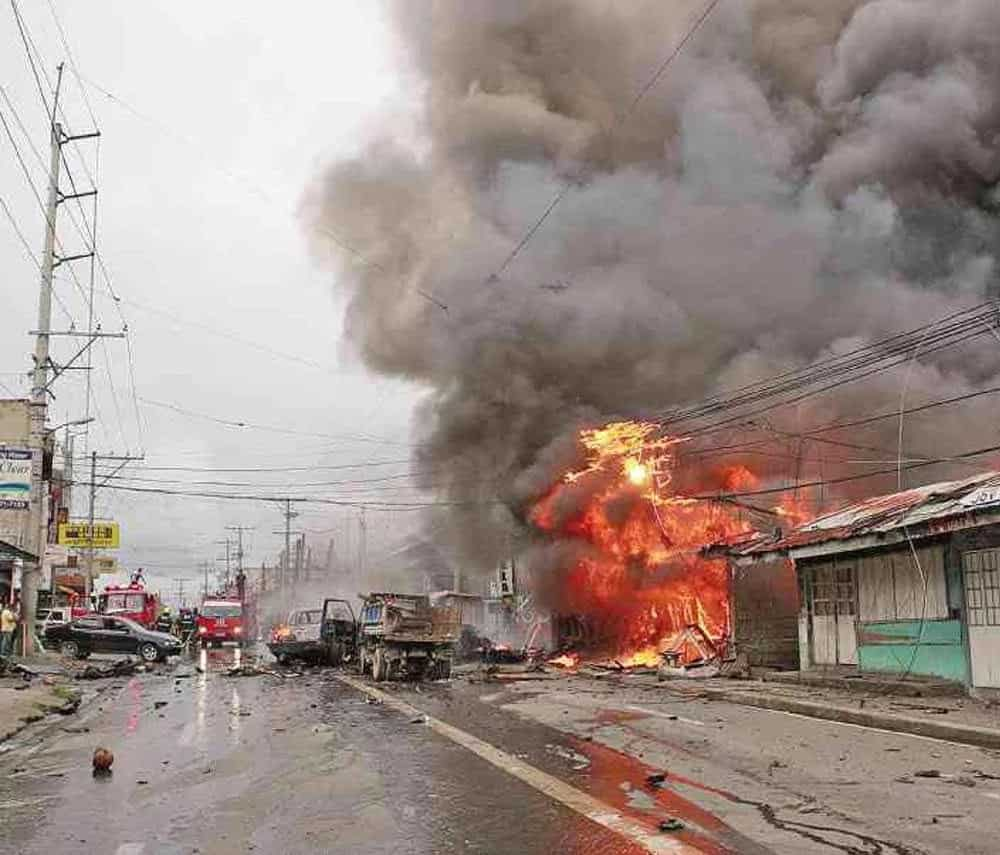 It is also near the province of Maguindanao, where the Maguindanao massacre and the Mamasapano ambush took place. Kidapawan City in Cotabato is also dangerous due to the activities of the Bangsamoro Islamic Freedom Fighters (BIFF).
4. Jolo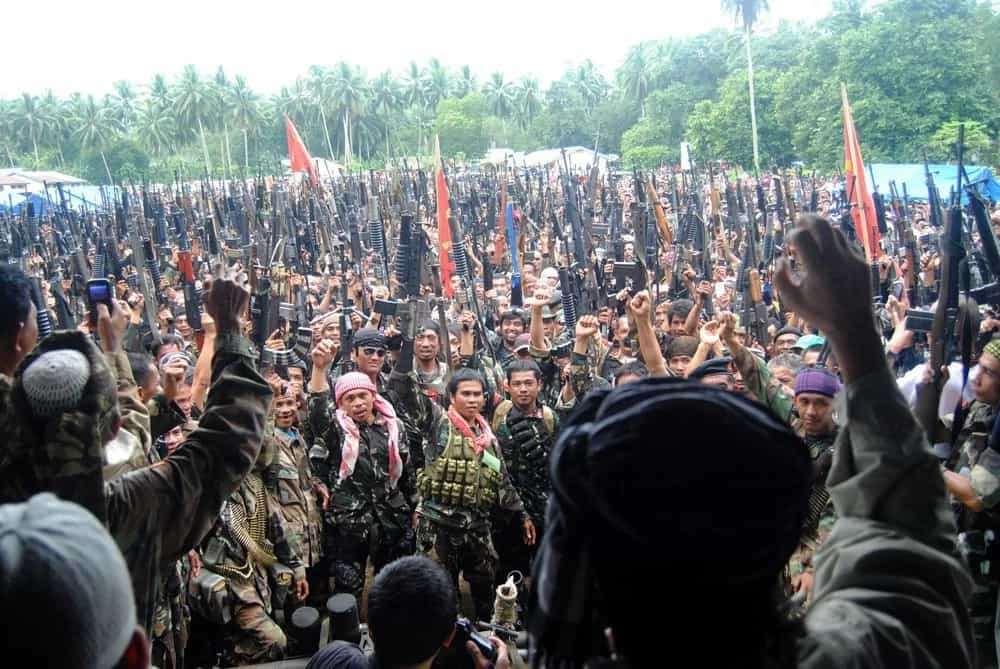 Jolo, Sulu is a hot bed for clashes between the military and bandit groups. In May 2015, a couple of explosions near a Mosque injured 18 people. The Abu Sayyaf terrorists also conduct some of their activities in this place.
5. Davao del Norte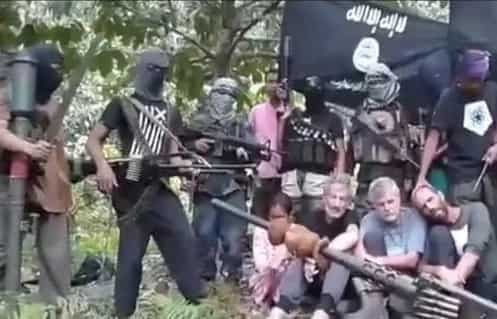 Although Davao City is considered as the fourth safest city in the world, its neighboring towns could be a dangerous place for foreigners. Hall, Risdel, Sekkingstad and Flor were abducted at the Island Garden City of Samal in Davao del Norte last year.
RELATED: SAF commandos to become Bilibid guards
Source: Kami.com.ph