Aspiring Lawyer Admonishes Kidapawan Governor In Open Letter
Making rounds in social media is an open letter addressed to Emmylou "Lala" Jacolo Taliño-Mendoza, incumbent governor of Cotabato province.
The insightful and provocative letter was penned by Bernice Piñol in light of the recent violence in Kidapawan City, the capital of Cotabato province. The standoff happened on Friday morning when police clashed with around 5,000 farmers and militants that have barricaded the Kidapawan City national highway for three days to demand the release of 15,000 sacks of rice subsidy.
It left two farmers dead and dozens wounded
As of press time, Bernice's letter which was published in her Face book account has 1,985 shares and more than 2,100 likes.
Bernice was raised in Kidapawan, where she is also a resident of. She left Kidapawan for Cebu to pursue her undergraduate degree in Political Science at the University of the Philippines-Cebu. Currently, she is graduating from her study of law and is set to take the bar this year.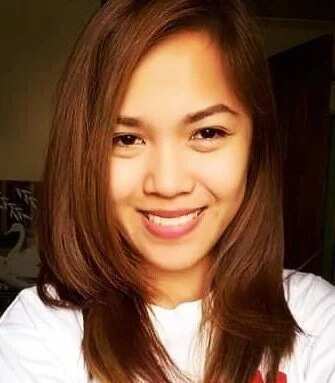 We have reprinted her open letter verbatim below:
An Open Letter to Gov. Lala Talino-Mendoza
Dear Ma'am,
I'm supposed to stay away from Facebook and abstain from online debates but the recent violence in my hometown pushes me to break out from my silence. I would like to practice my freedom of speech just one last time before reviewing for the bar exams. I hope that's alright with you Ma'am.
Three years ago, if you remember, I posted a very hateful post against you. I was much younger then and a bit harsh with my words and had less knowledge about election laws but this remains true: You gave away sacks of rice to people who did not need it in exchange for their votes. The photos below show that Ma'am and my own brother witnessed the said vote-buying. Thousands of sacks of rice Ma'am were given away by your office three years ago ONE MONTH before the elections to RANDOM people in the hopes that they will remember you as they go to the polls three years ago.
The bloody irony of it all is this, today you are depriving STARVING farmers of that which you so extravagantly given in the 2010 and 2013 elections. PEOPLE WHO ACTUALLY NEED RICE now are shot to death because you say you have nothing to give them. This disturbs the very core of my soul and hence I ask you the following questions. As you answer these questions Ma'am, please do not think that they come from the niece of your long-time political rival Manny Piñol or from a girl who personally dislikes you (which I really do) but from someone who is a resident of KIDAPWAN CITY and who is heartbroken about the recent events just like the rest of the people in North Cotabato...
First, where is your promised 15,000 sacks of rice Ma'am? What happened to them? Are you trying to safe-guard these sacks of rice for possible vote-buying this month?
Second, you said in your official statement that the reason why they were not given the rice is because there is a "process to be followed". But Ma'am, isn't it in cases of CALAMITY, the need to give aid is GREATER than your so-called "process"? The validation procedure will take so long that this would defeat the very purpose of why CALAMITY FUNDS are guaranteed by the law in the first place and that is the URGENT help that must be extended to the people. Time is of the essence. Right Ma'am?
Third, why wasn't MAXIMUM TOLERANCE practiced in the dispersal of the rallyists? Why were shots fired when all they wanted was food? Food that is rightfully theirs? Why is there so much casualty? Why did you not try to pacify them? Are you so impatient that you could not endure long hours of negotiation? Are you aware Ma'am that not only does the Constitution but international conventions guarantee the rights of any individual to express their sentiments in a rally or assembly?
Fourth, where were you all along? What took you so long to respond and show up? If you had only addressed this at its inception then death and violence would have not ensued. You said that they should have gone to your office, in the Capitol in Amas, but is your power as governor only limited to the four corners of your office Ma'am? Isn't it your duty to go where the people are? Isn't it your obligation to be with your people in their time of need and not sit in your palace like an aristocrat and wait for the "pobres" to lie prostrate before your throne?
Lastly, now that aid and sacks of rice are actually pouring in from donors, why are you preventing their entry into the city? Why are you allowing the police to harass the farmers as they claim the aid given them? Only because you feel insulted by their help? Can I remind you Ma'am that this is NOT ABOUT YOU but about the plight of the farmers Maam?
Now Ma'am, if you do not answer these questions in a way that satisfies my intellect and conscience, then my opinion of you shall stand and it is this: You are a heartless and incompetent leader, incapable of feeling any ounce of compassion for your people and you must be held accountable for this carnage. If you treat Kidapawan City like this, I wonder how Carmen is? Your cruelty and wickedness is now exposed and I hope this province wakes up from its stupor and never elect you as its governor again. I am looking forward for justice to be served. Bigas at hindi bala Ma'am…
Sincerely,
Bernice Joana Piñol
Kidapaweña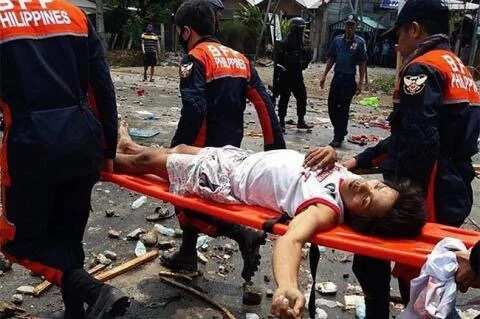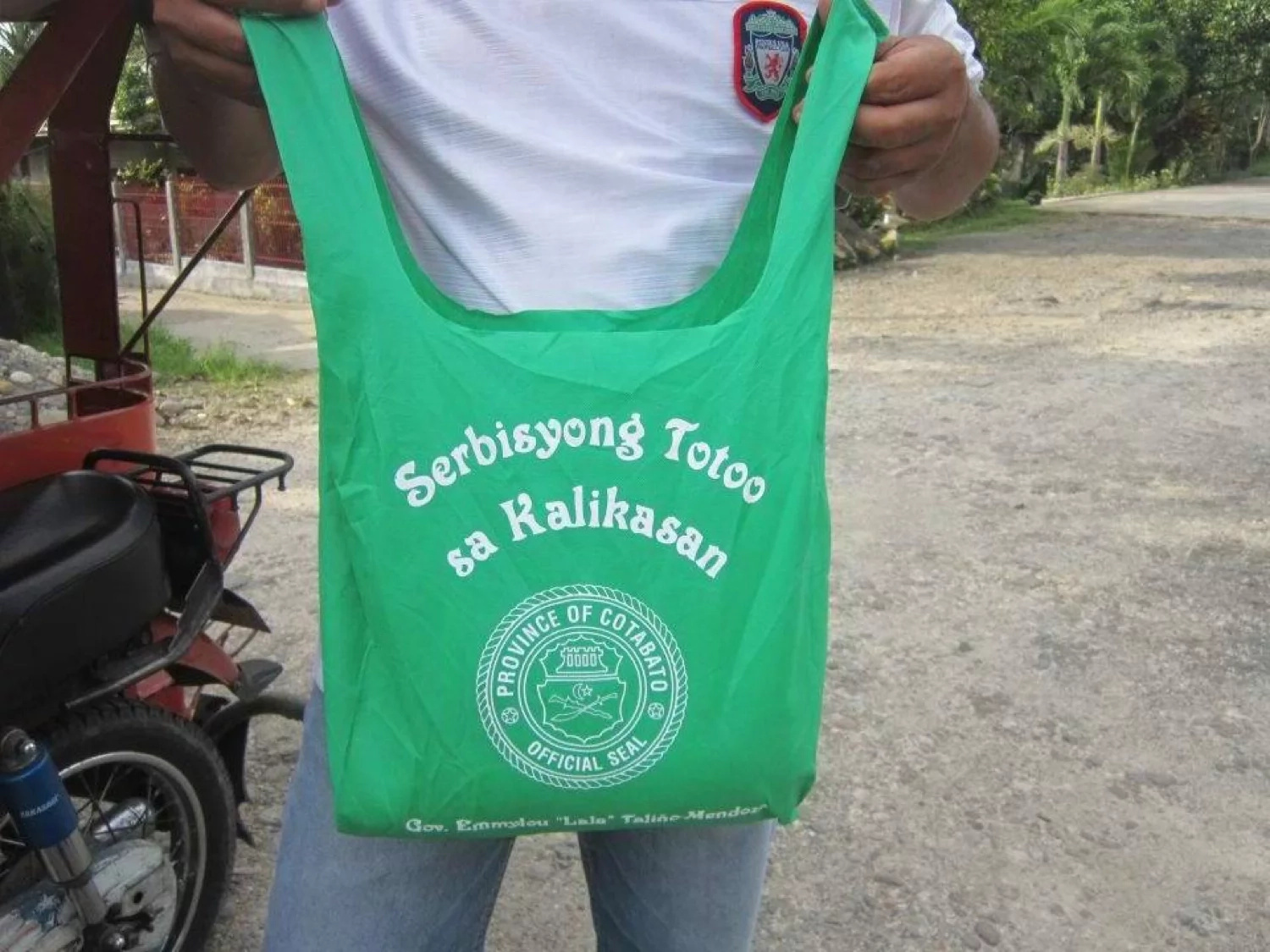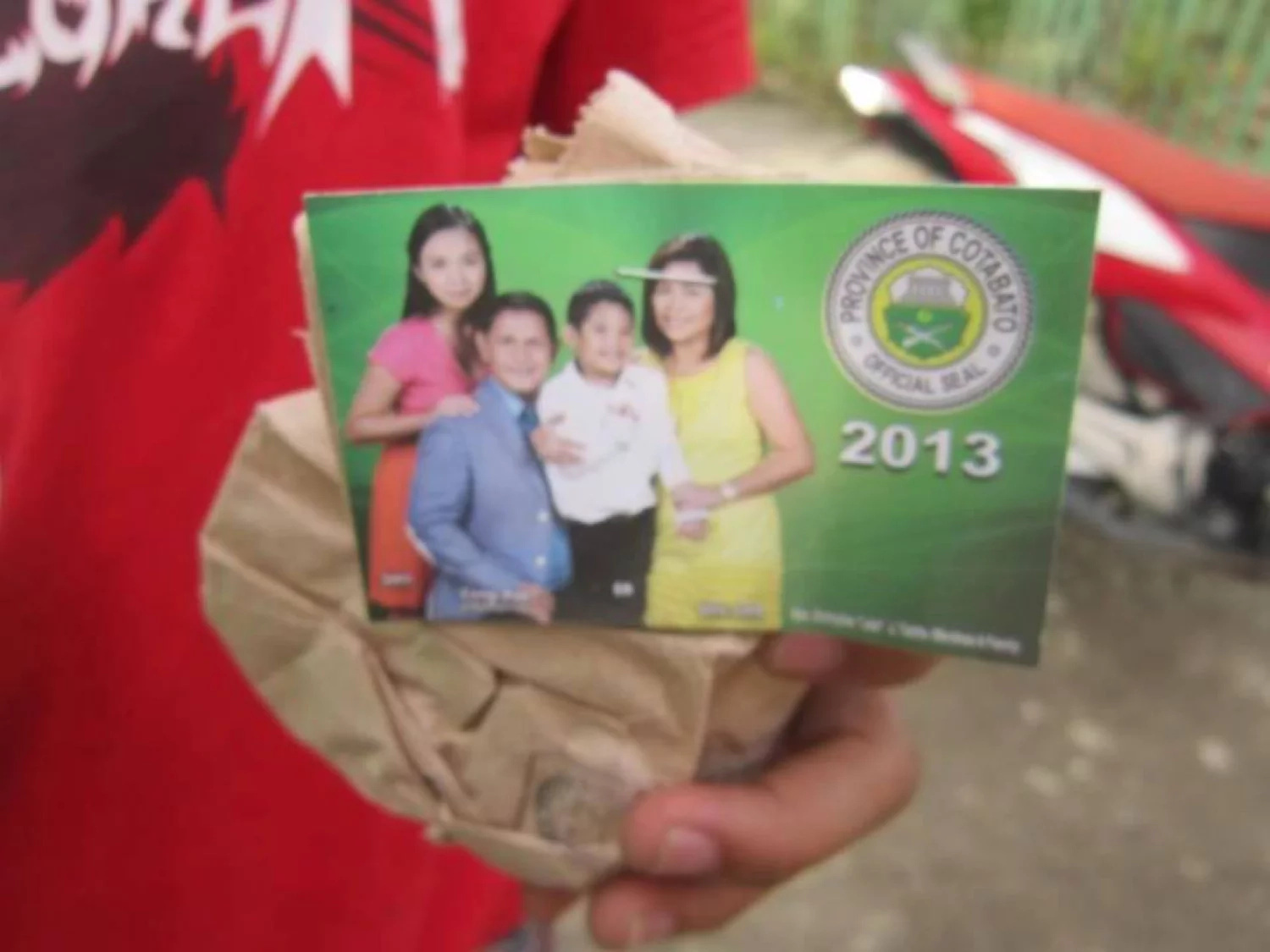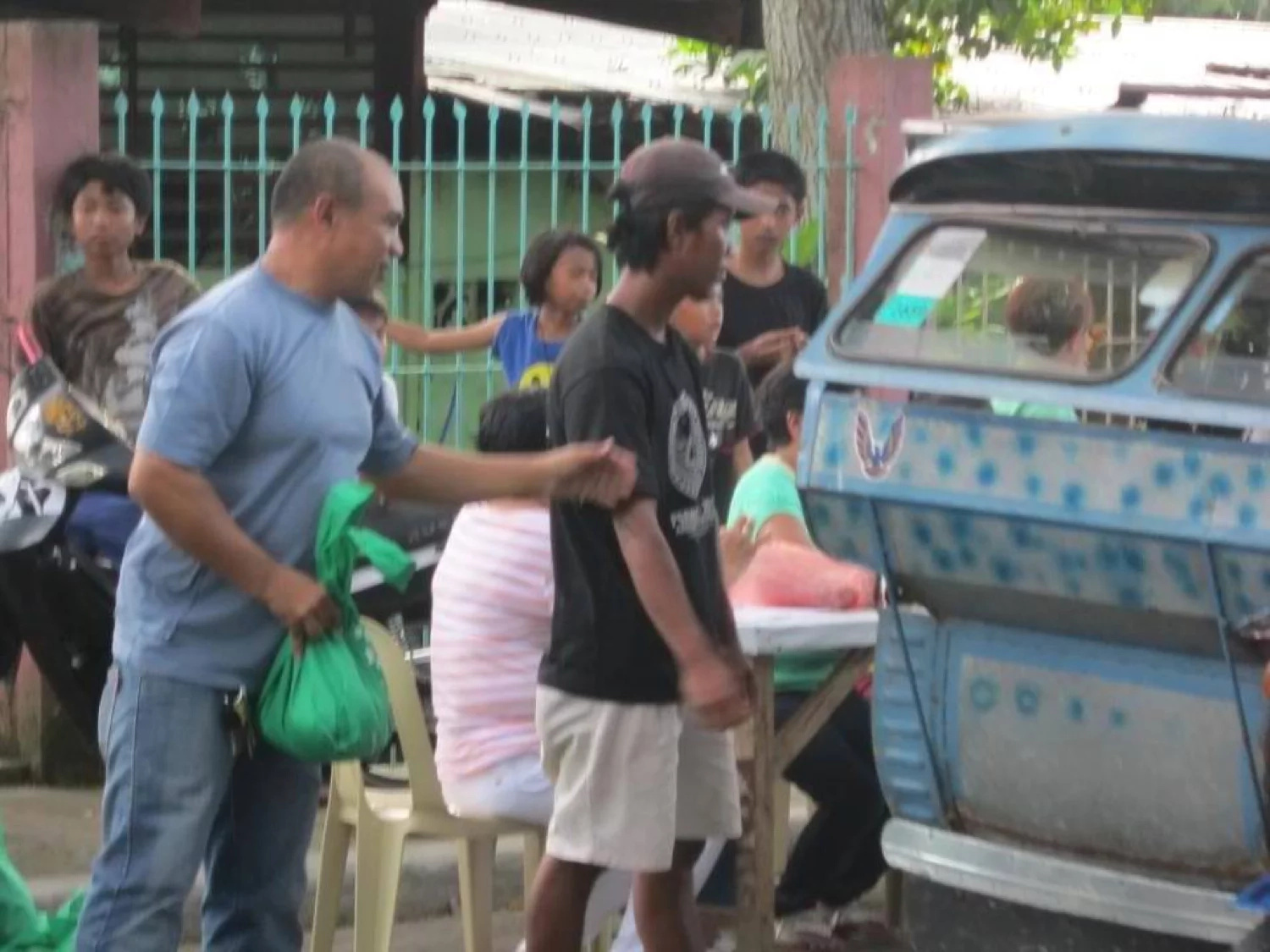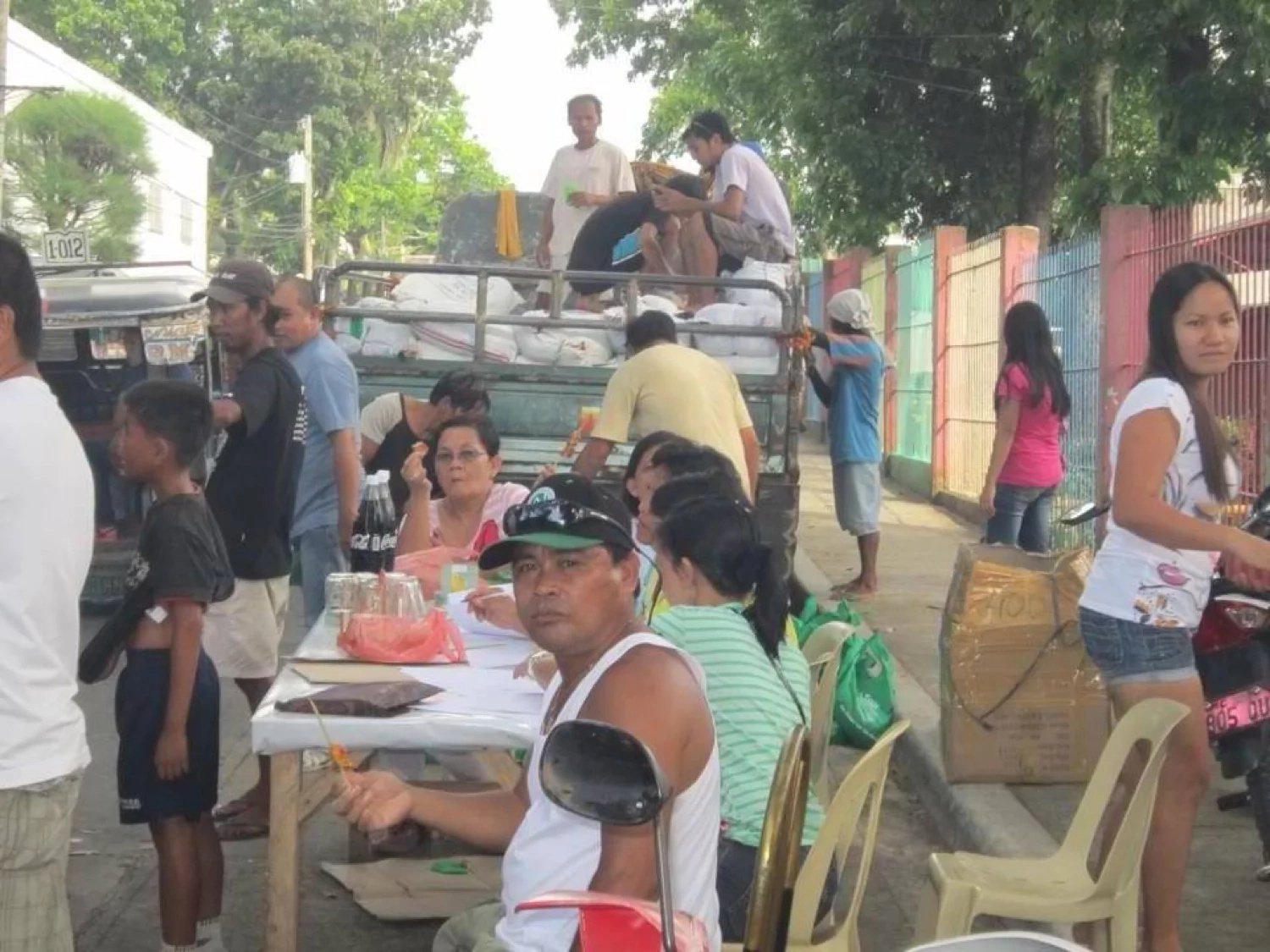 Photo credit: Bernice Piñol. Photo accessed from her Facebook account.
READ RELATED ARTICLE: Kilab Media Video On "Kidapawan Massacre" Reviewed
Source: KAMI.com.gh